Olympic National Park has it all – beautiful coastline, lust rain forests, and soaring mountains.
Located in the northwestern corner of Washington State, the Olympic Peninsula is only a 3 drive from Seattle and can also be accessed via ferry from various points (including Canada!)
Olympic is full of natural beauty, diversity, and endless of things to do – making it one of the most visited parks in the country. You can access the park year-round, though some roads and facilities do close from October through May. Summer is the busiest time in Olympic National Park, with Spring also drawing crowds for viewing rushing waterfalls and blooming flowers.
Mini Guide To Olympic National Park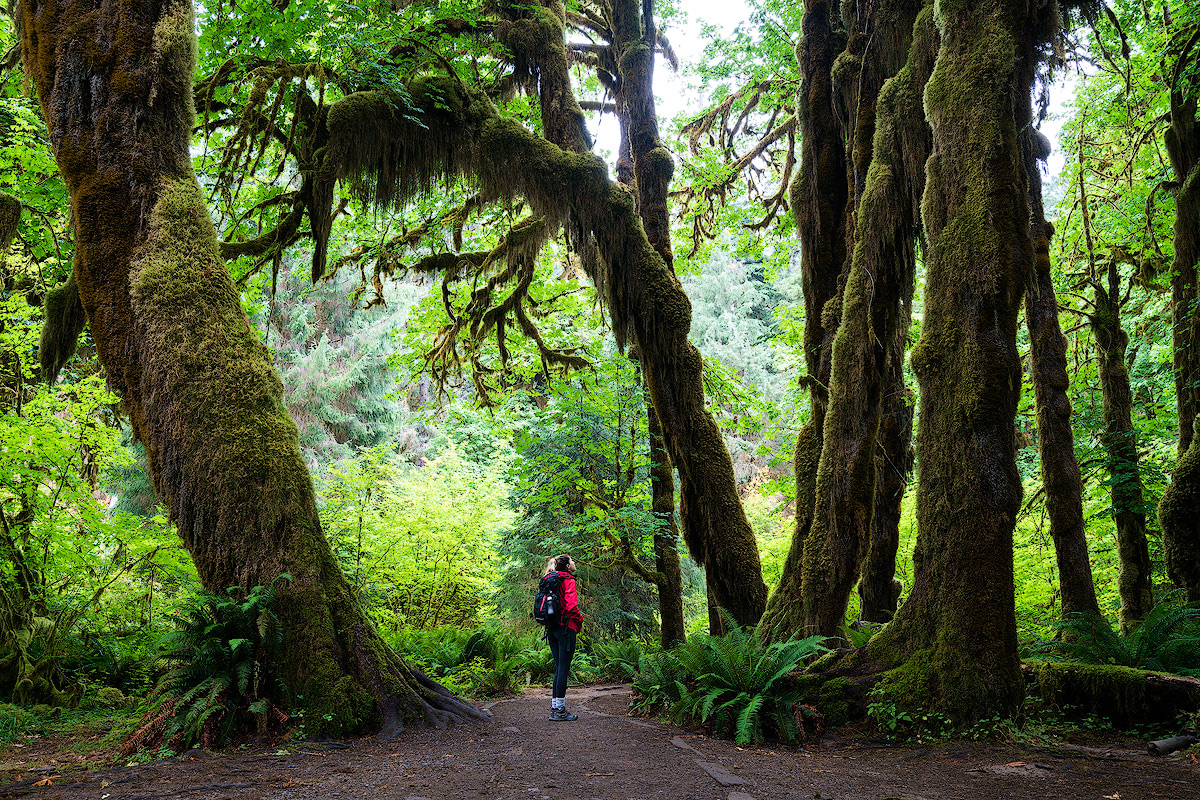 Most iconic view
The Hoh Rain Forest is one of the largest temperate rain forests in the U.S. and an absolute must-see when visiting Olympic National Park.
Rain falls frequently in the Hoh Rain Forest, contributing to a yearly precipitation total of 140 to 170 inches each year! The outcome is an incredibly lush canopy of mosses and ferns that blanket almost every visible surface.
The Hall of Mosses Trail is the most popular trail in the Hoh Rain Forest – and rightfully so! The enchanting 0.8-mile trail traverses under maples draped with large growths of spikemoss.
You can also find the Spruce Nature Trail (1.2-miles) nearby, which offers various interpretive signs along the forest scenic walk.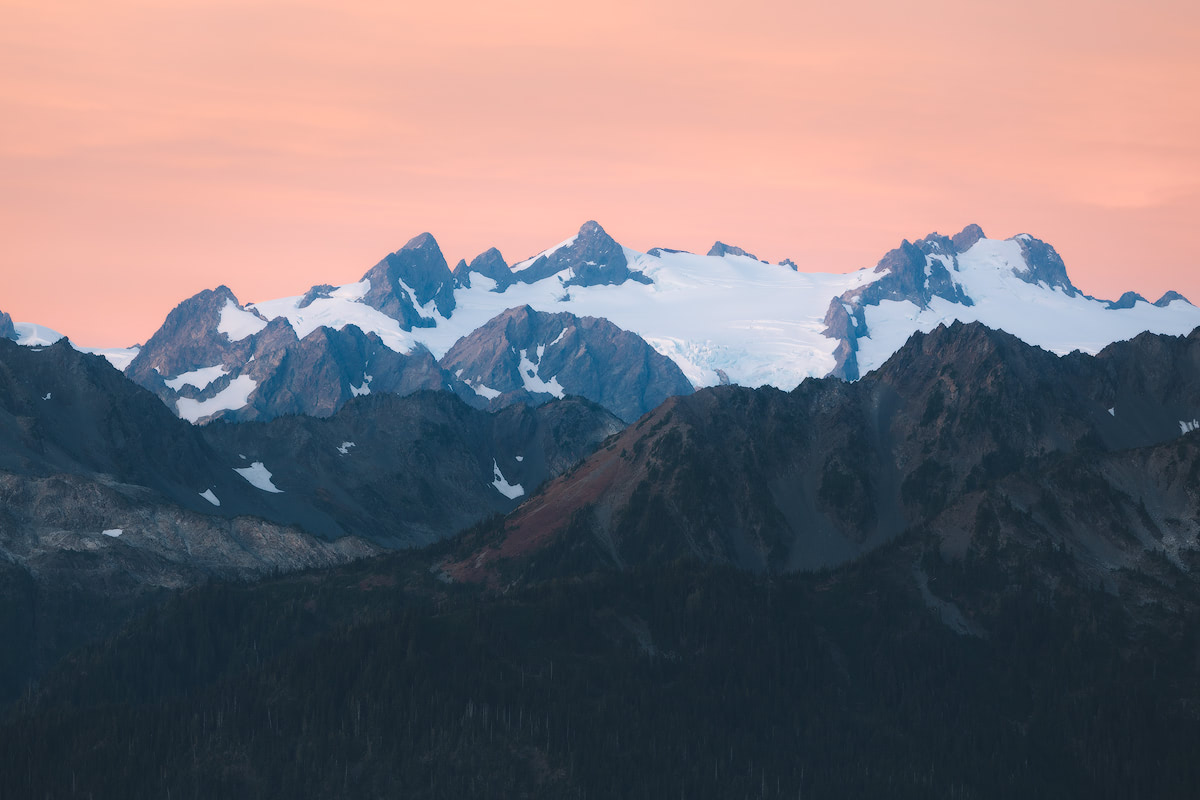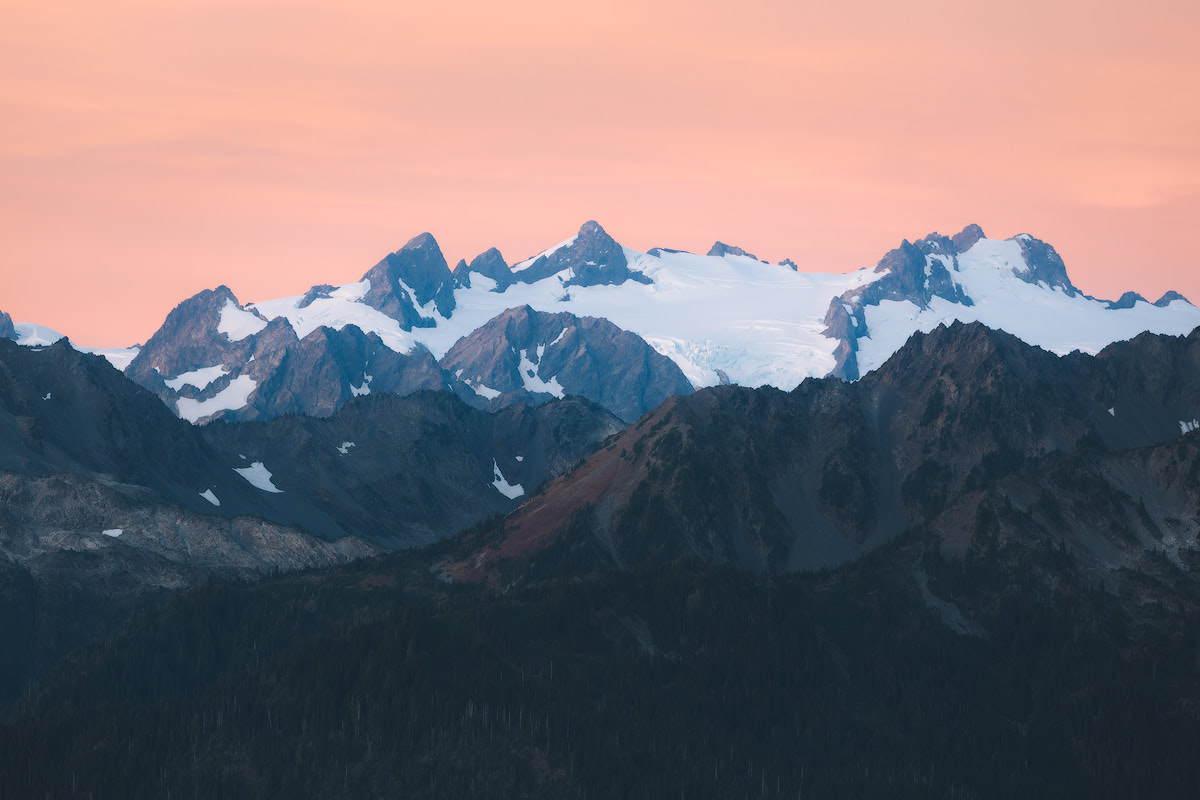 Easy Adventure
Hurricane Ridge provides panoramic views of the park and surrounding areas. You can drive the scenic road and easily witness jaw-dropping mountain views from the parking lot.
There are also some short (and longer) walks in the area for those wanting to stretch their legs. The road is open throughout summer and Friday-Sunday during the winter season.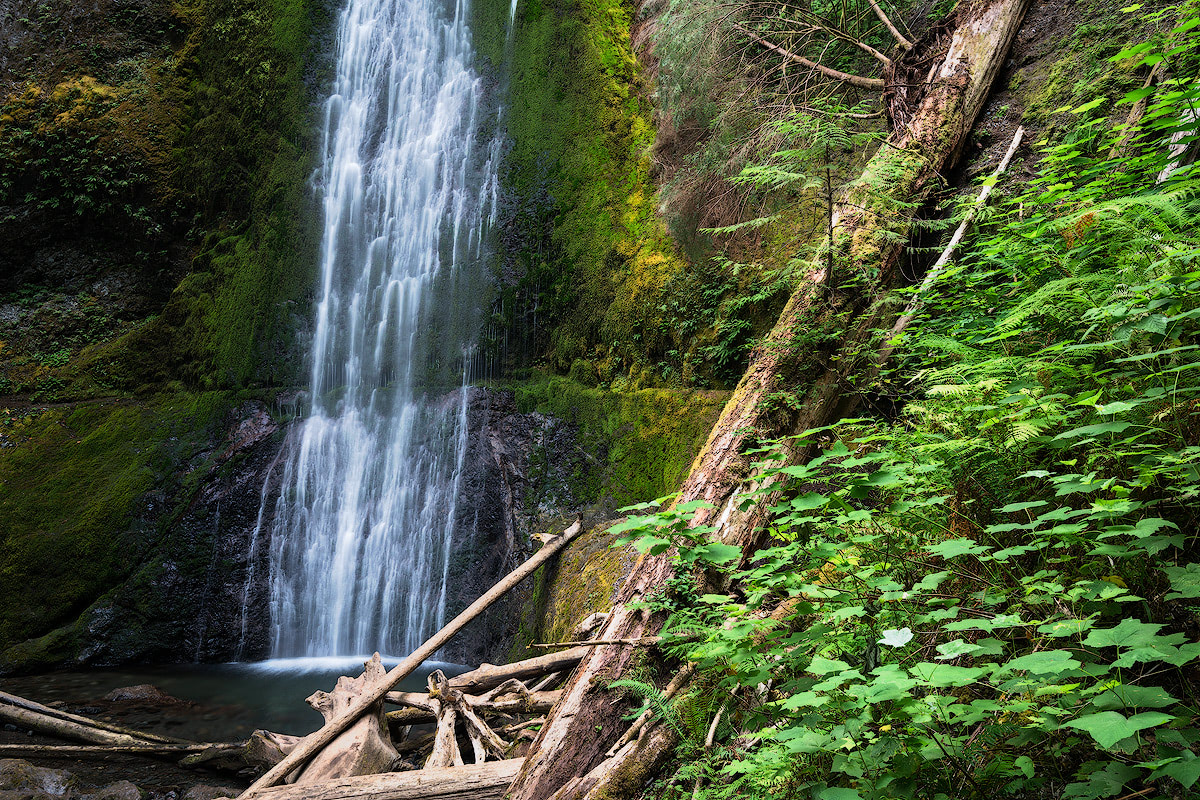 The Marymere Falls Trail is a wonderful and short (0.9-mile) walk through old-growth forest, across log bridges and by flowing streams. The endpoint provides visitors with views of Marymere Falls – dropping 90 feet into a mossy, fern-laden ravine.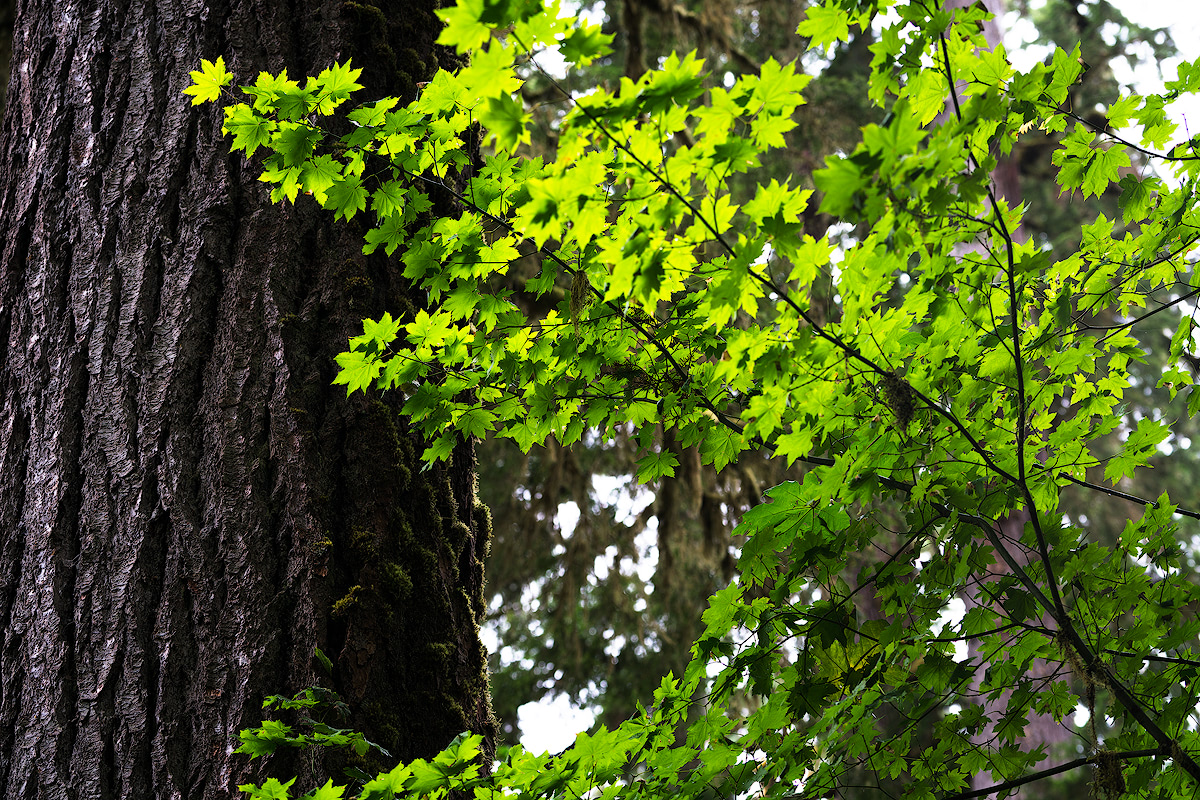 Backpacking option
High Divide Loop is a popular 18-mile backcountry hike within Olympic National Park. Said to be the "quintessential alpine experience", the High Divide Loop sees hikers traverse mountain passes, explore wildflower meadows and camp in some of the most scenic spots in Washington. This hike shouldn't be missed for any backcountry lover!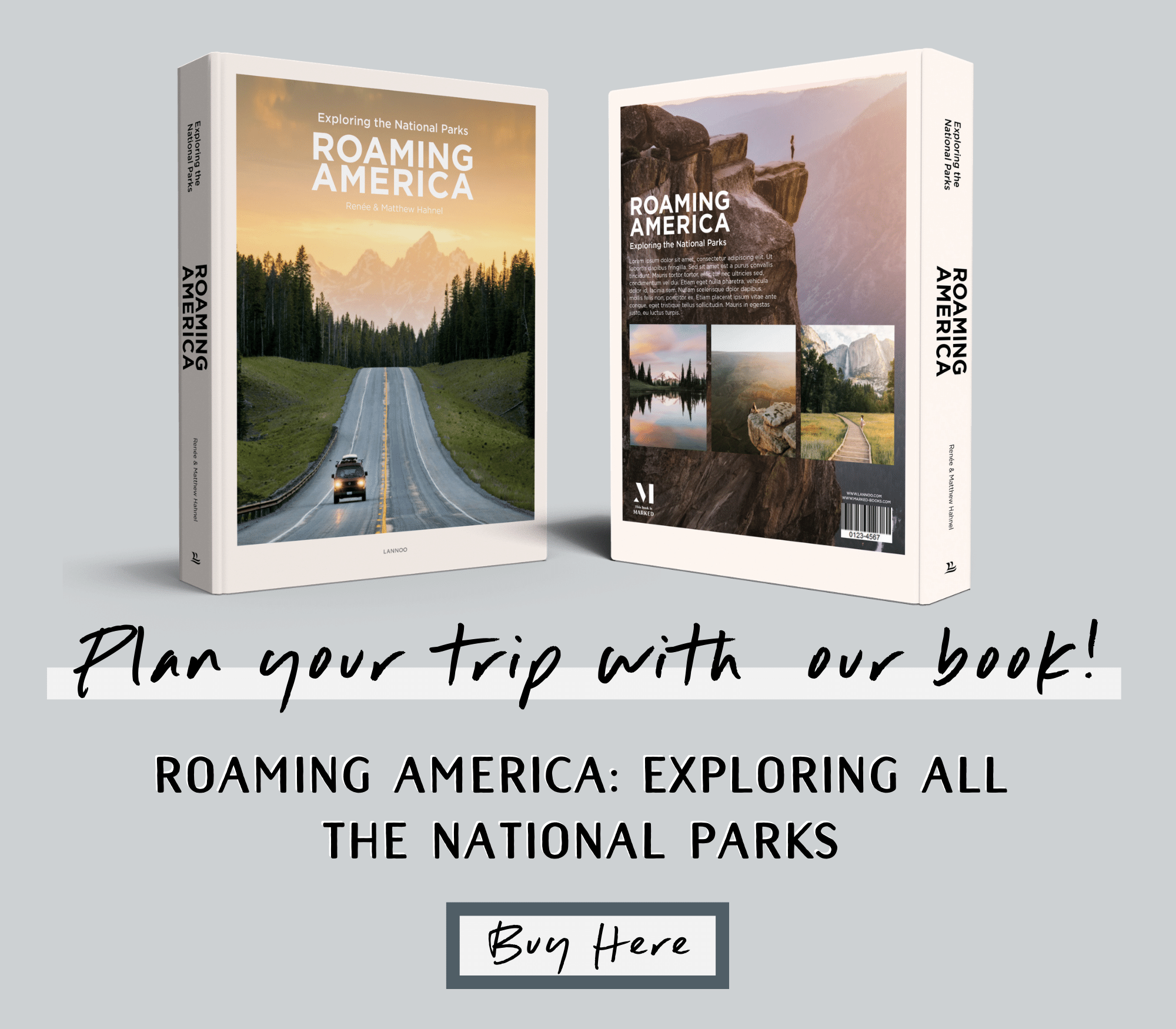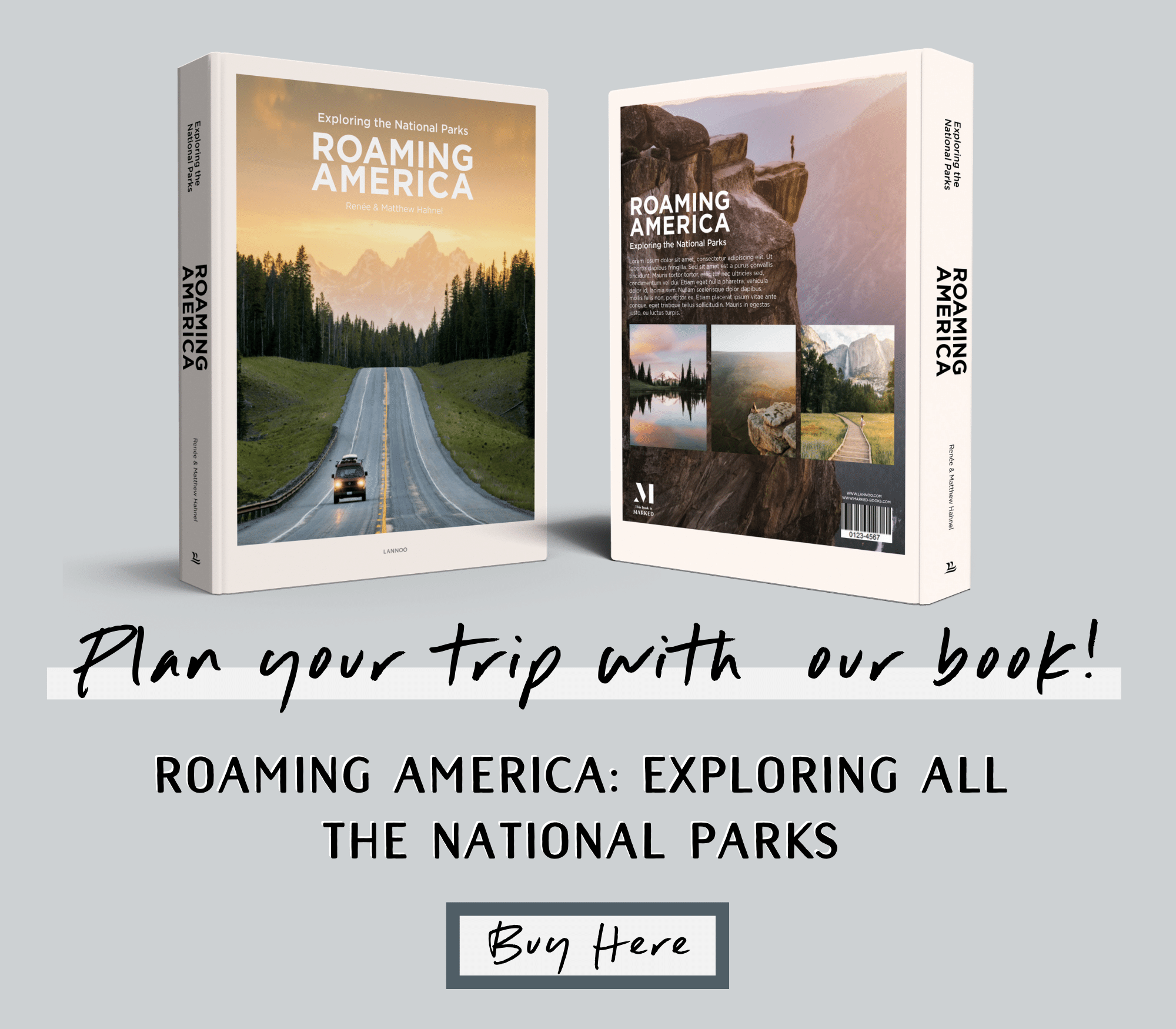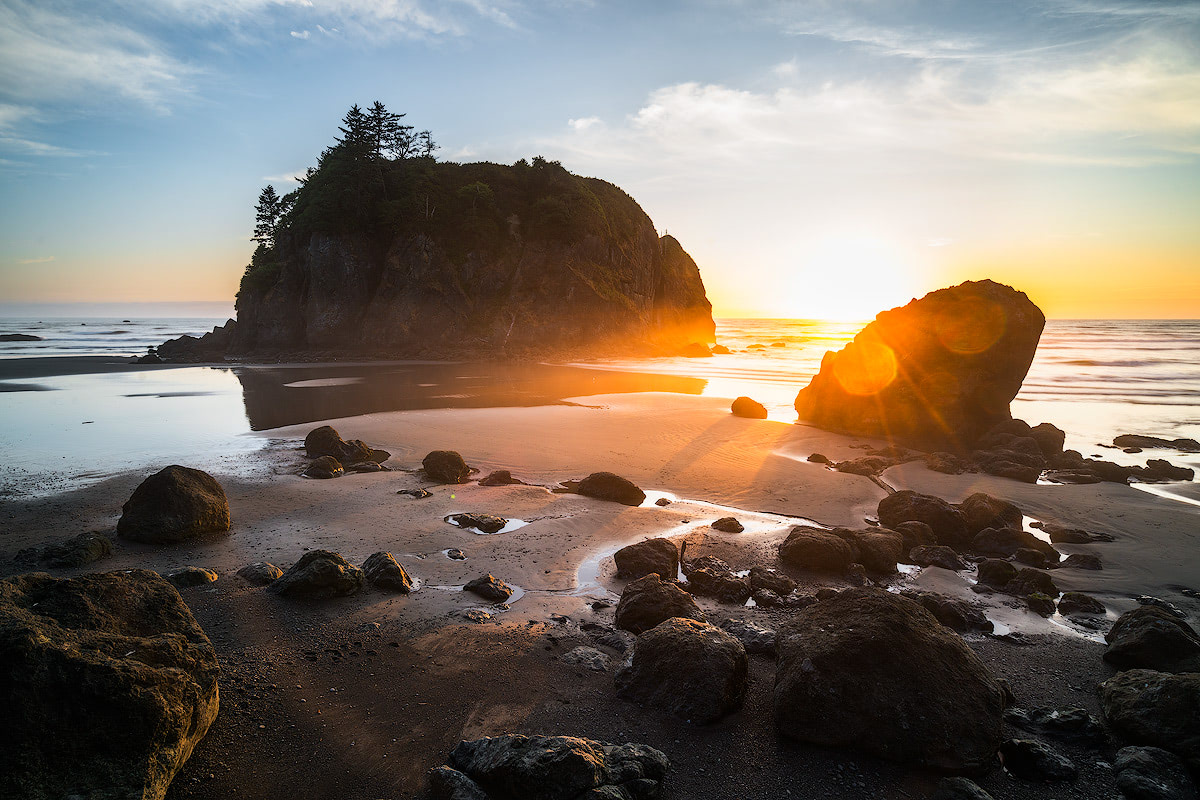 Photography Tips
Ruby Beach is a very popular spot for photography in Olympic National Park. Ruby Beach is easy to access and has a variety of photography opportunities – sea stacks, tide pools, marine life, driftwood formations, migratory birds, and colorful starfish. Other popular locations for photographers are Sol Duc Falls and the Hoh Rain Forest.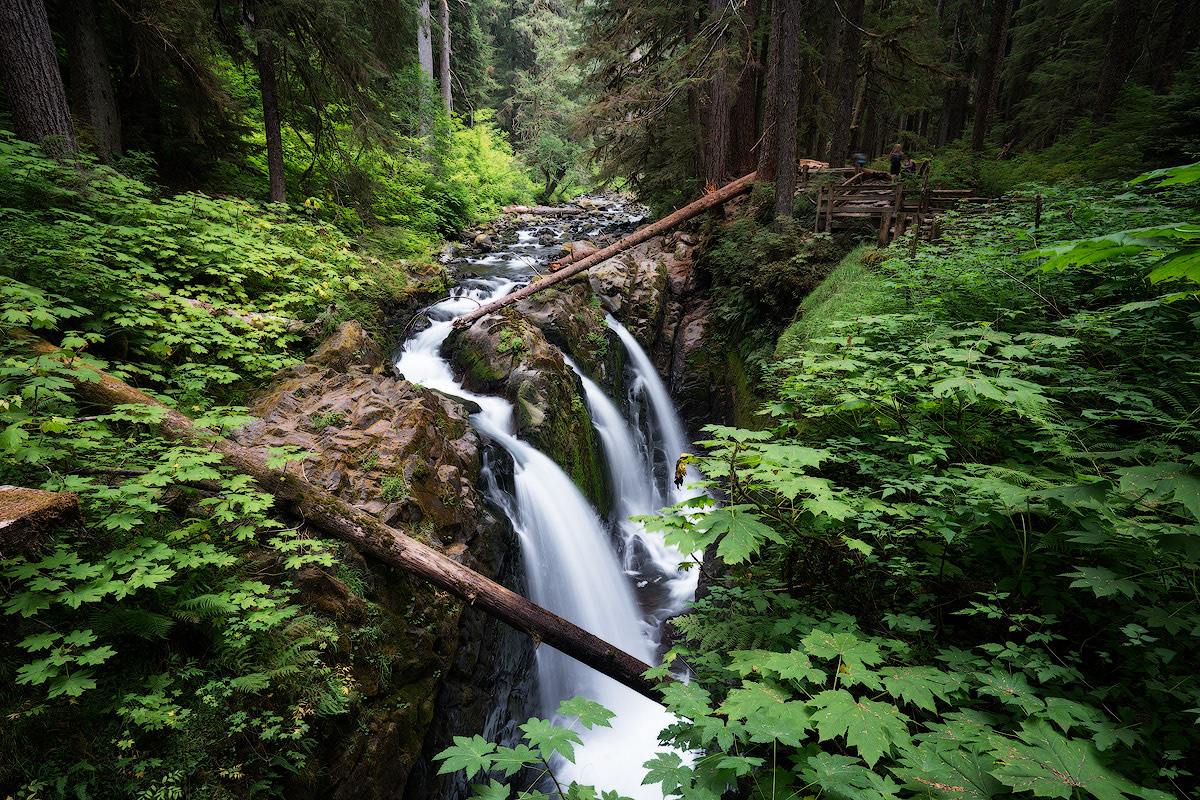 Quick facts
Olympic was designated a National Park on June 29, 1938.
There are 8 Native American tribes in the Olympic region, including the Jamestown S'Klallam, Elwha Klallam, Hoh, Makah, Port Gamble S'Klallam, Quileute, Quinault, and Skokomish.
Wildlife found within the park include elk, mountain lions, black bears, black-tailed deer, foxes, coyotes, skunks, marmots, lynx and mountain goats. Marine life includes whales, dolphins, sea lions, seals, otters and more. There are also more than 600 species of birds in the park!
The highest peak in the park is Mount Olympus – standing at 7,980 feet.
The very popular Twilight vampire books/movie series was set in the towns of Forks and La Push. Some of the movies were even filmed in the Hoh Rain Forest.
In 2016, Olympic National Park had 3,390,221 visitors according to the National Park Service. Olympic is reportedly the 6th most visited National Park in the country.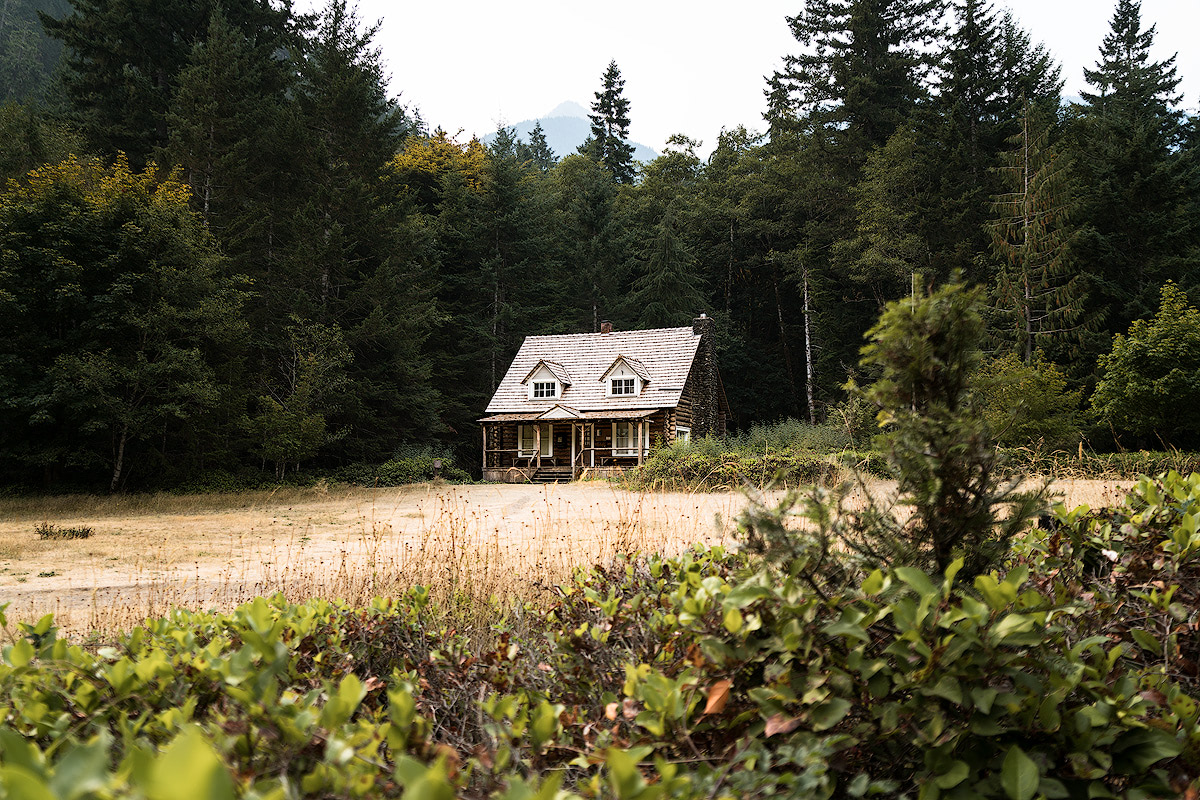 More National Park Posts