Discover your next adventure
---
Where do you want to go?
---
---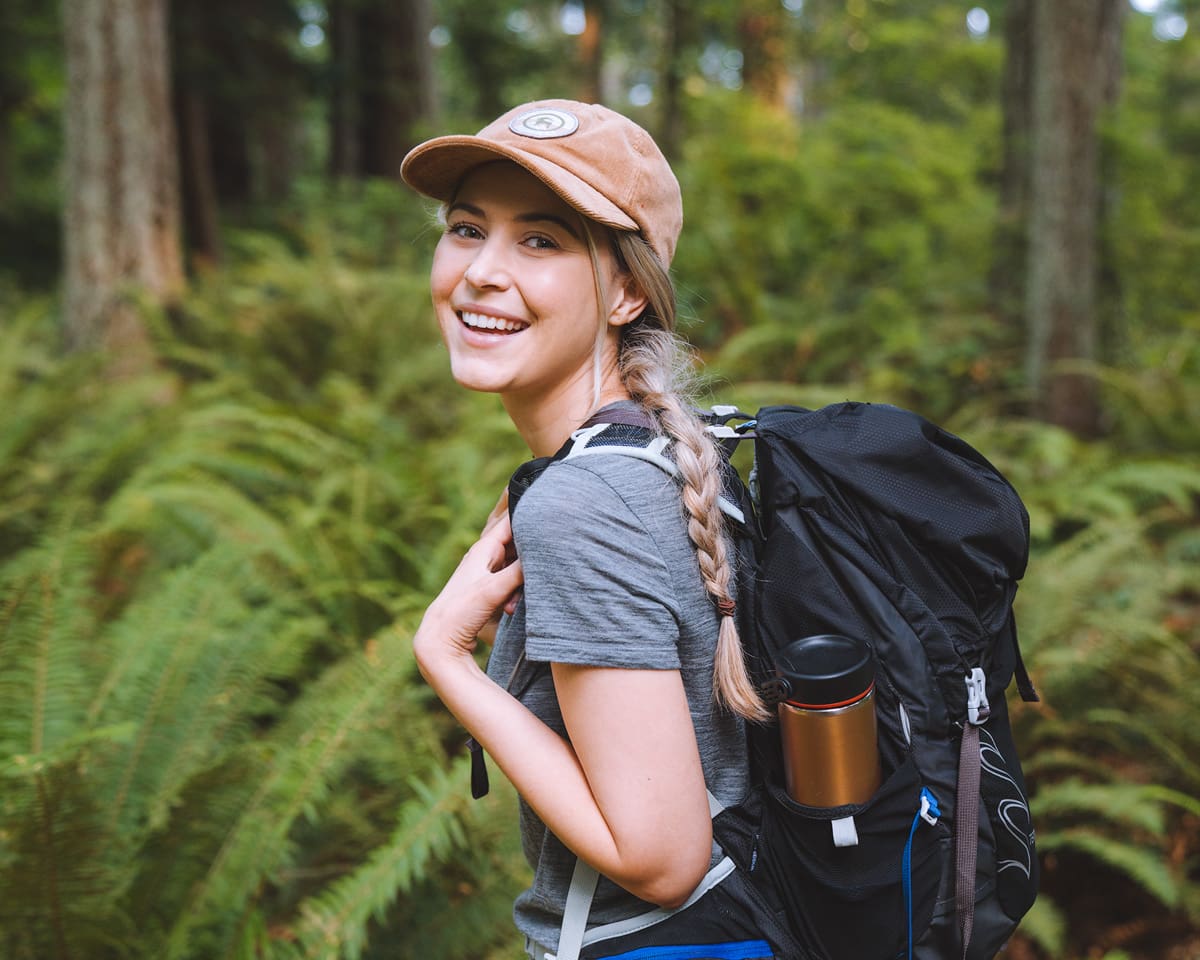 HI! I'M SO HAPPY TO HAVE YOU HERE
My name is Renee and I'm the storyteller behind Renee Roaming. The purpose of this blog is to inspire travelers and adventure seekers to live intentionally, place value on experiences instead of possessions, and most of all, to encourage others to find joy exploring this beautiful world!
Renee Roaming isn't a typical travel blog… whilst I write about travel and adventure, I also share tips about photography, social media, road trips, being a woman in the outdoor community, and traveling as a couple.
---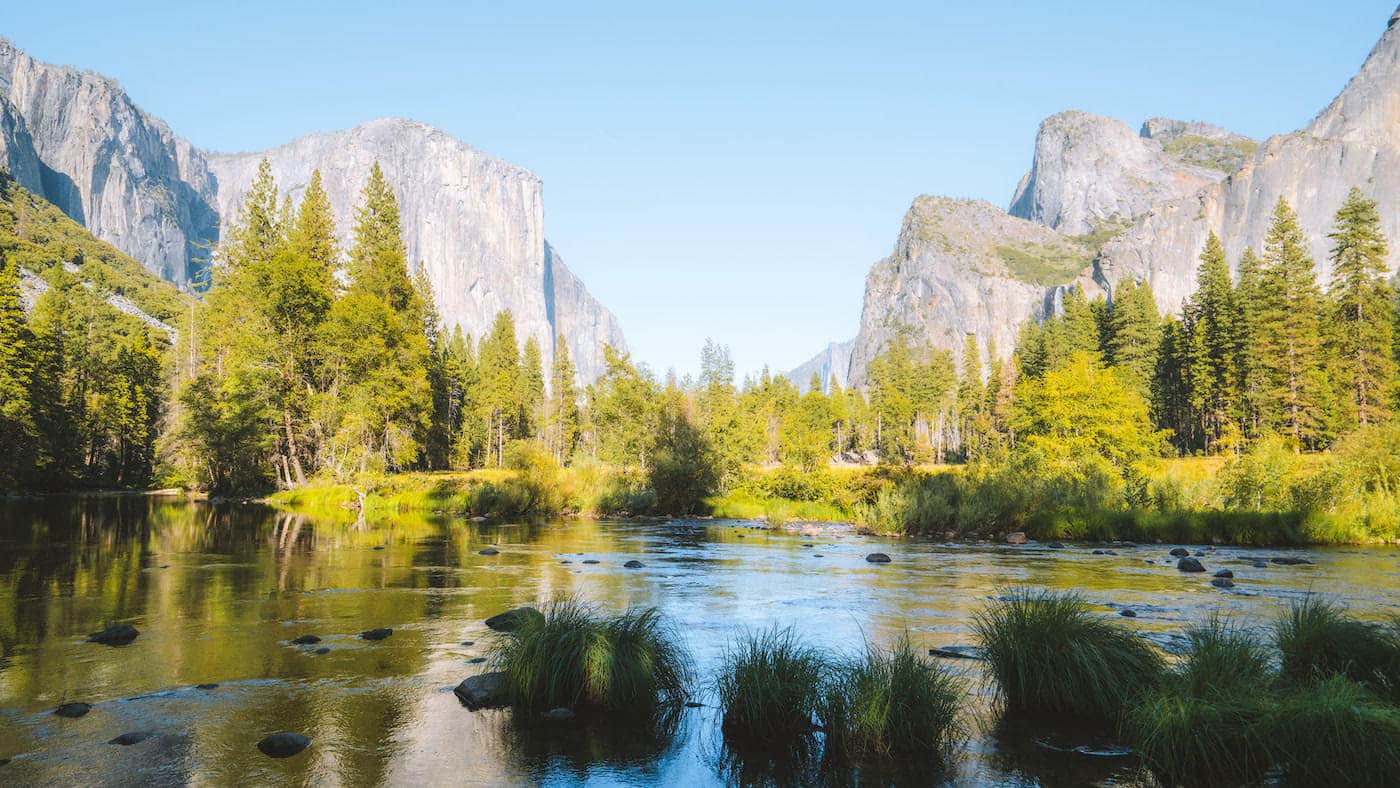 come sit with us
Join the community!
By signing up for the Renee Roaming mailing list you will receive exclusive travel and photography resources, be the first to hear about events, trips, and workshops, and have access to subscriber only promotions!
---
---
Frequently Asked Questions
What photography gear do you use?

I currently shoot with Sony bodies and lenses. My main camera bodies are the Sony a7Riv and the Sony a1 my most used lenses are the Sony 24-70mm f/2.8 and 16-35mm f/2.8 G Master lenses. You can check out the full list of my camera gear here.

What camera would you recommend for a beginner?

The Sony a6000 series has some excellent starter mirrorless cameras (a6000, a6300, a6500). I would suggest you get the kit lens at first (the lens that comes with the camera) and then upgrade once that is available to you.

The Sony Cyber-shot RX100 V is a powerful compact camera if you are wanting an all-in- one small and versatile option (note that you cannot switch out the lens).

Sony recently came out with the a7iii, which is a fantastic all-round camera for amateur photographers looking to capture high quality photo and video content without breaking the bank.

How do you afford to travel so much?

How did you become a full-time travel photographer & blogger?

It took a lot of time, hard work, research and practice. I worked at my passion for photography, blogging and Instagram as a side hustle whilst maintaining a 9-5 job. Over time I was able to build up enough skill, experience and a social media following to begin collaborating with brands, tourism boards etc., and eventually take it full-time. Read more about my story.
---
Latest Posts
---

August 24, 2023

Katmai National Park is one of the gems of the national park system, which is why we keep finding ourselves back there! This remote Alaskan national park is world famous for its salmon run that attracts some of the largest coastal brown bears in the world. Not only that, but glaciated peaks, volcanoes, and scenic…

Read more ›
---