In 2017, my husband and I road tripped to all 59 US National Parks with Evolve and GoWesty. It took us 7 months, 25,000+ miles of driving, 26 flights, and countless trails hiked. Along the way we passed through 39 U.S. States, 2 U.S. Territories, and drove some of the most beautiful roads in the country.
Our road trip started in April and finished in late October. I have had so many of you ask about our route so I thought I would share some detailed maps (see below).
In brief, we started in Zion > explored the southwest > headed east > south to Florida > onto the US Virgin Islands > up the east coast > across the northwest > down into the Rockies > northwest to Alaska > down the west coast > Hawaii > and lastly ended in American Samoa.
Note – since our trip, another national park was added to the list – Gateway National Park in St. Louis, Missouri – making 60 total We will update our park blog posts once we get a chance to visit, but for now this is based on the 59 National Parks that were designated as of 2017.
Our Route To All 59 US National Parks In 7 Months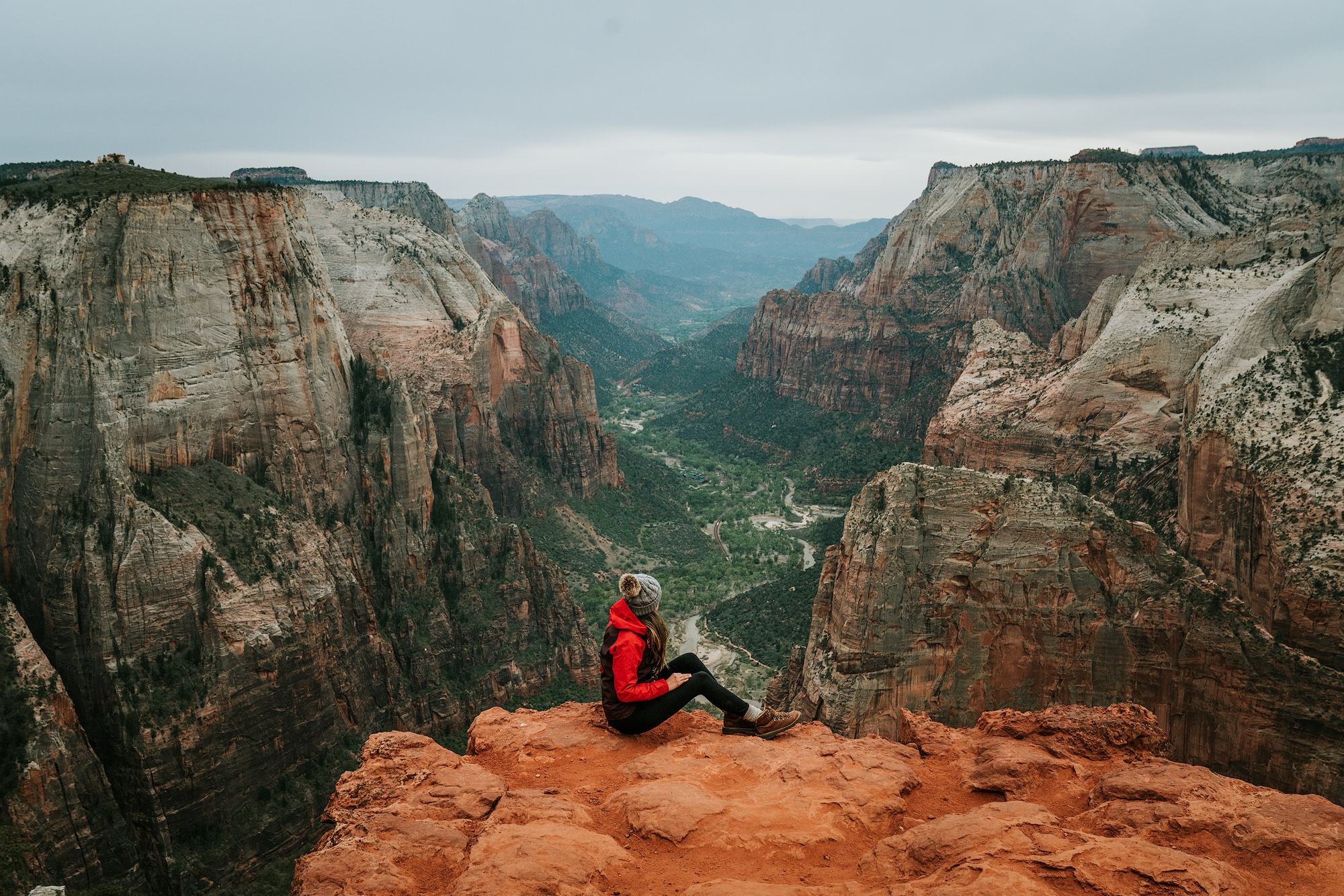 Click on the maps for an enlarged view!
LOWER 48 PARKS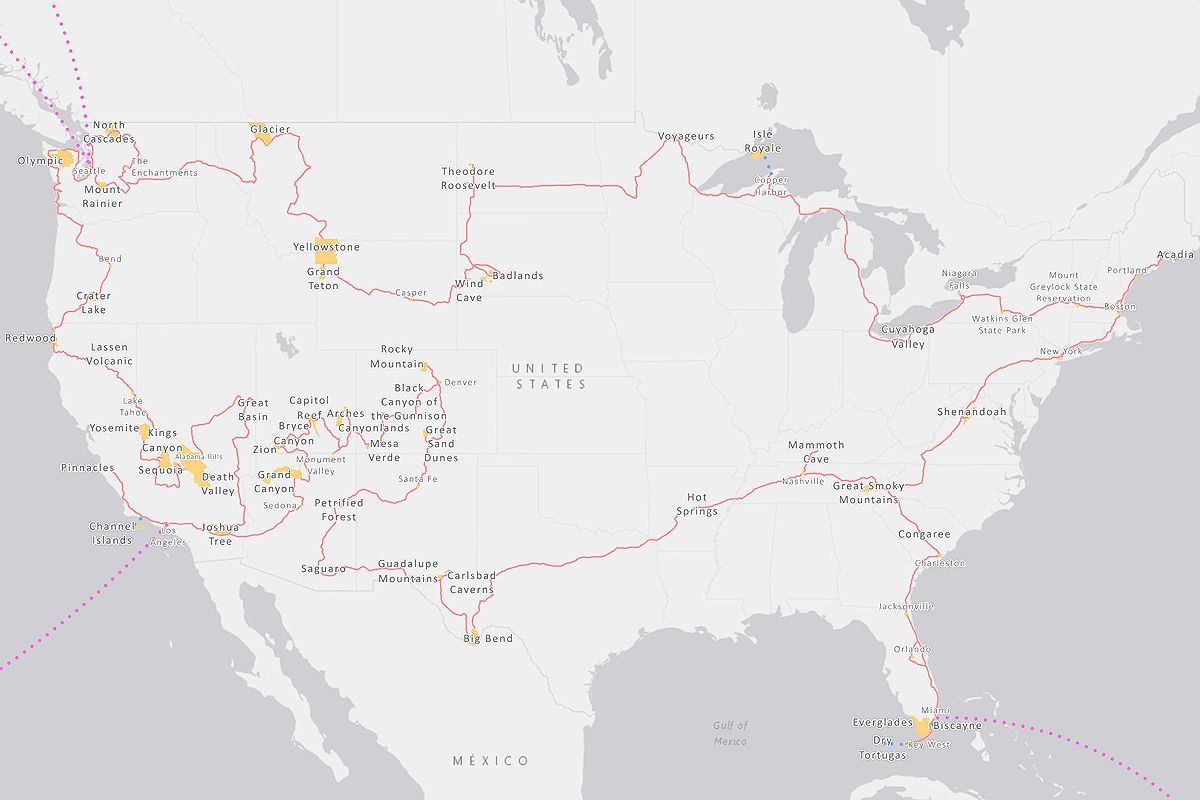 SOUTHWEST PARKS – IN DEPTH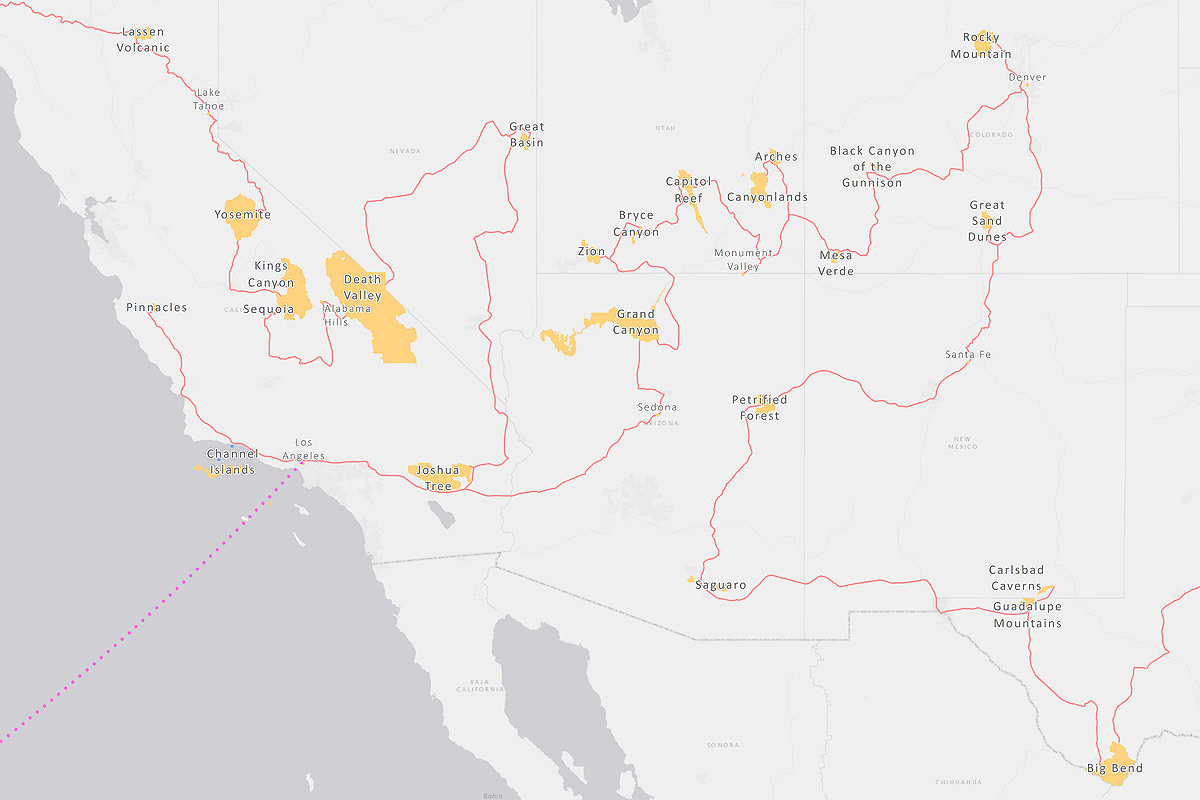 VIRGIN ISLANDS NATIONAL PARK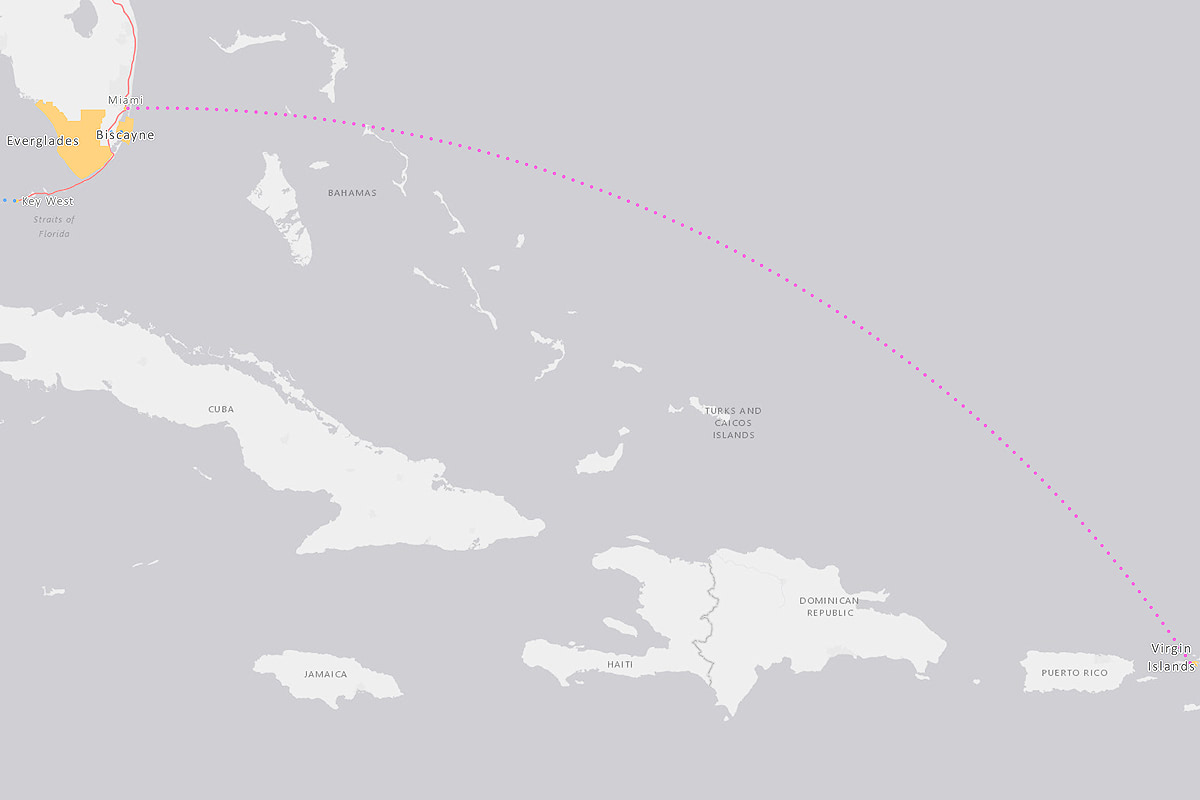 East COAST PARKS – IN DEPTH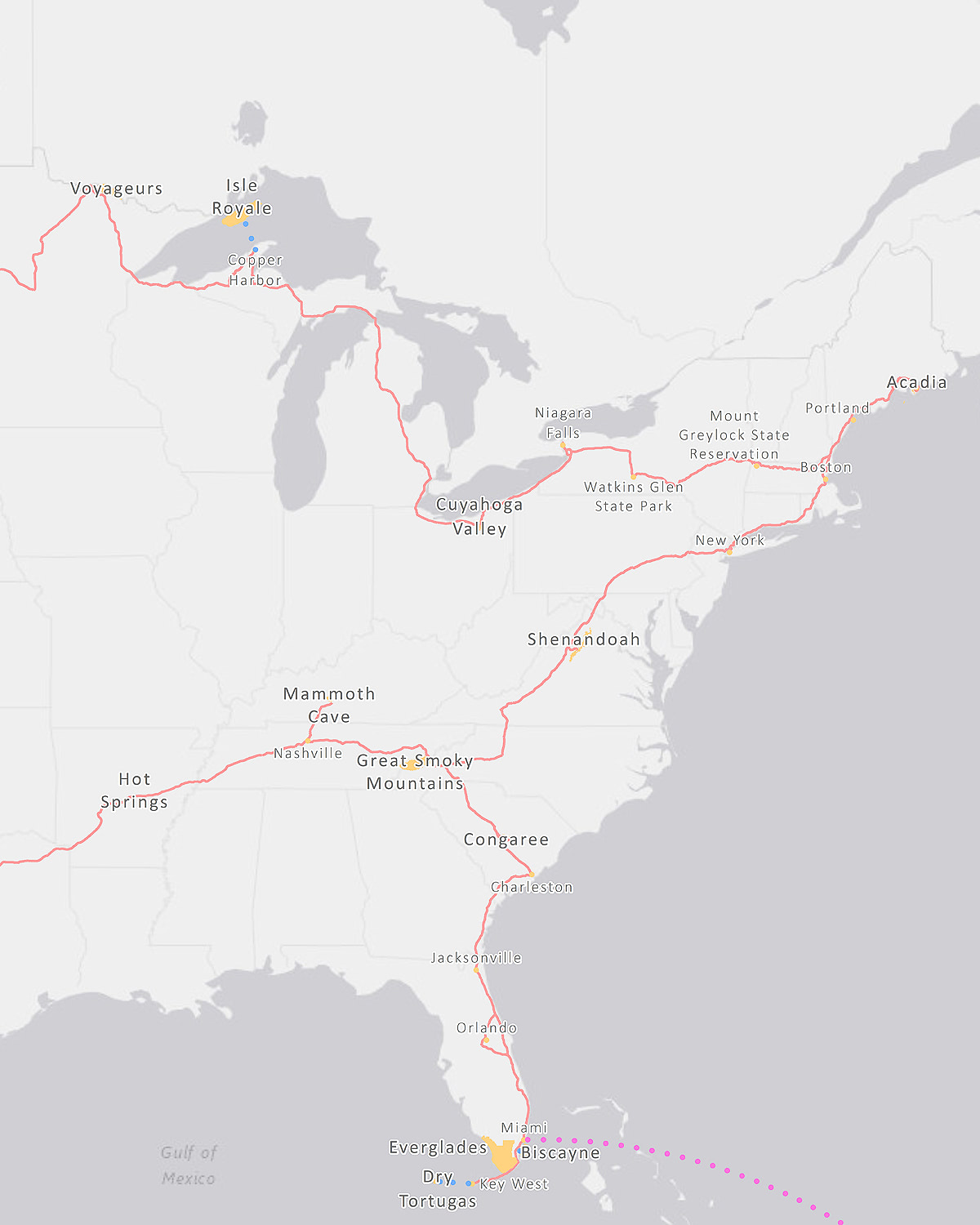 ALASKA PARKS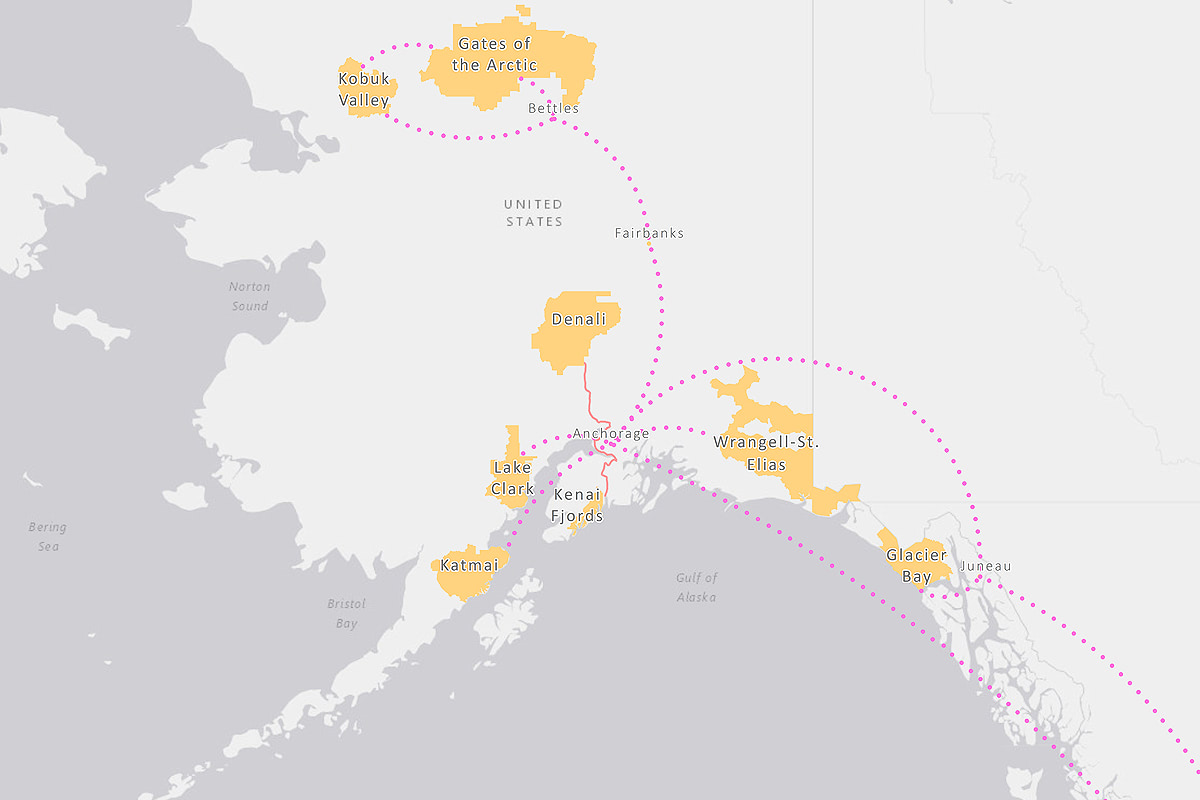 WEST COAST PARKS – IN DEPTH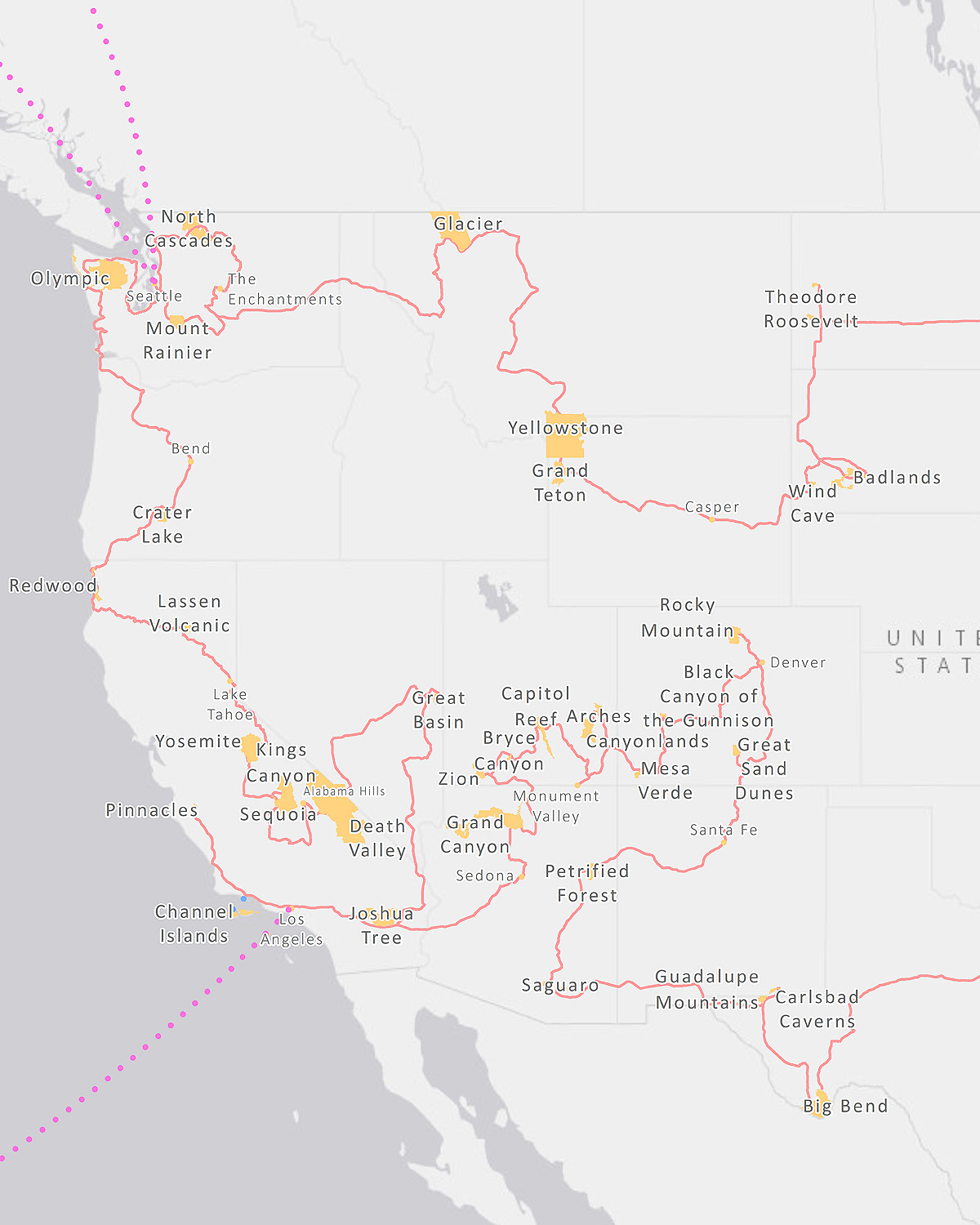 Hawaii & American SAmoa PARKS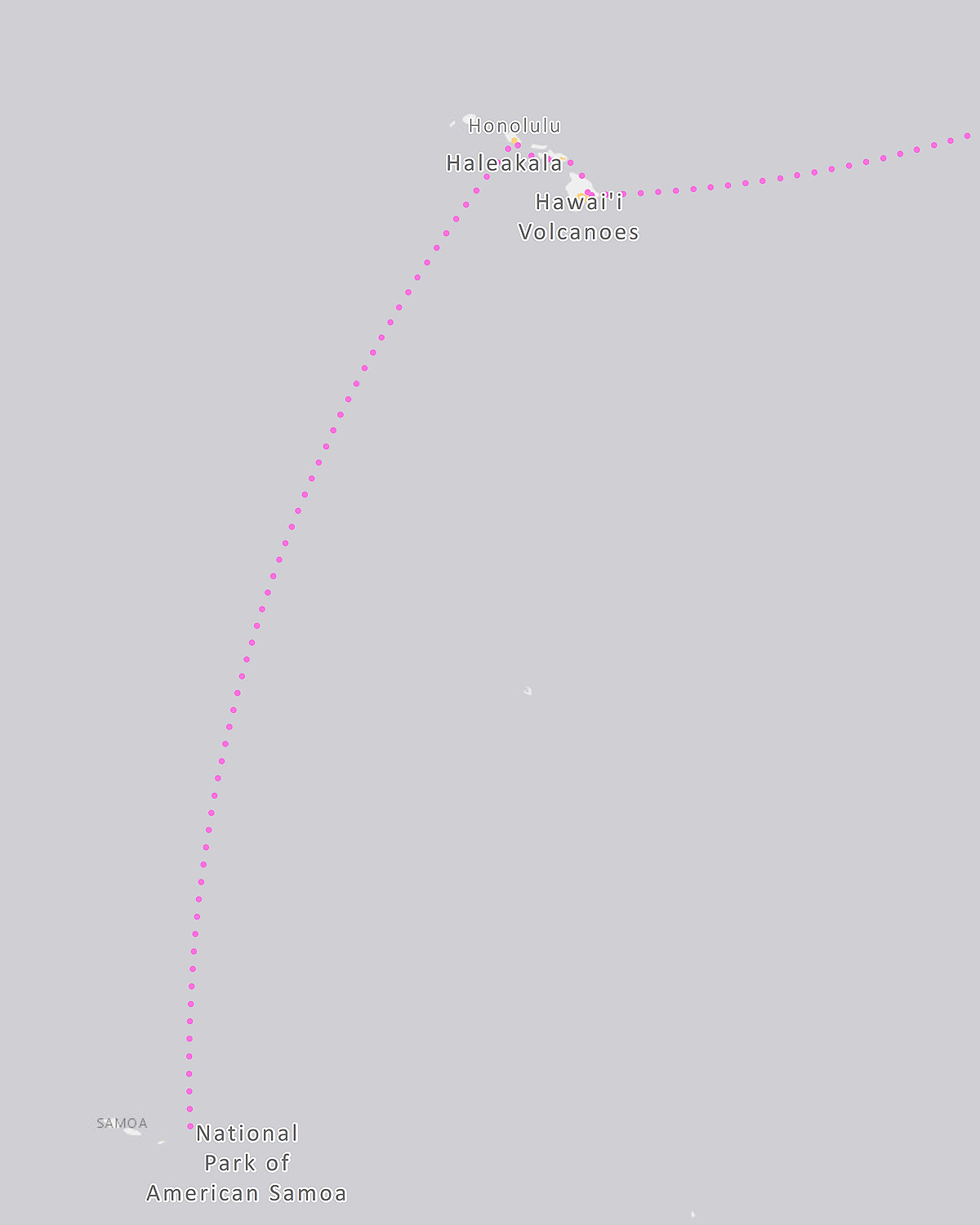 ---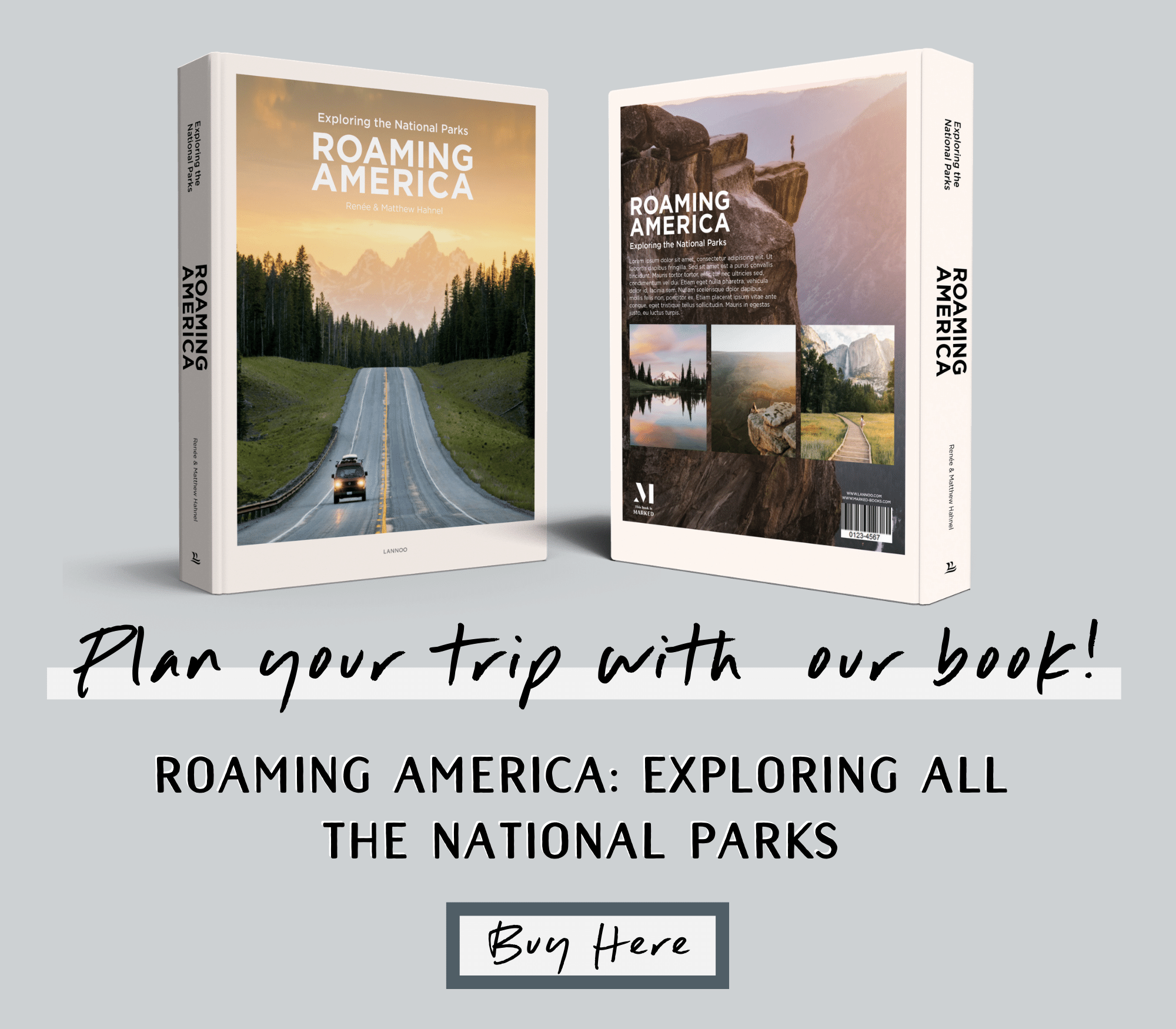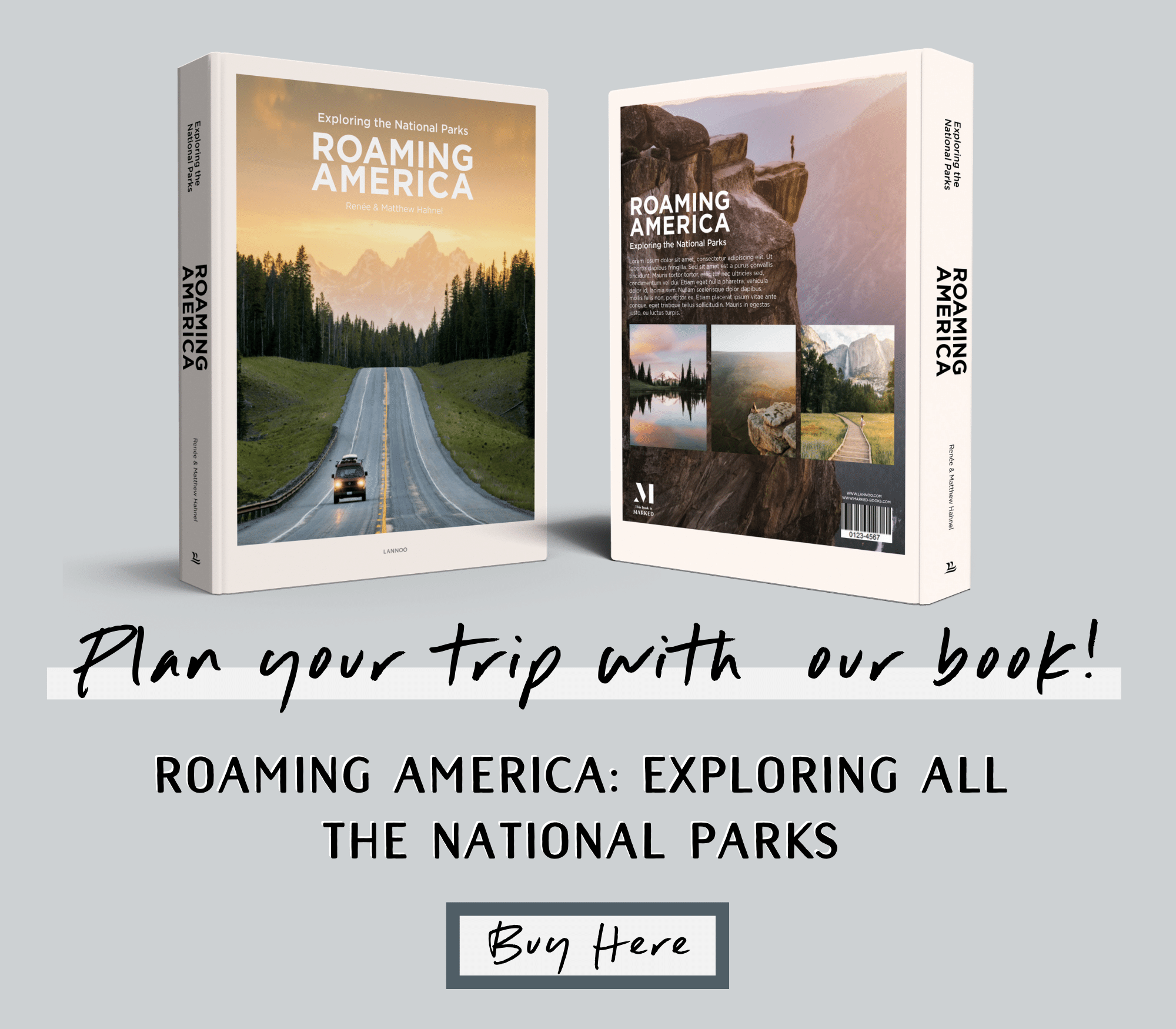 ---
More National Park Posts
America's National Parks – Ranked Best to Worst
15 Least Crowded National Parks & Why You Need To Visit Them
The 15 Most Underrated National Parks in America
The Best National Park in America? A Guide to Lake Clark National Park
Olympic National Park Adventure: 24 Hour Getaway from Seattle
Guide to Great Smoky Mountains National Park
---
Maps courtesy of the amazing Kayleigh Rust. Check out her work here
Disclaimer – Matthew and I partnered with Drink Evolve and GoWesty for this road trip. All opinions are of course unbiased and honest. All photographs owned and taken by Renee and Matthew Hahnel.