In late June I returned to California for the third time this year. There's just something about the sunny state that keeps drawing me back. My husband and I had a 10-day adventure planned that would see us traverse from the beach to the mountains and back to the beach again.
California Road Trip: Golden Mornings & Painted Skies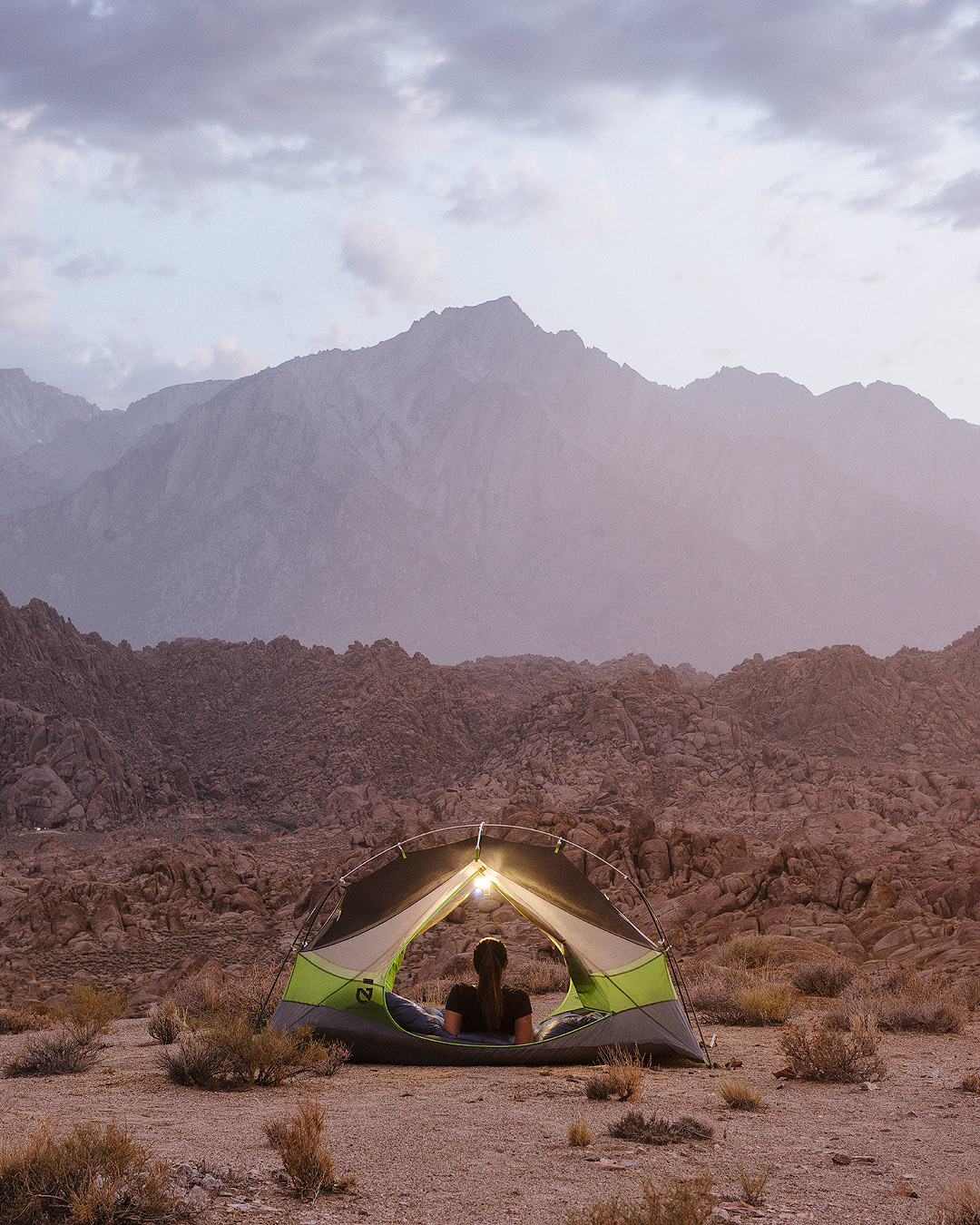 There were many trip highlights, though one day in particular really stood out… We were dead asleep when our alarm went off at the end of our dark tent. It was 5 am and we were exhausted from multiple late nights and early mornings shooting in the best light Yosemite had to offer. But that golden light was calling so we crawled out of our warm sleeping bags and into the frosty morning.
That morning we decided to explore the many meadows that make the Yosemite valley so picturesque. It was the start of peak season and the day before the park had been buzzing with people. Being up before the crowds and having the valley almost to ourselves was just part of the magic. The meadows glowed and invited us to explore, shoot way too many images, and then stop for breakfast with those ginormous granite walls surrounding us in nearly every direction.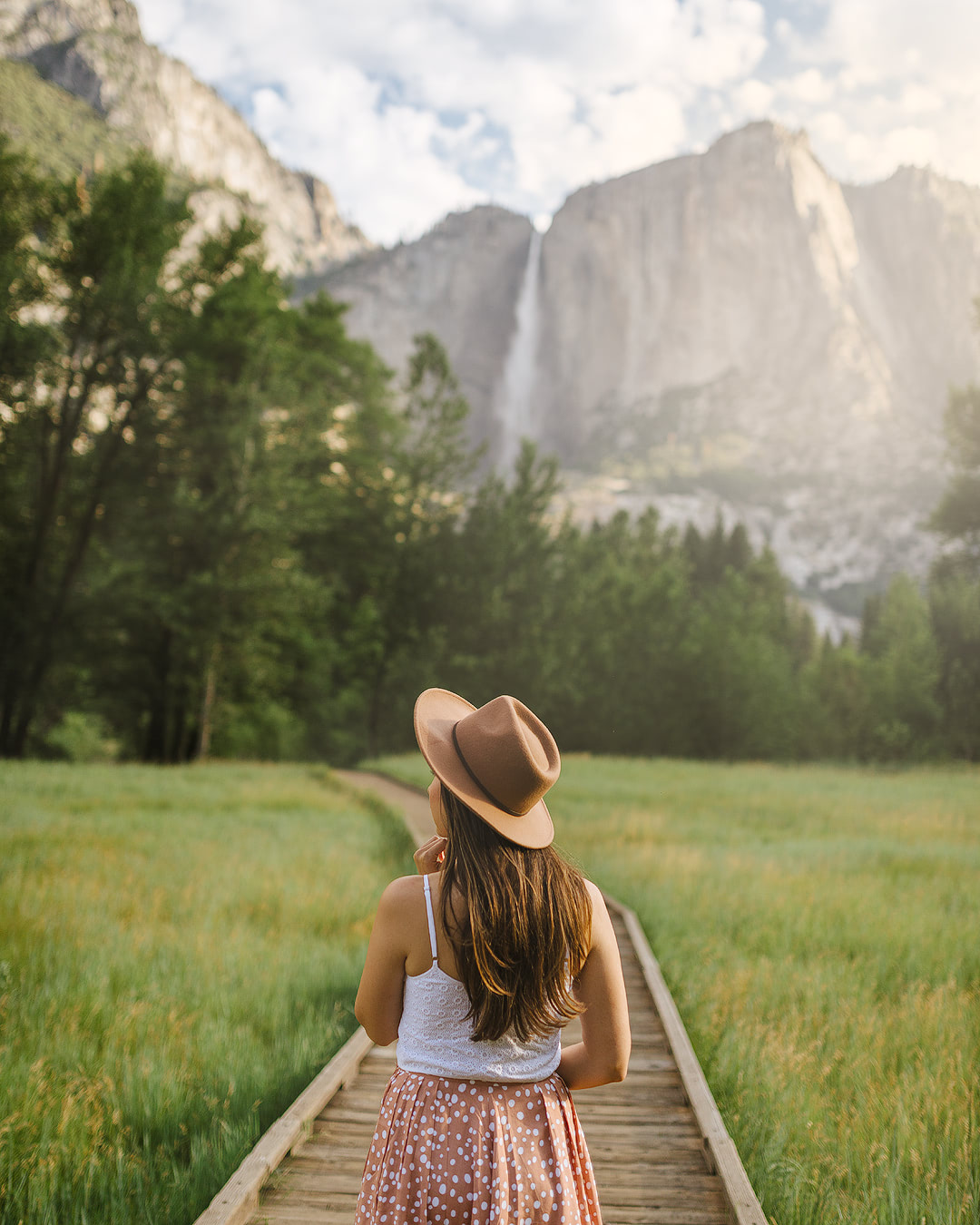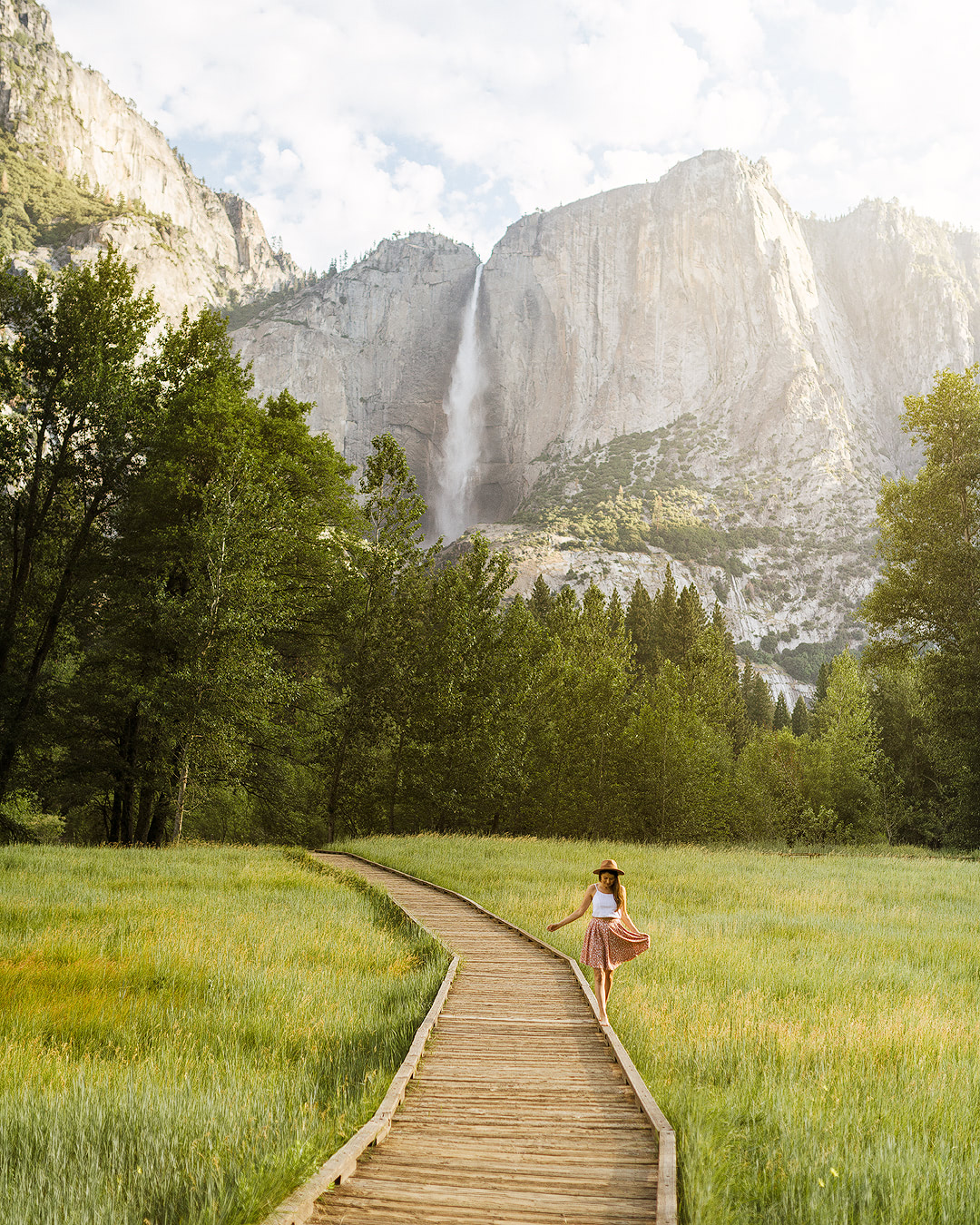 The glowy morning turned into searing hot sunshine. We retreated to a secret watering hole some locals had told us about. We sat in the refreshing shallow pool with the water cascading down the granite wall behind us, whilst looking out over the valley.
After cooling off we met up with a friend from social media, Christina Warburg, to shoot the sunset. This is one of my favorite things about social media. We hadn't met Christina before that afternoon, but by the end of the night, we had made an awesome new friend. We all jumped into one car and set out exploring.
We first stumbled along a meadow filled with wildflowers and naturally had to stop and take it all in. Springtime was in full bloom up along Glacier Point road. The sky was looking promising for an epic sunset so we moved on to a lookout just before Glacier Point.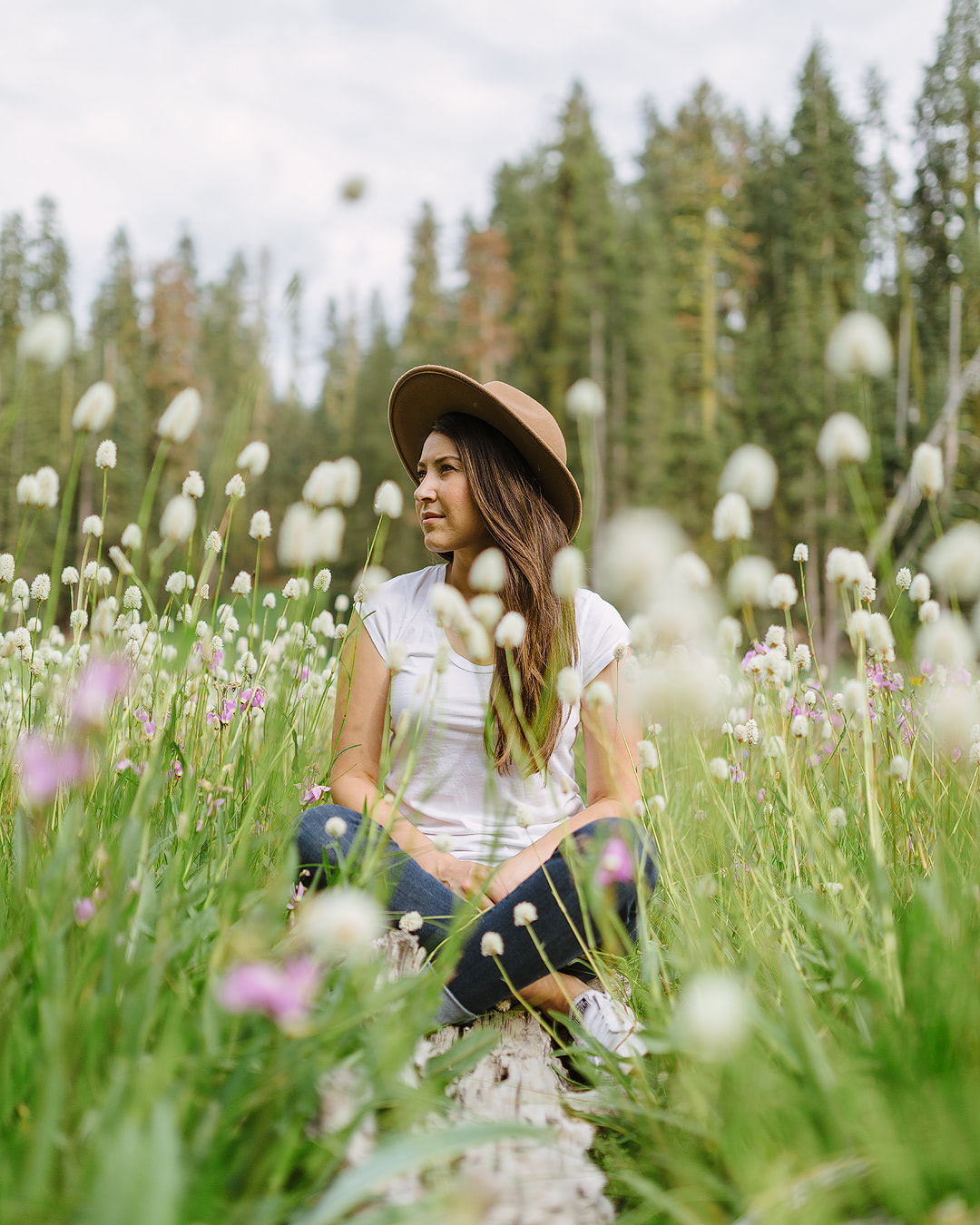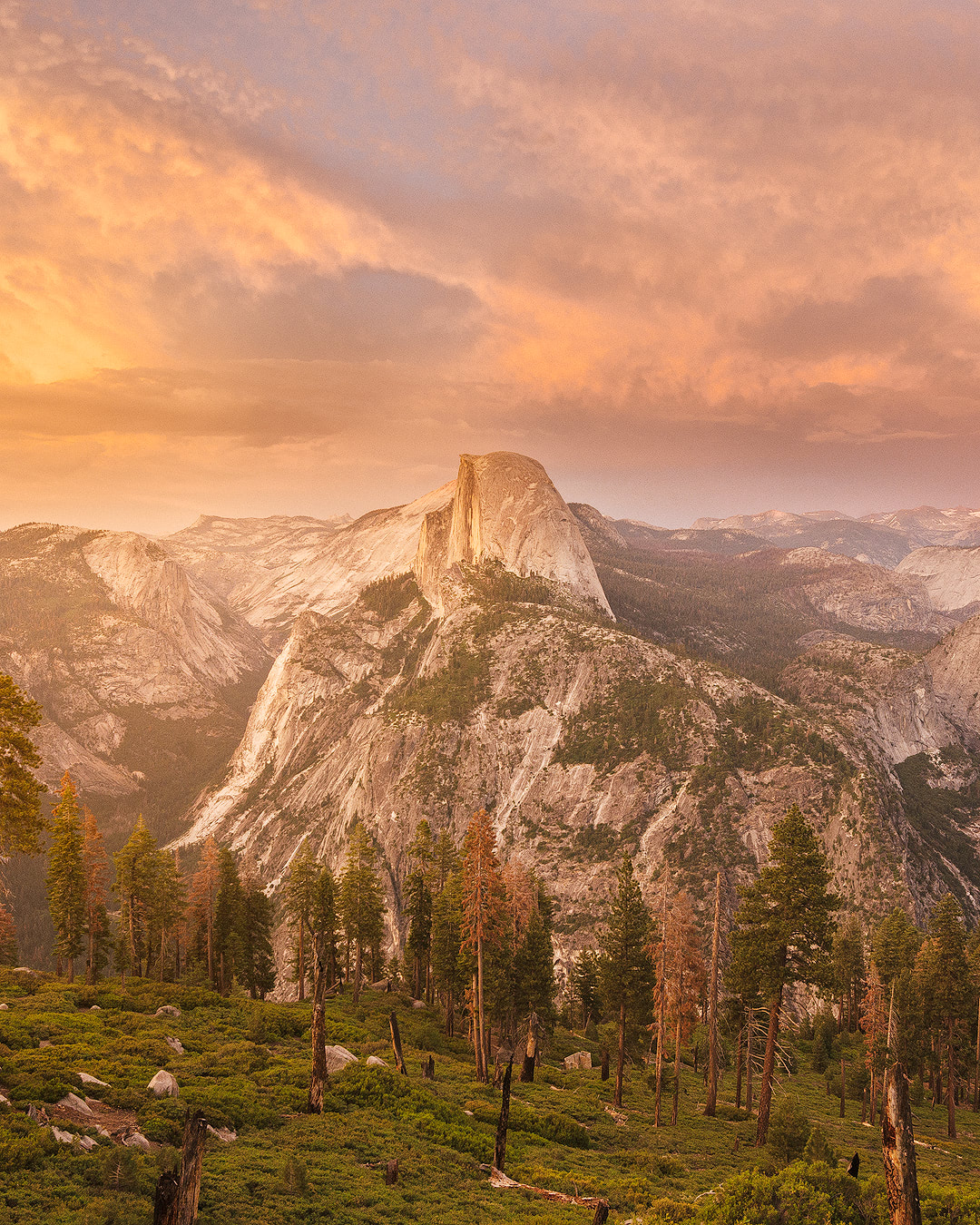 And what a sunset! We witnessed lightening in the distance, a rainbow next to Half Dome and then the sky exploded into every shade of pink, purple, orange and yellow. We retreated back to our campsite absolutely buzzing and once again set our alarm for 5 am. Needless to say, we were high on life but incredibly tired after 10 days of living like this.
Some other trip highlights included stand-up paddle boarding in Santa Barbara, hilltop sunrise soaks near Mammoth Lakes, and sleeping under the stars at Alabama Hills.
We were treated to another out-of-this-world sunset at our campsite in Alabama Hills. To the east, there was a dooming lightening storm, to the west a distant glowing grass fire, and all around us was the most insanely fluorescent yellow and pink sky. I sat journalling and pinching myself because surely skies like that can't be real?! We fell asleep to the starry sky through the mesh of our tent, enjoying the complete solitude before sunrise beckoned again.
Here are some more images from the trip