It's so trendy at the moment to leave behind the mundane 9-5 and hit the road #vanlife style. I am using the hashtag instead of writing 'van life' because the word simply didn't exist before social media (mostly Instagram) made it a craze. People have been living and adventuring in their vans since the 50's, but the last few years have seen a massive spike in younger generations wanting to give the nomadic lifestyle a try.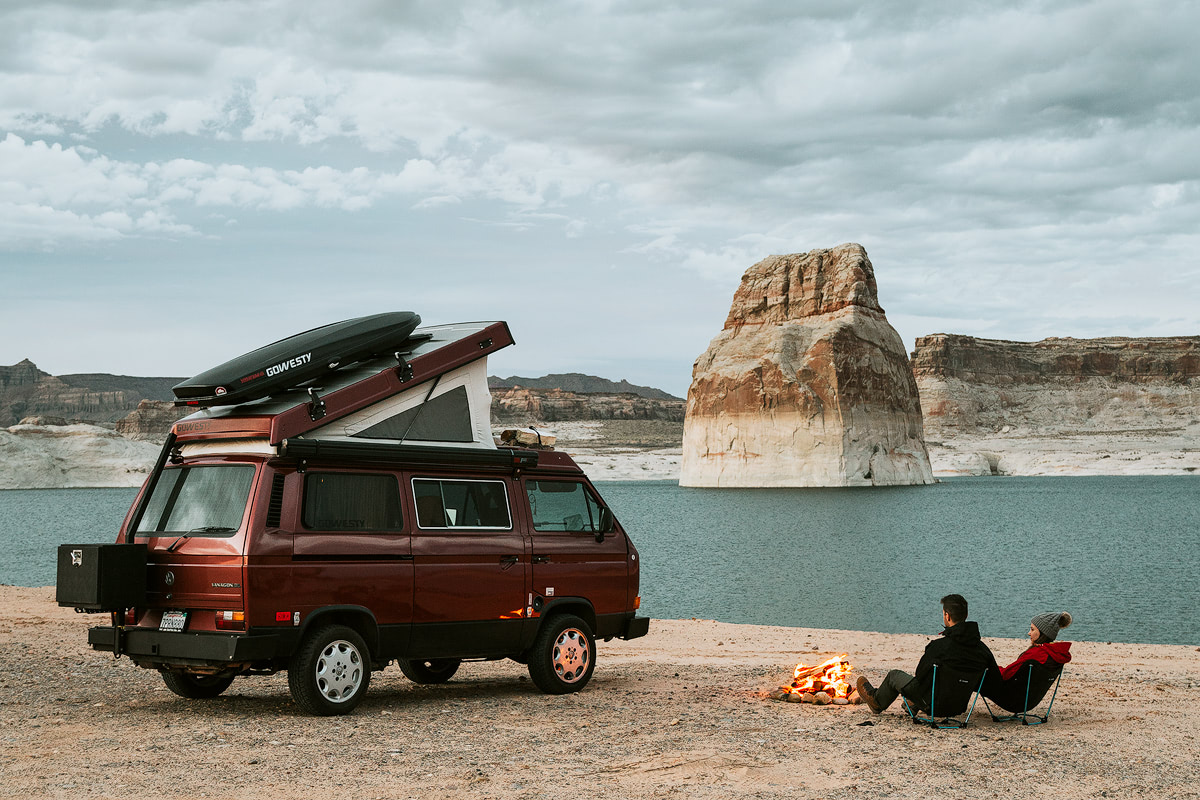 One month ago, my husband and I hit the road in a Volkswagen Westfalia camper, named Ruby. We are on a 7-month road trip to all 59 US National Parks, partnering with Drink Evolve and Go Westy Campers. The trip involves visiting 39 states, 2 US territories, taking 26 flights and driving roughly 25,000 miles.
So far we have covered about 4200 miles, hit up 13 National Parks, and visited numerous State Parks and Monuments. Do we love van life? YES! Do we recommend it? Well that depends…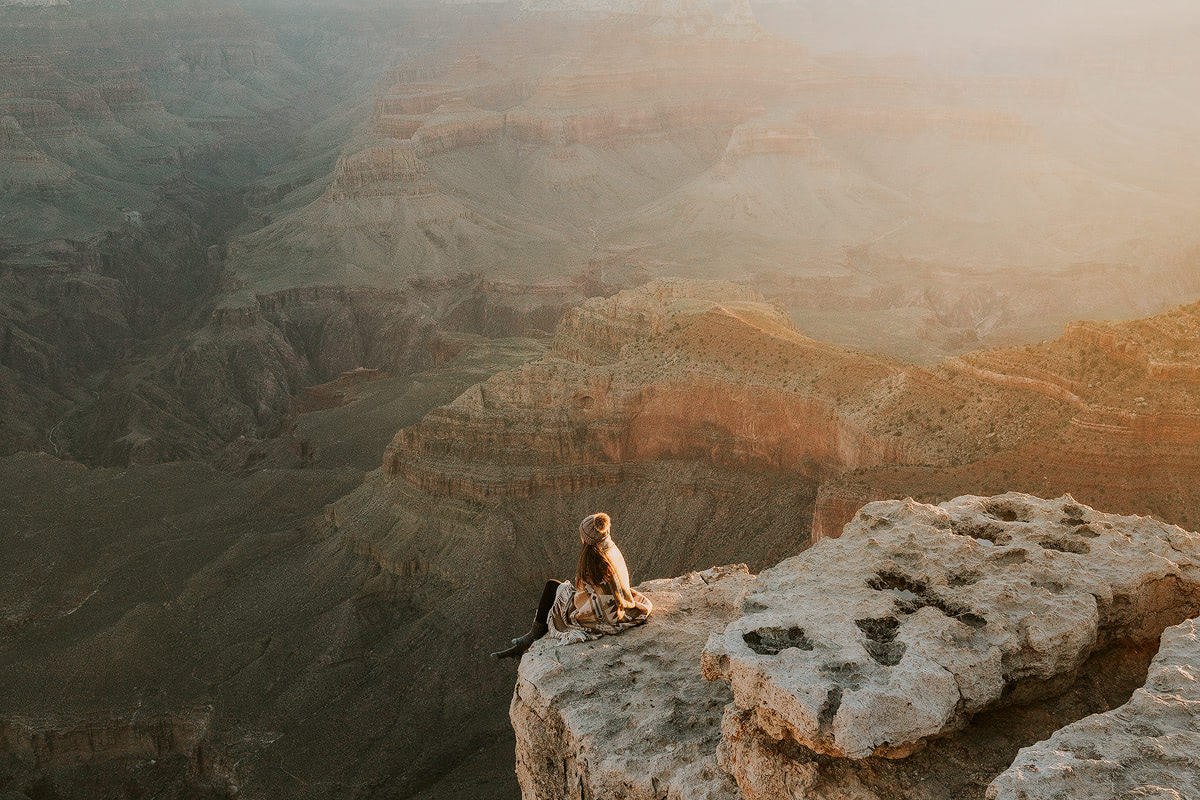 Why we love Van Life
There are so many things we love about living in the van. Freedom and being closer to nature on a daily basis are probably the top two advantages. My husband, Matthew, and I are both freelance photographers, so being able to work remotely from the van is incredible. Plus it is such a liberating feeling waking up each day in a new place, ready to start another day of adventuring.
I would much rather look out my "office" window to a mountain than a concrete jungle.
In the van we have desk space, a means to charge our gear, and endless amounts of inspiration from the road. Staying healthy on the road is also reasonably easy due to our fridge, stove, sink and ample pantry space. We find van life to be comfortable, peaceful, and the perfect way to spend quality time together.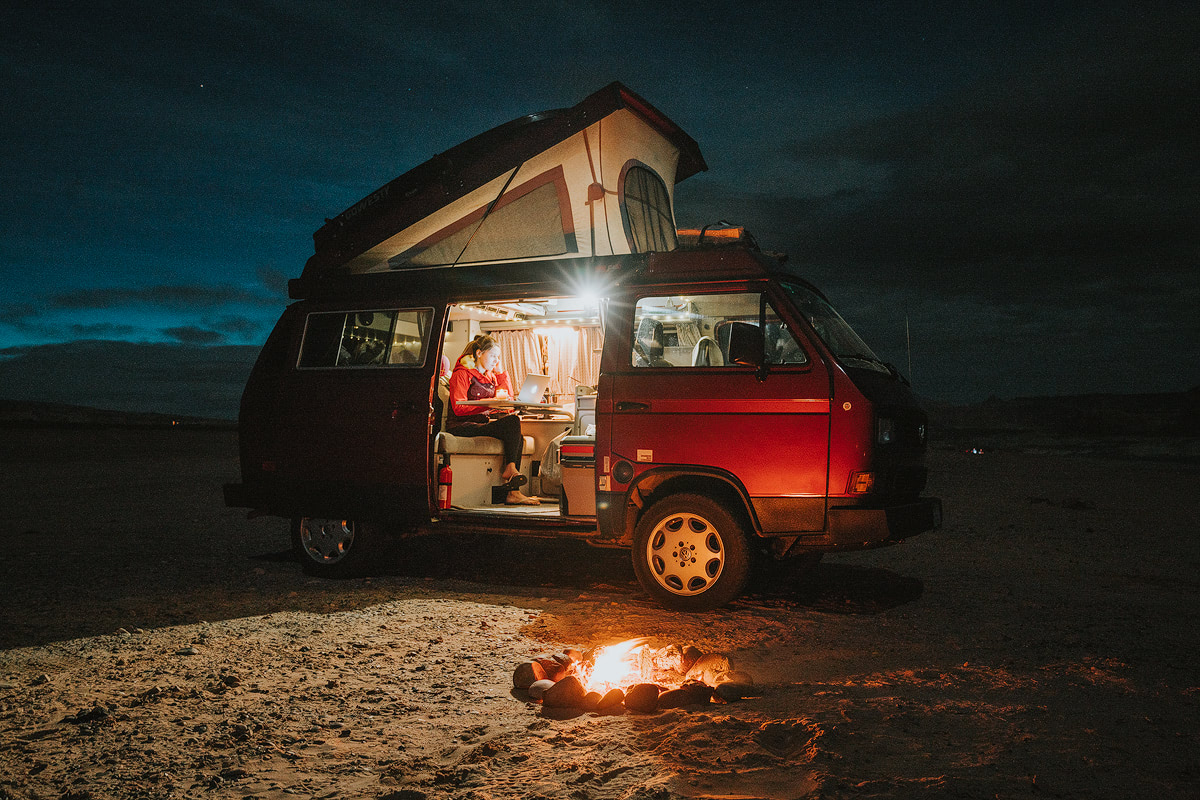 What sucks about van life?
Despite having adequate storage and living space in the van, it can still feel cramped somedays. Our bed is the size of a small double, and our "sofa" isn't exactly roomy.
Some days we do crave alone time after spending what feels like every waking minute with each other…
Other downsides of the van are limited off-roading capabilities and slower driving times. She's a finicky gal, old Ruby, and likes to give us a good testing. Some things she has kindly taught us is that she doesn't much like high altitudes and too hot or cold conditions. Oh and she doesn't care for going above 65 miles on the highways. But we love her.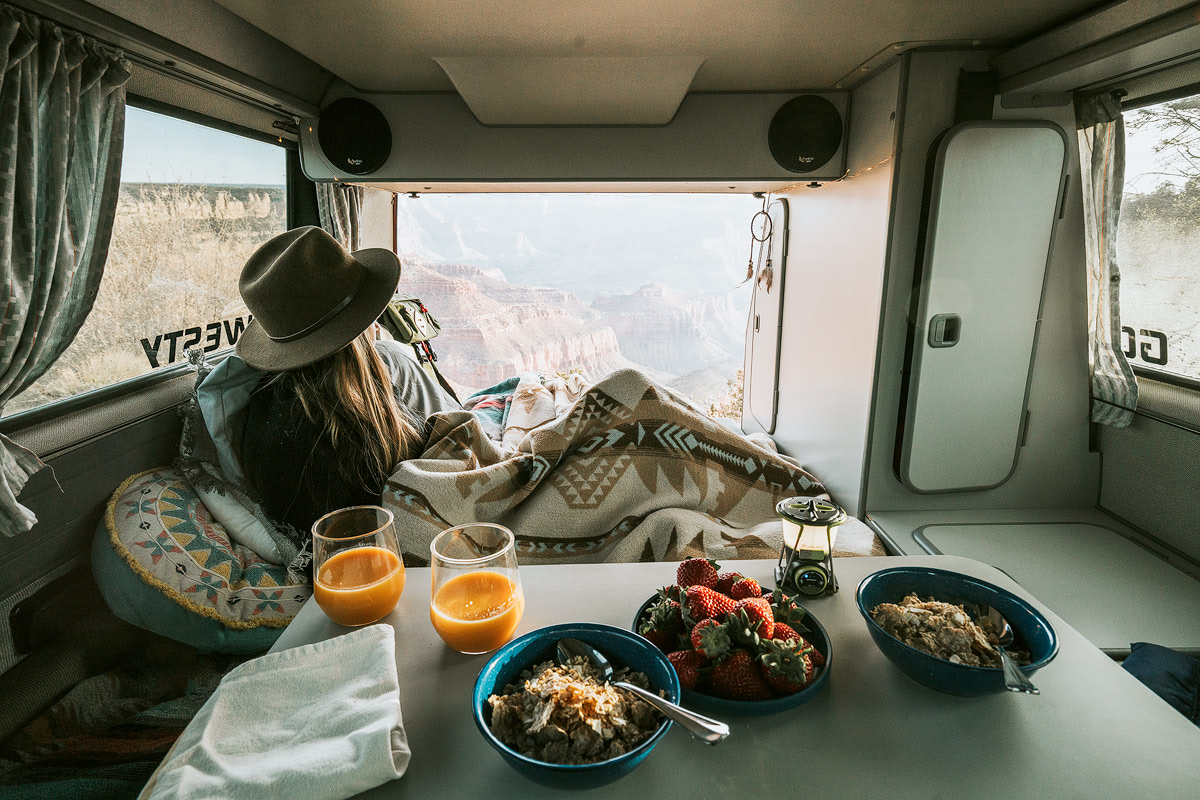 So is van life worth the hype?
We think so.
Prior to this trip we swore by "Frankie", our Toyota 4Runner with her study roof top tent and off-roading capabilities. We still miss Frankie but feel like Ruby might be our new bae. It's just so nice being able to cook in the camper, sleep completely inside and easily access all of our belongings. We love the freedom van life gives us in terms of "stealth-camping" and the privacy of being able to shut all the curtains, turn on our fairy lights and feel instantly at home.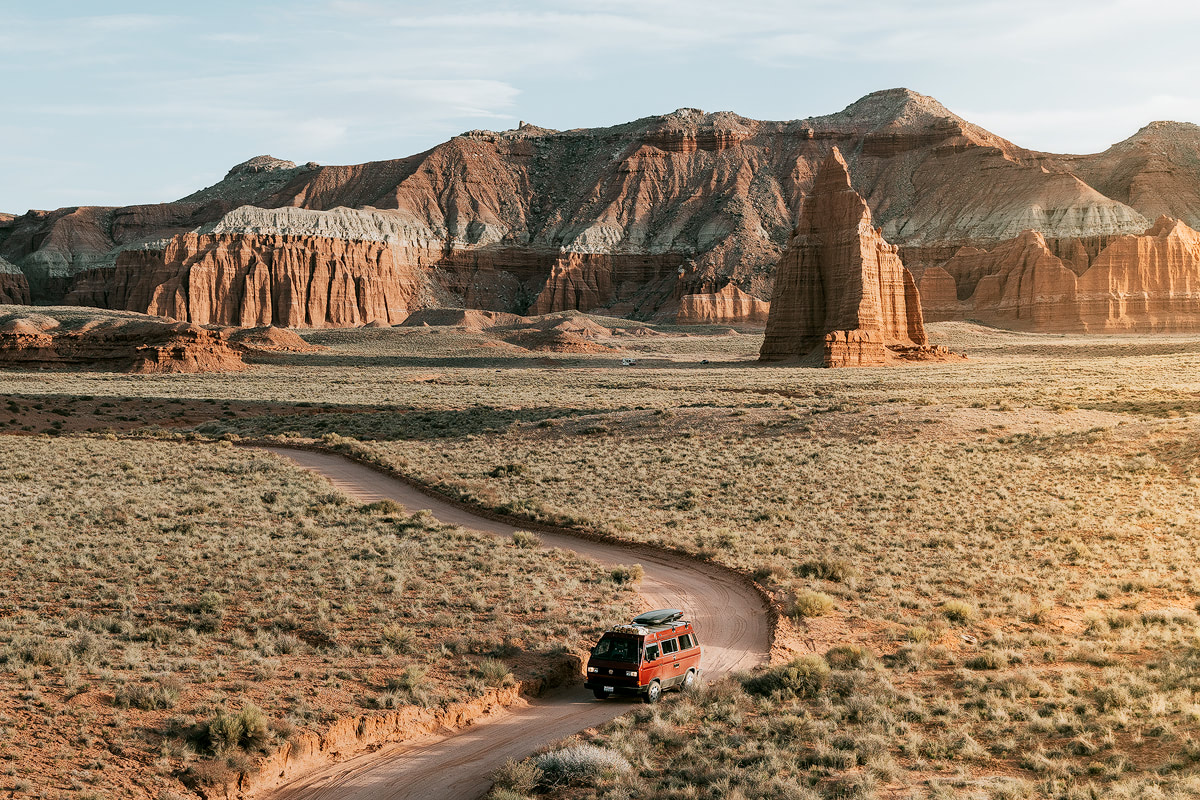 Will our opinion change?
Maybe! If Ruby breaks down enough times this trip, then I am sure we will second guess our love for van life… or maybe that will just be part of the adventure?
Stay tuned.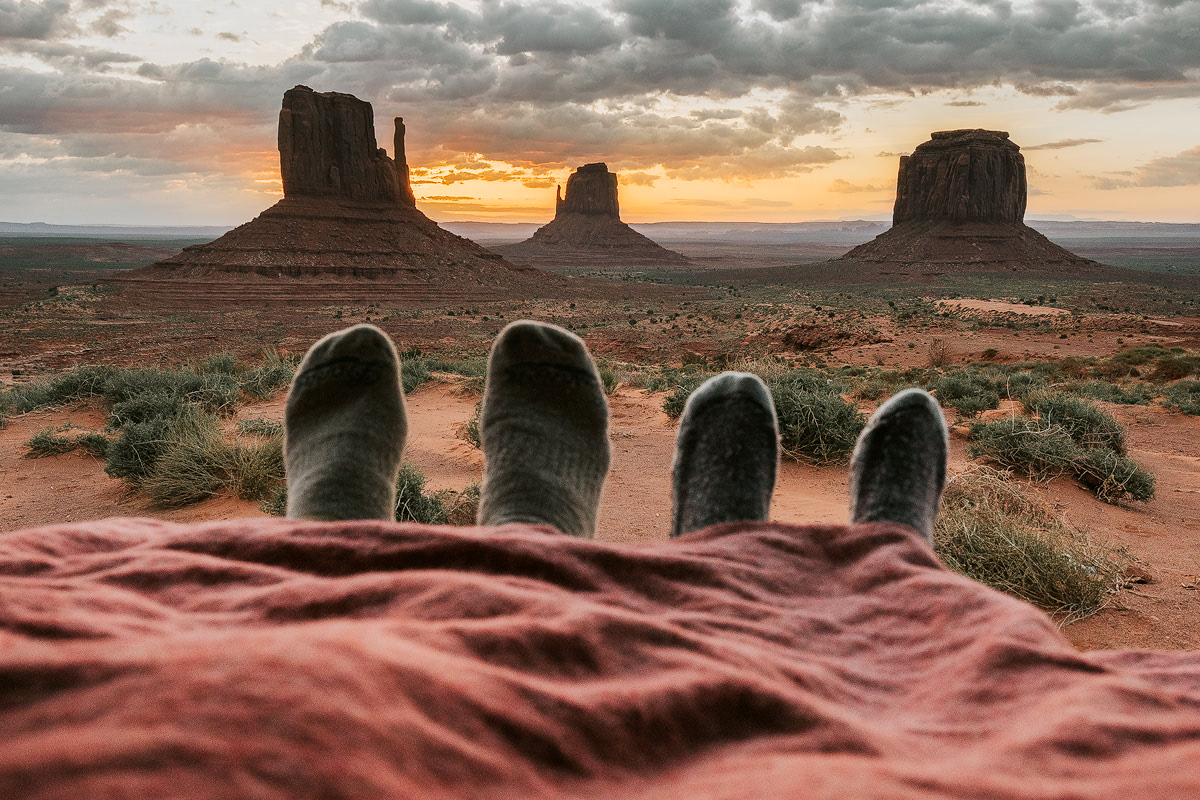 Follow our journey!
Instagram – @reneeroaming, @matthewhahnel, @thehahnels
Facebook – Renee Roaming, Matthew Hahnel Photography
Twitter – @reneeroaming
We have shared guides to each National Park on the Drink Evolve website! Be sure to follow along via their social media channels: Instagram, Twitter & Facebook.
Go Westy are also following our journey via their Instagram, Twitter & Facebook.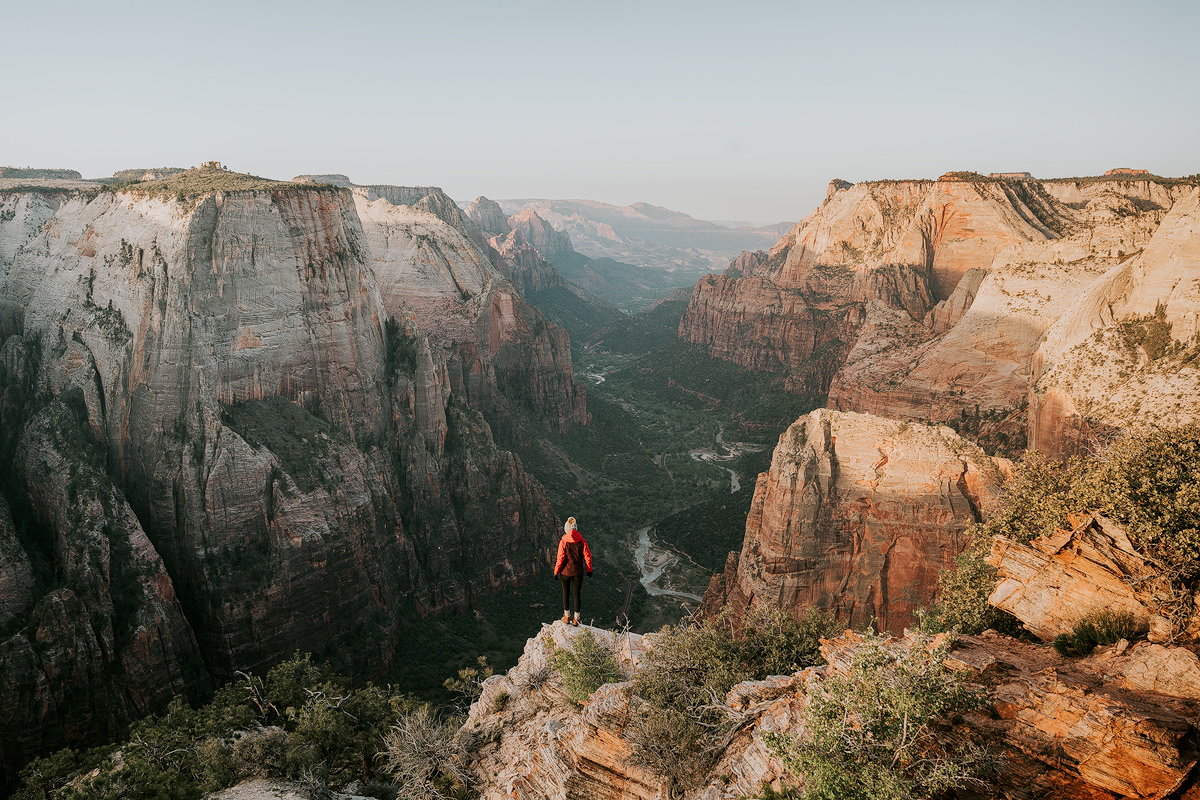 More From Our Parks Trip
America's National Parks – Ranked Best To Worst
The 15 Most Underrated National Parks in America
Our National Parks Road Trip Route (+ Maps!)
Exploring Lake Clark National Park – The Best National Park?
A Guide To Gates of the Arctic National Park
Great Smoky Mountains National Park Guide
Read our individual park guides on the Evolve blog
PIN For Later!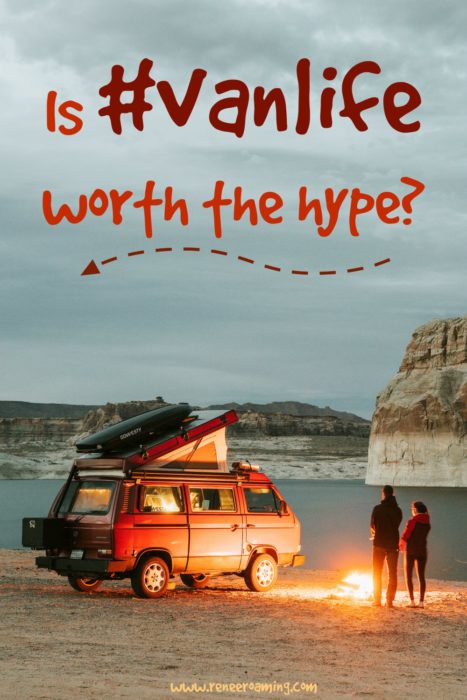 Disclaimer – Matthew and I are partnering with Drink Evolve & Go Westy for this road trip. All opinions are of course unbiased and honest. All photographs were taken by and are owned by Renee & Matthew Hahnel.