Probably the number one question I get asked: what camera do you use? My photography set-up has changed over the years and I thought it was about time to update you guys on what's in my camera bag!
If you're new here, I've been a full-time travel photographer and blogger for almost 4 years now. My photos have been featured on the front cover of numerous travel magazines, on commercial photography displays, and in my travel book, Roaming America. I have created travel content for some of the world's largest brands and have learned a thing or two about gear along the way!
Keep in mind that I share some of the gear featured below with my husband (and business partner), Matthew. I also don't have every single piece of gear in my camera bag at any given time, rather I pack according to the trip and shooting scenario. Lastly, I have been doing this for a number of years now and it has been a gradual process accumulating this much gear. You don't need all this to take good photos and I have some entry level gear guides coming soon!
Disclaimer: This blog post may feature some affiliate links, which means I get a small commission if you make a purchase (at no extra cost to you). It's one of the ways I can keep producing free guides and resources for my readers. Learn more about my affiliate policy here. Thank you for the support!
What's In My Camera Bag
Camera Body
This mirrorless camera is about as good as it gets in the industry for what I photograph. It has an insane 61mp sensor which allows me to print photos HUGE without them looking blurry. The incredible dynamic range which also now allows me to capture most scenes in just one photograph, whereas in the past I may have shot two different exposures and blended them. If money isn't a factor, the a7Riv is my top recommended camera on the market. If you are trying to save some money, find a well-priced or used a7Riii.
This mirrorless digital camera was my workhorse for around 3 years, and I cannot recommend it enough. With purchase of the a7Riv this is now my backup camera, but it is still more than most people would need as a main camera and I highly recommend it. It has a 42mp sensor, allowing me to print the images large, and also has incredible dynamic range which lets me keep my exposure in check.
Lenses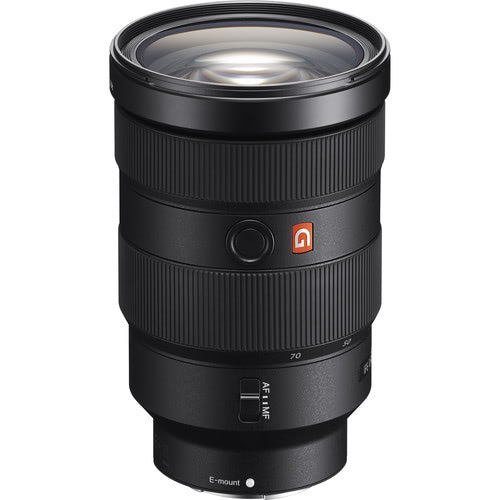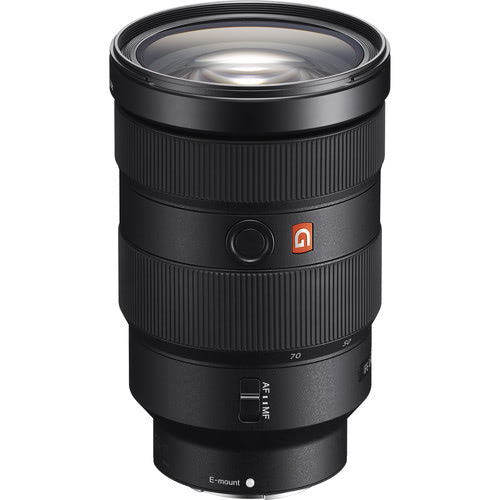 This is the most used lens in my bag, and if I could only own one, this would be it… it's such a versatile lens and perfect for travel photography. It has a great range of zoom, it's super sharp, and goes down to 2.8 for those times when you want to create some separation between your subject and the background.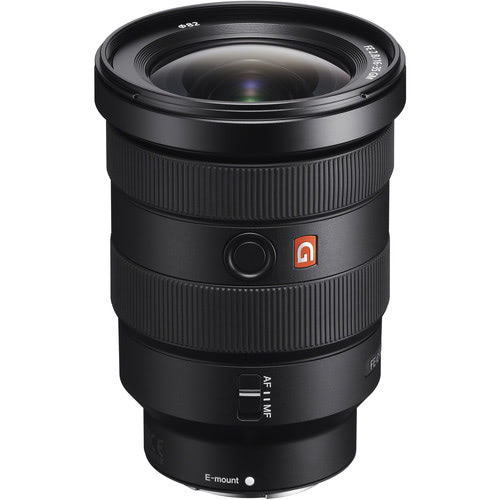 This is the second most used lens in my camera bag, and as far as wide angles go, this is about as good as it gets. I've had other wide angles in the past that were very soft at the corners, but this one stays sharp all throughout the image. It also produces a really nice sun star in the right conditions, and gives you a shallow depth of field at f/2.8 when needed. Cannot recommend this enough!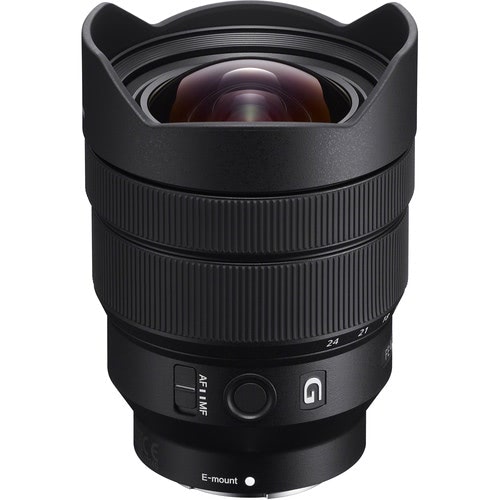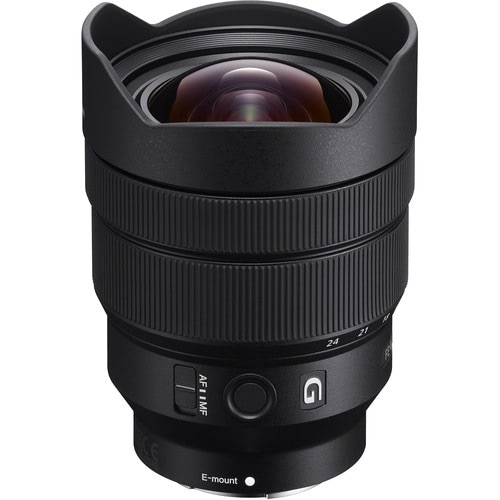 The second wide-angle in my kit, I use this specifically for times when I think the 16mm on the 16-35 will not be wide enough. Situations where this might arise is within a vehicle, shooting an object from very close where I cannot move back etc.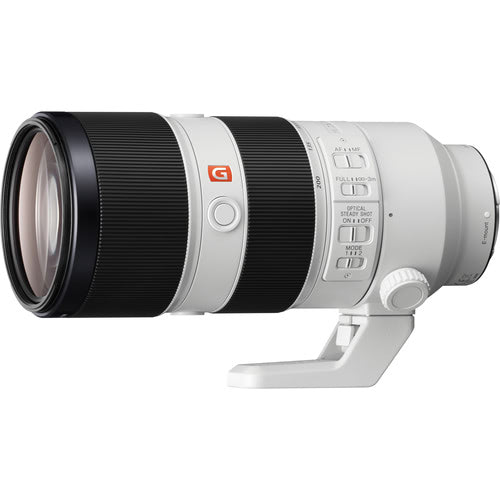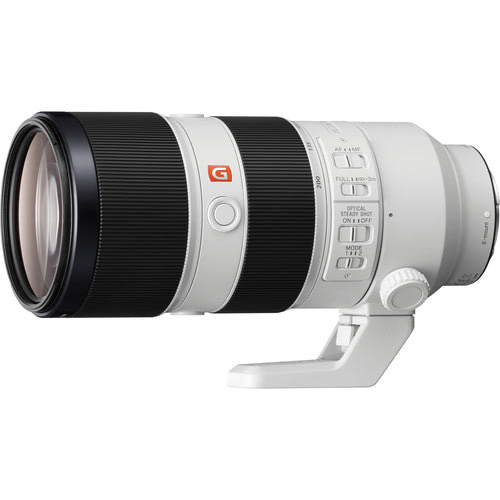 I use this lens interchangeably with the 100-400 f4-5.6 below. I will reach for this if I need a zoom lens and I know I won't need above 200mm, because the 70-200mm f/2.8 is the sharper of the two lenses. Having an aperture of 2.8 is also nice for situations where I may want to separate the subject from the background, or when shooting more lifestyle/commercial focused images.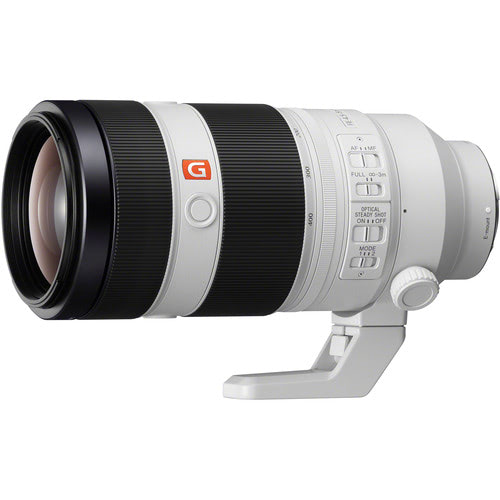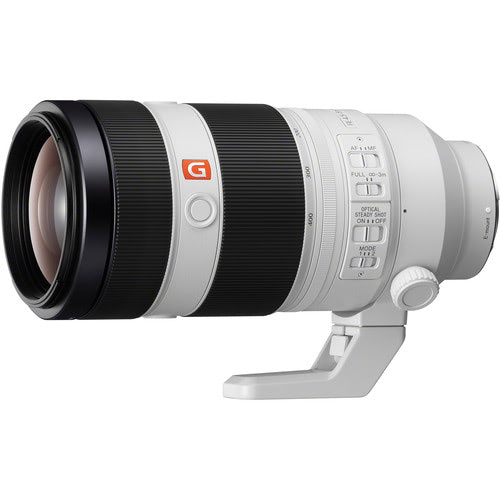 This is more of a specialized lens, but I do use it quite often. I use this when I see a small part of the landscape that I really want to zoom in on, which happens often with mountain layers, rolling hills etc.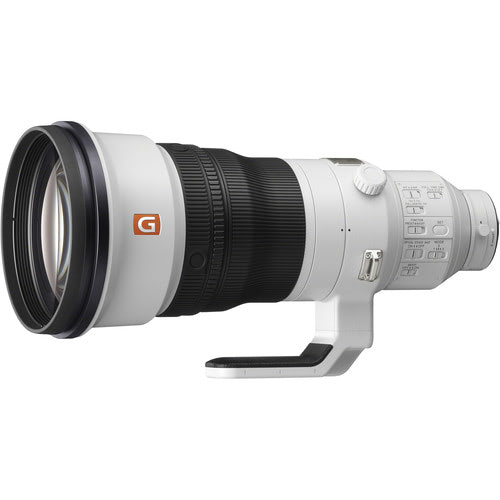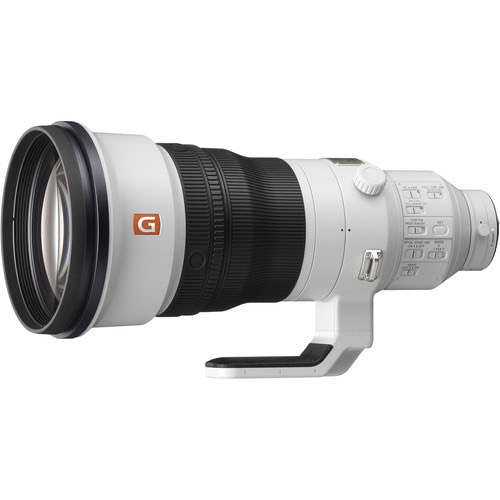 This is pretty much as good as it gets for a wildlife lens. It's fast, sharp, and the bokeh is stunning. I can also pair it with the Sony 1.4x teleconverter for effectively 560mm of reach at f/4. I frequently reached for this lens during my recent safari trip to Kenya.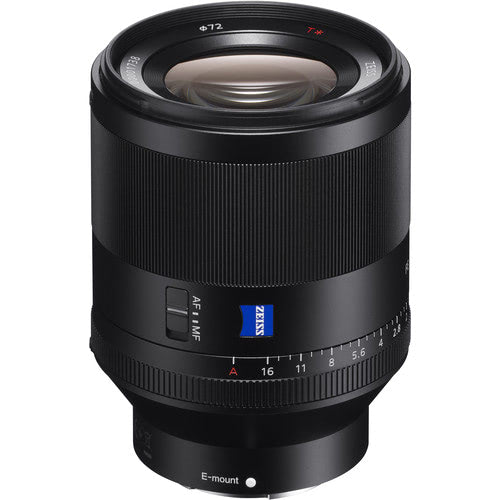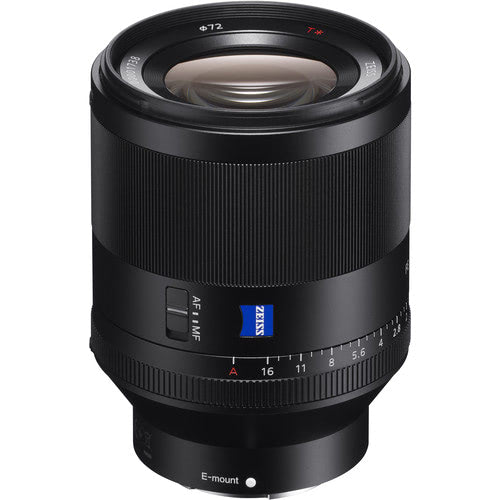 I've always liked the 35mm focal length, and although I don't use my prime lenses often, they do come in handy when shooting portraits, video, or sometimes products for clients.

The second of my prime lenses, I use this for the same reasons as the above, but when I want a little more zoom.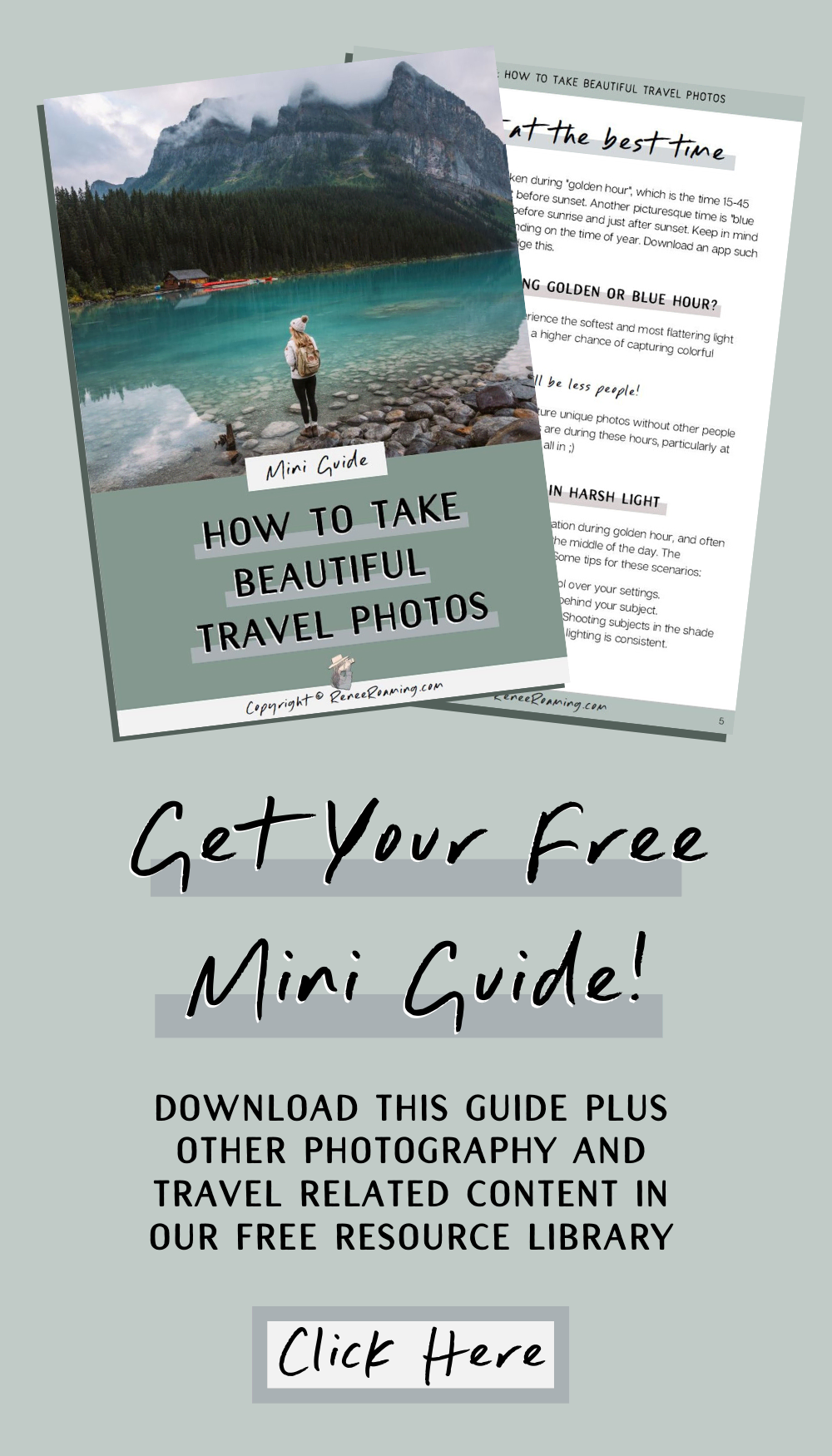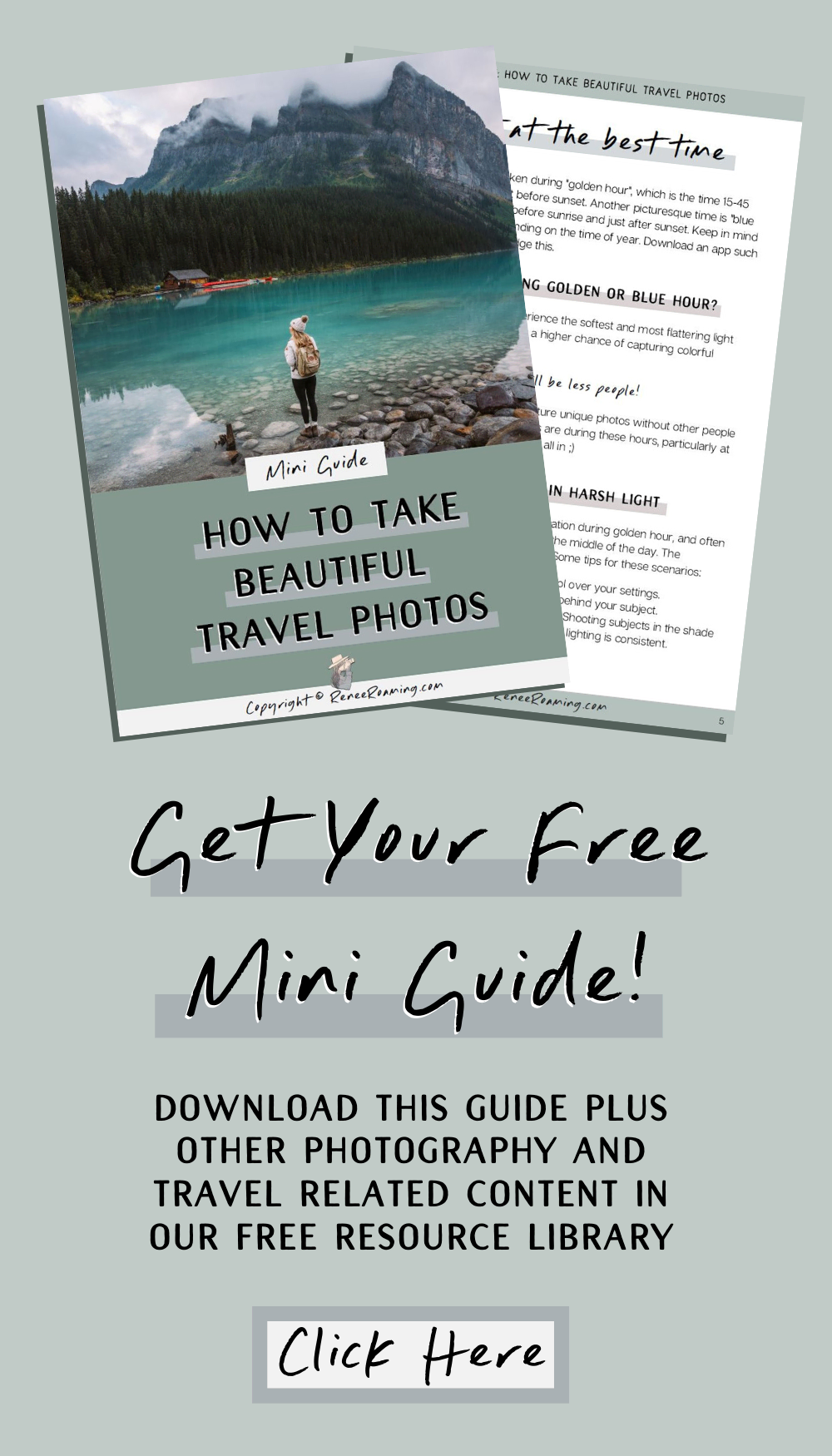 Drone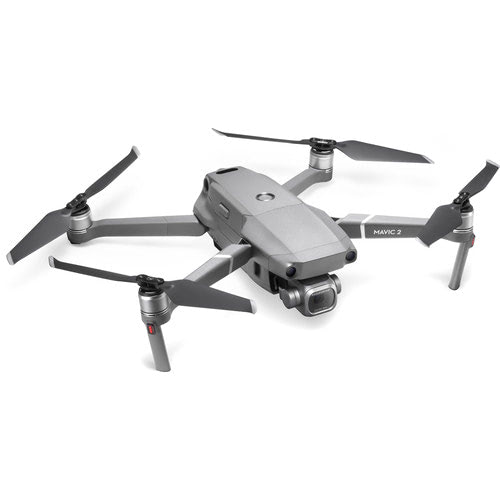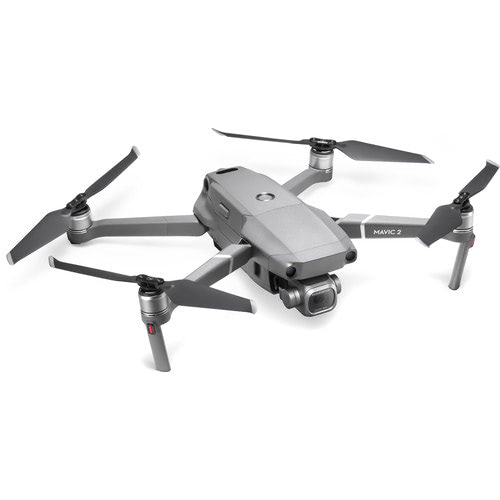 I don't fly the drone a lot due to many places not allowing them, but when I do this drone has been an absolute joy to use. It packs up small, making it easy to carry around in my backpack when needed. The quality is great, and it's really cool to be able to get some unique perspectives of the landscape around me.
Tripod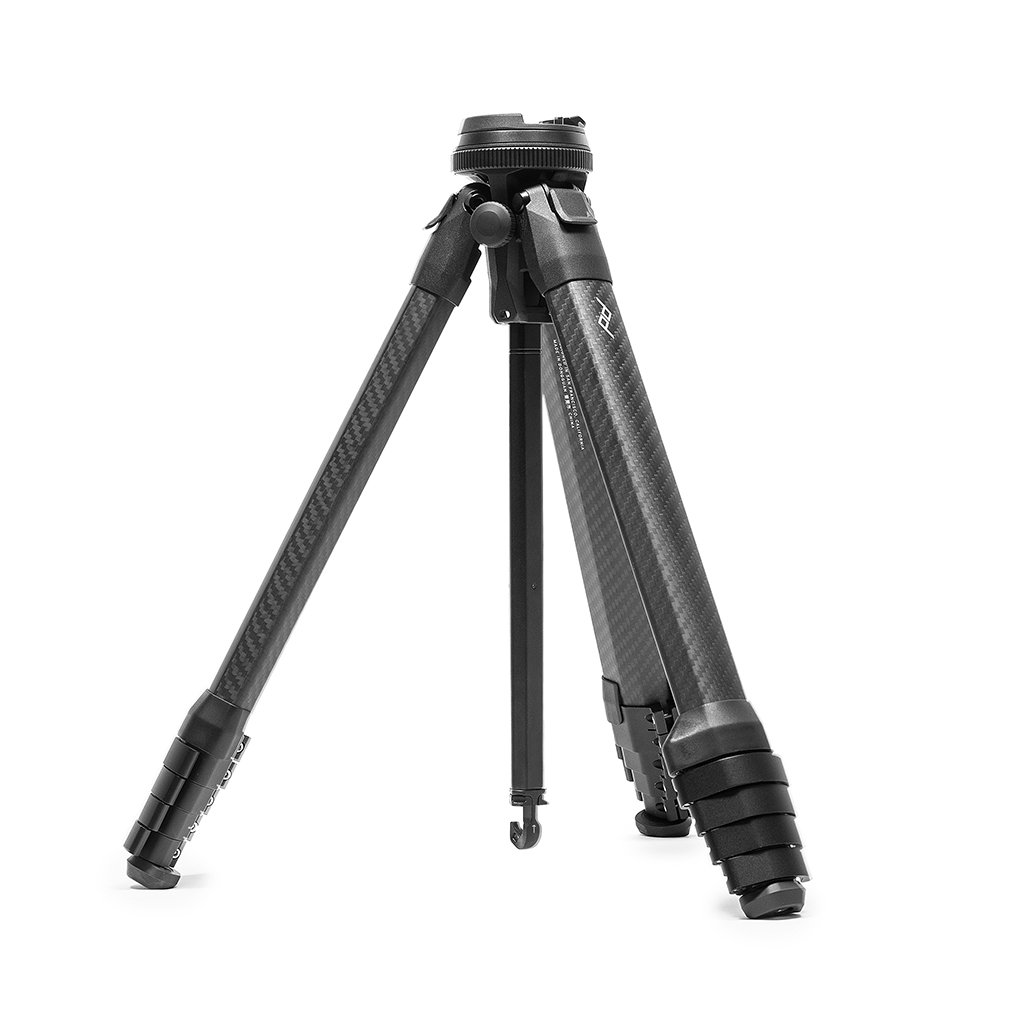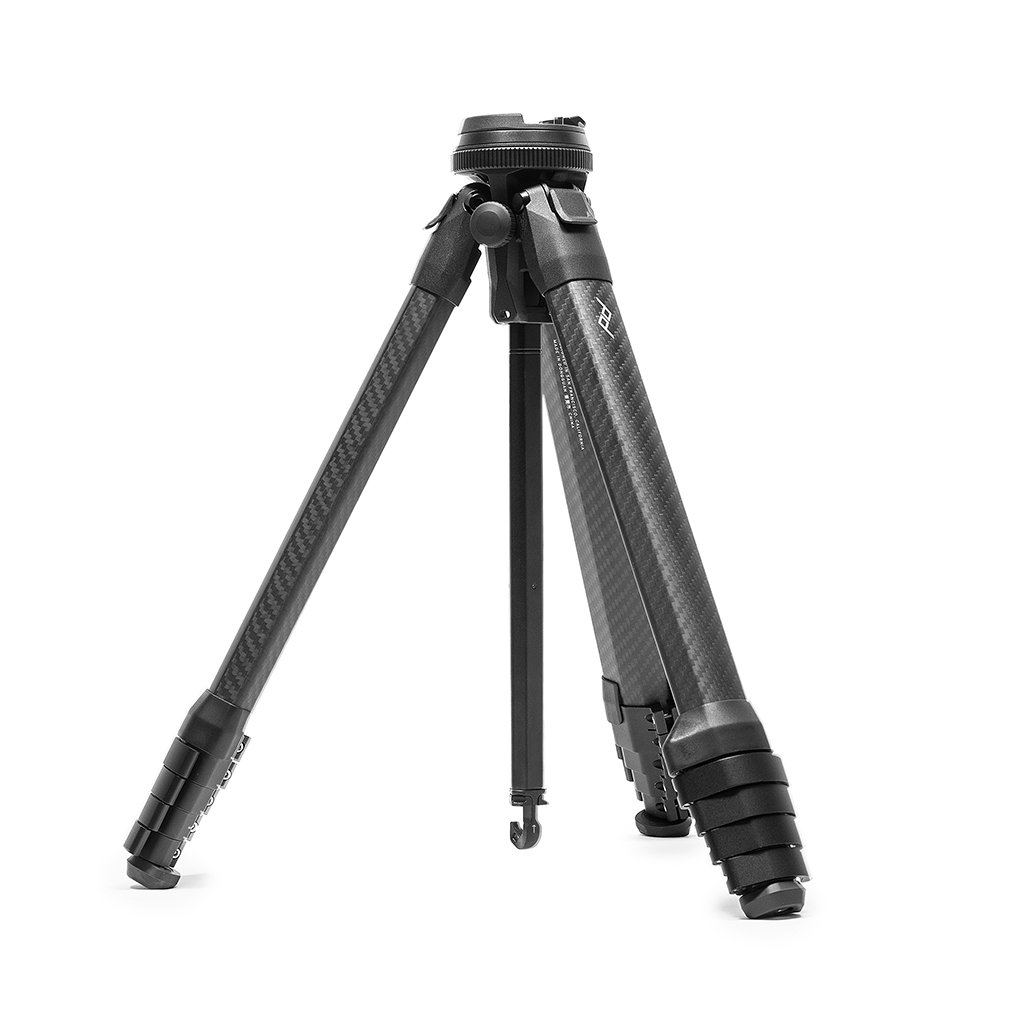 I have recently switched to the Peak Design Carbon Fiber Travel Tripod. I love how lightweight it is and the fact that it also has an inbuilt mobile attachment. So far I would highly recommend!
Accessories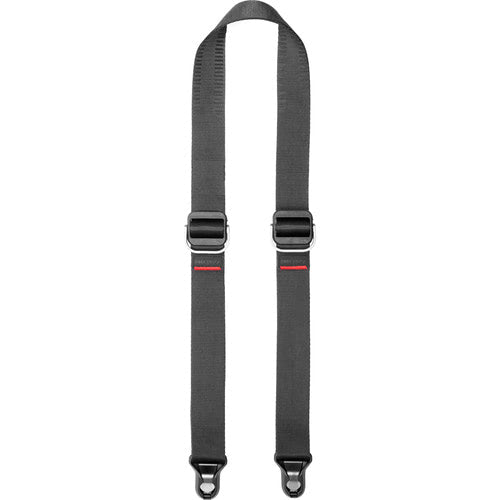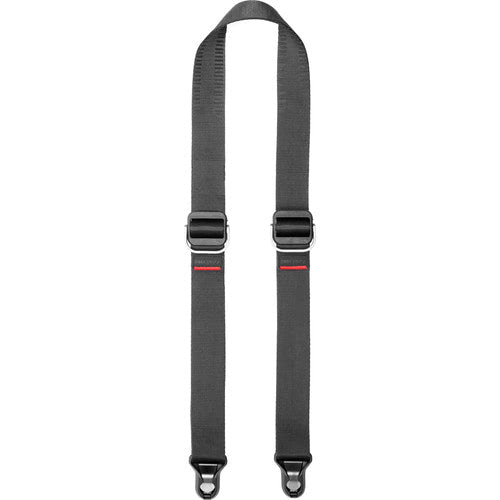 I often reach for this lightweight camera strap for instances where I want to go without my backpack or just want to have quick access. I love Peak Design's quick release anchor connectors and how easy it is to remove or add this camera strap.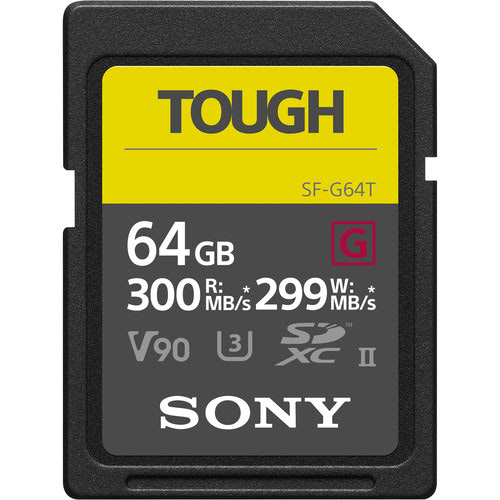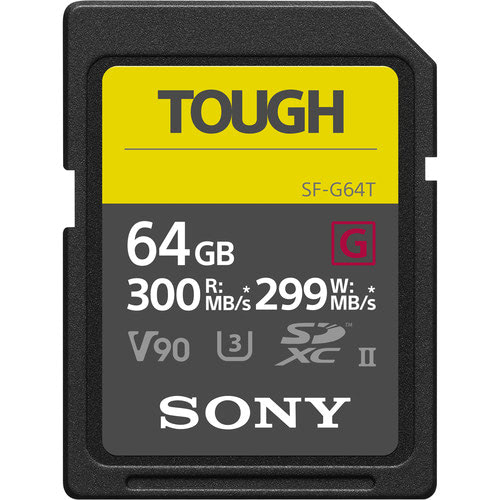 I love how quick the Sony Tough SD cards are, plus the added piece of mind that they can withstand harsh conditions and moisture.

I use these SD cards for the DJI Mavic 2 Pro and whenever I may be using our GoPro.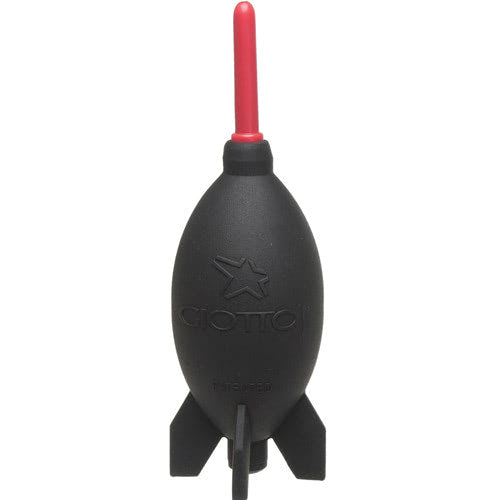 One of my most used accessories, I use a rocket blower to clean dust off my lenses, but also to clean water off when I'm getting spray from waterfalls etc. Some people use a cloth for this, but I find a cloth ends up smudging it and generally doesn't do a good job.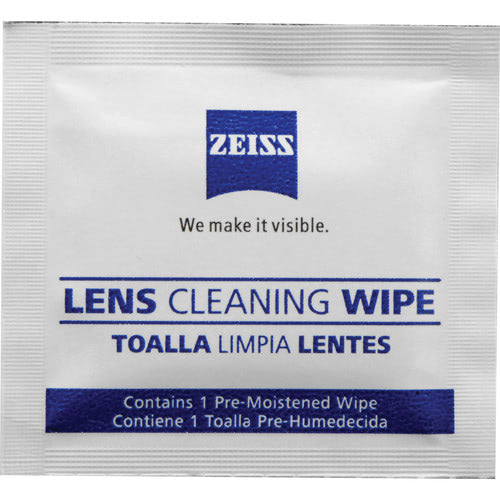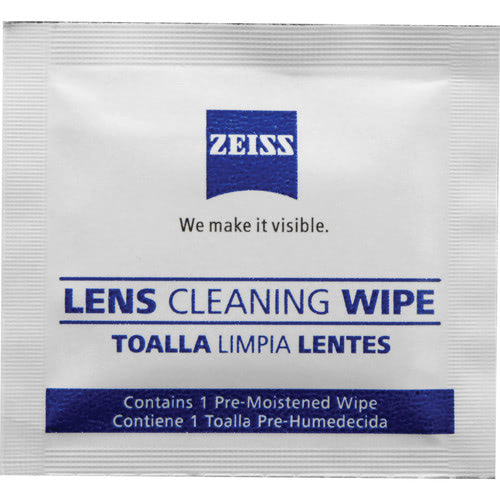 Inevitably I'll get dust, or something else that wants to stick to the lens that I need to clean off. These wipes are great for getting off things that the rocket blower doesn't.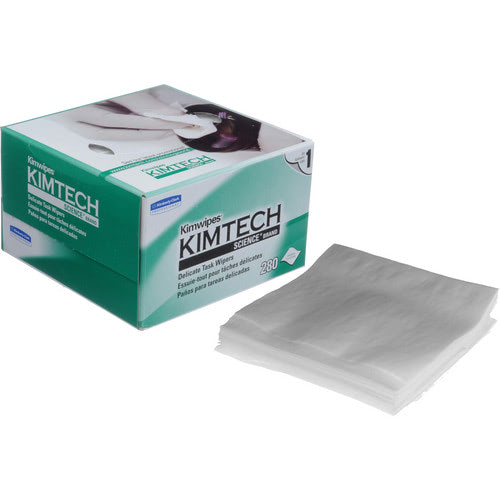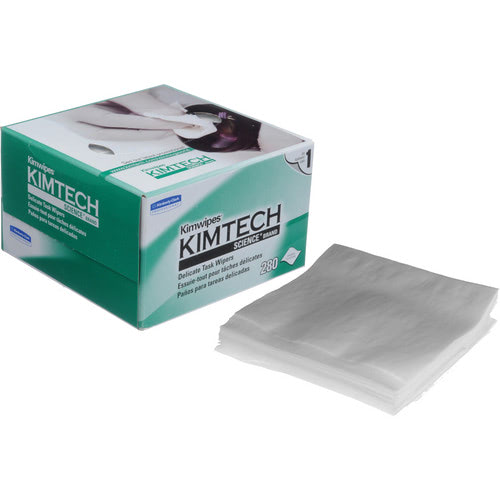 I use one of these often after the Zeiss wipes to make sure all moisture is removed from the lens. I'll also use them if there is something on the lens that I can get off without needing the pre-moistened wipes.
Filters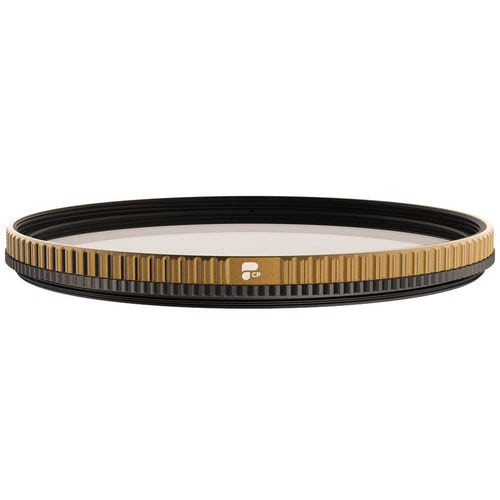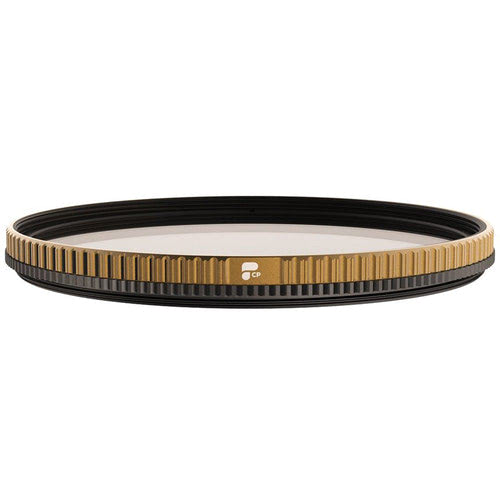 I'm always carrying a circular polarizing filter with me. I use these when shooting waterfalls (to cut reflections and help achieve a long exposure), forest scenes, and other landscapes when I need to cut reflections from the image. In the right situations a polarizer can really take an image to the next level.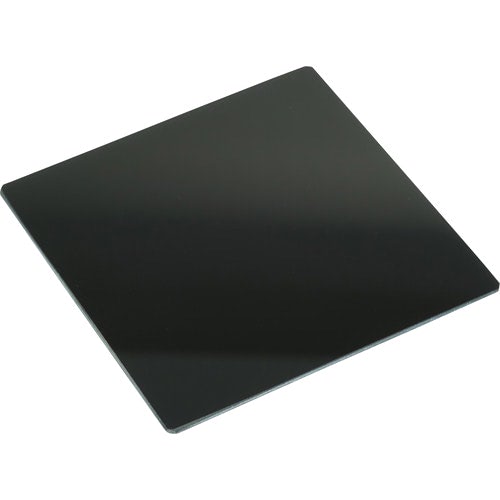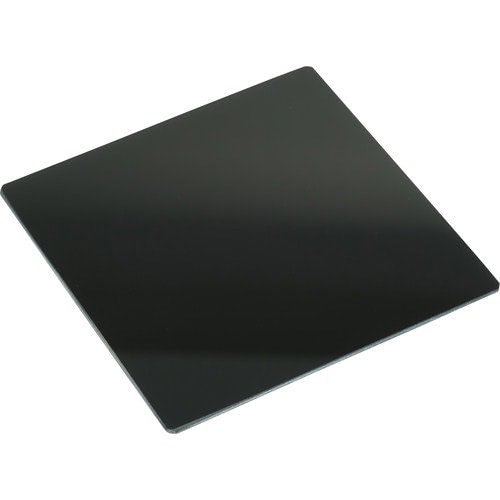 I have varying strengths of Lee neutral density filters for when I want to achieve a longer exposure than the scene would naturally allow me. For example, situations like this may arise when shooting waterfalls or ocean scenes in brighter light.
Camera Bag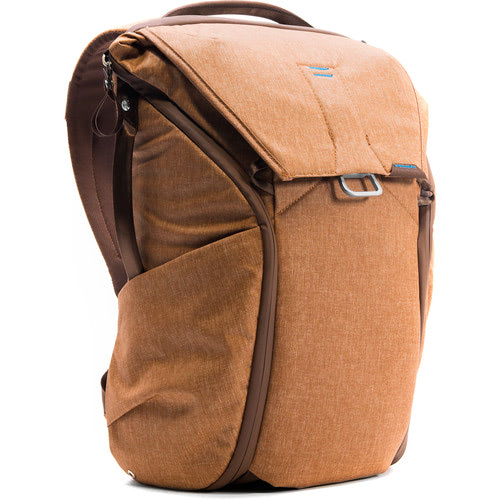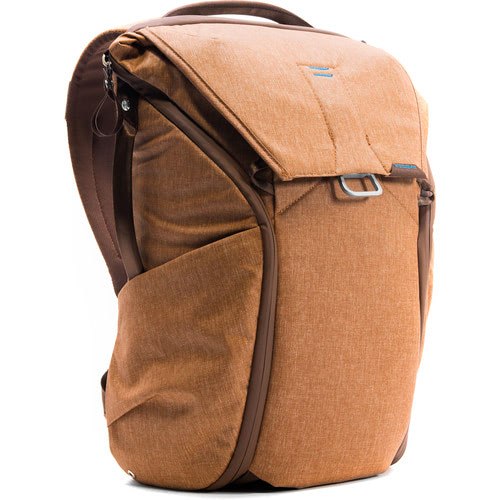 I use this backpack when I'm going on smaller adventures where I don't need to carry as many items. I can fit my camera and 2-3 lenses in here (depending on their size), as well as a jacket, water bottle, and some snacks. It also has a laptop pouch and spot for my phone, wallet etc.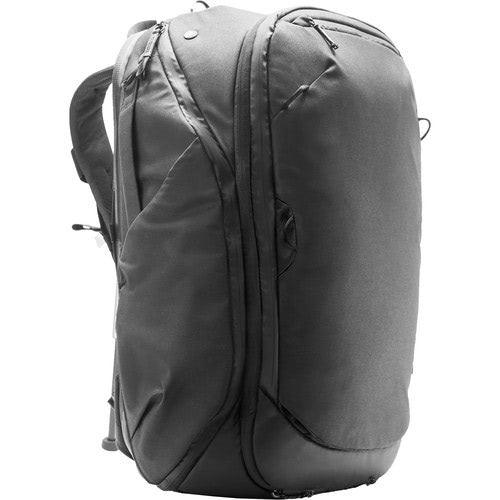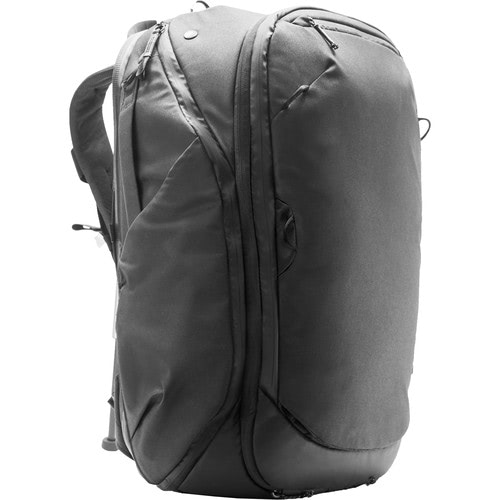 This is my go-to for larger adventures. I pair it with the Peak Design medium sized camera cube to fit my camera, 4 lenses and accessories. On top I still have room to fit a jacket, headphones, laptop (in the protective pouch) etc. There is also a front pocket for extra storage for things like my journal, snacks and more.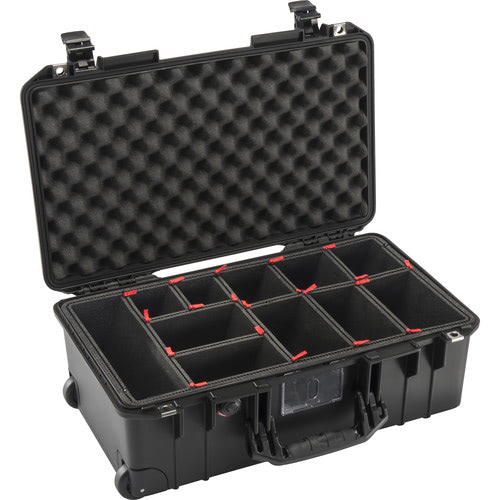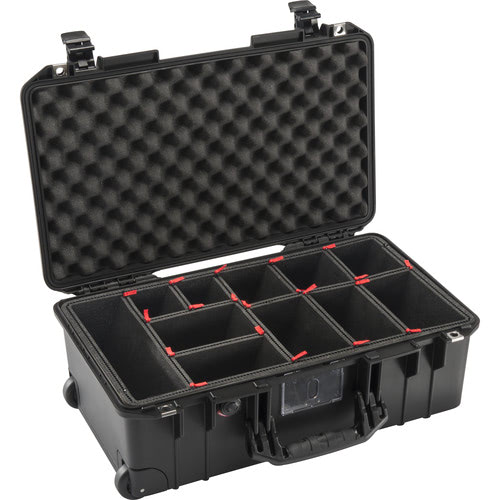 When flying with a lot of gear my husband and I will often pack a Pelican case. These hard cases can be checked on to flights for instances where heavy carry-on isn't allowed. We use the TrekPak Divider System to safely store all our lenses, camera bodies, and accessories, and attach some locks to the closing mechanisms.
Underwater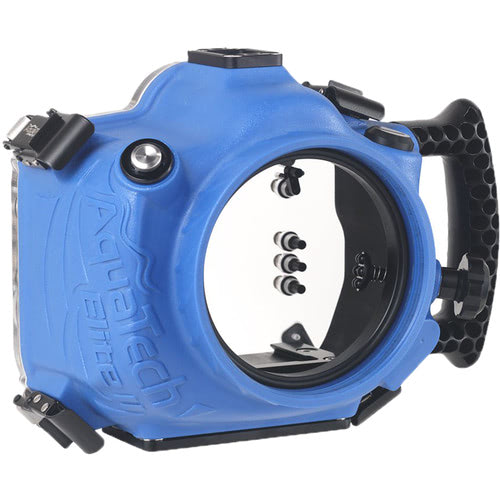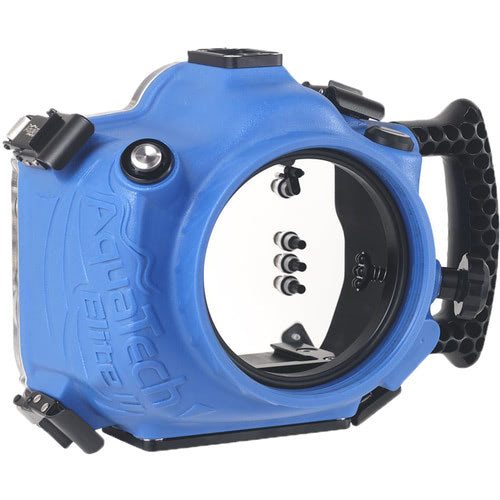 This is my go-to water housing. Although it takes some getting used to, it's pretty incredible to be able to use my A7R III to capture beautiful, high resolution photos under water.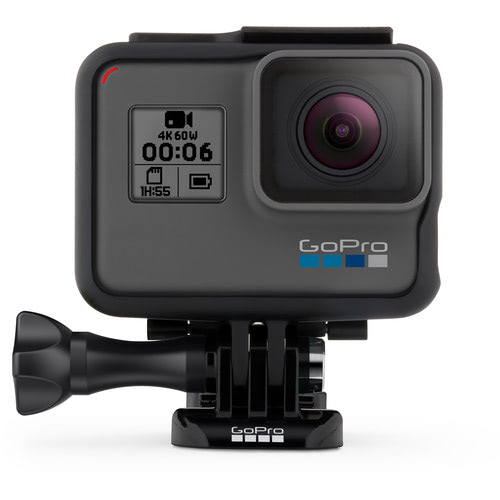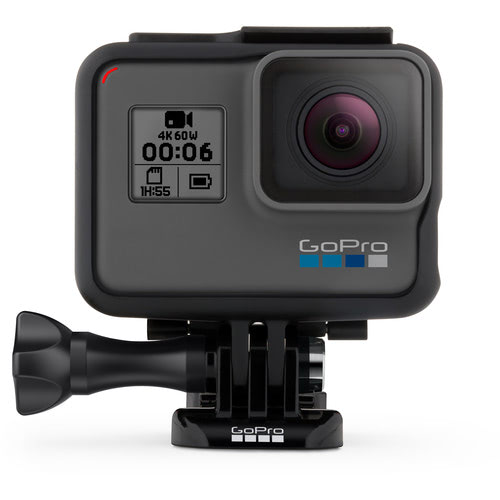 When I don't need high resolution imagery, I will often just take my GoPro with me underwater. Although the image quality isn't nearly as good as the Sony a7Riii and Aquatech water housing, it can be nice not to have to worry about all of the extra buttons and size.
PIN for later!