A few years ago I would never have believed that this would be my life now… traveling around the world staying in amazing locations, experiencing new cultures, and actually getting paid to do what I love! Everyday people reach out to me asking for tips on how to grow their following or become an influencer and/or blogger themselves, and while I'm always happy to share tips and blog posts like this, it's hard to condense a whole career into a few hundred words. That's why I've decided to partner with Institute of Code on a 10 day intensive bootcamp in Bali, to teach you everything you need to know about social media and becoming an influencer!
Is your dream to travel the world for a living?
Do you want to be a successful blogger?
Are you an aspiring influencer?
Would you love to be a social media marketing manager?
Have you always wished to be your own boss?
Turn it into a reality in 2018!
Join me and the Institute of Code team on a social media and content marketing retreat in Bali!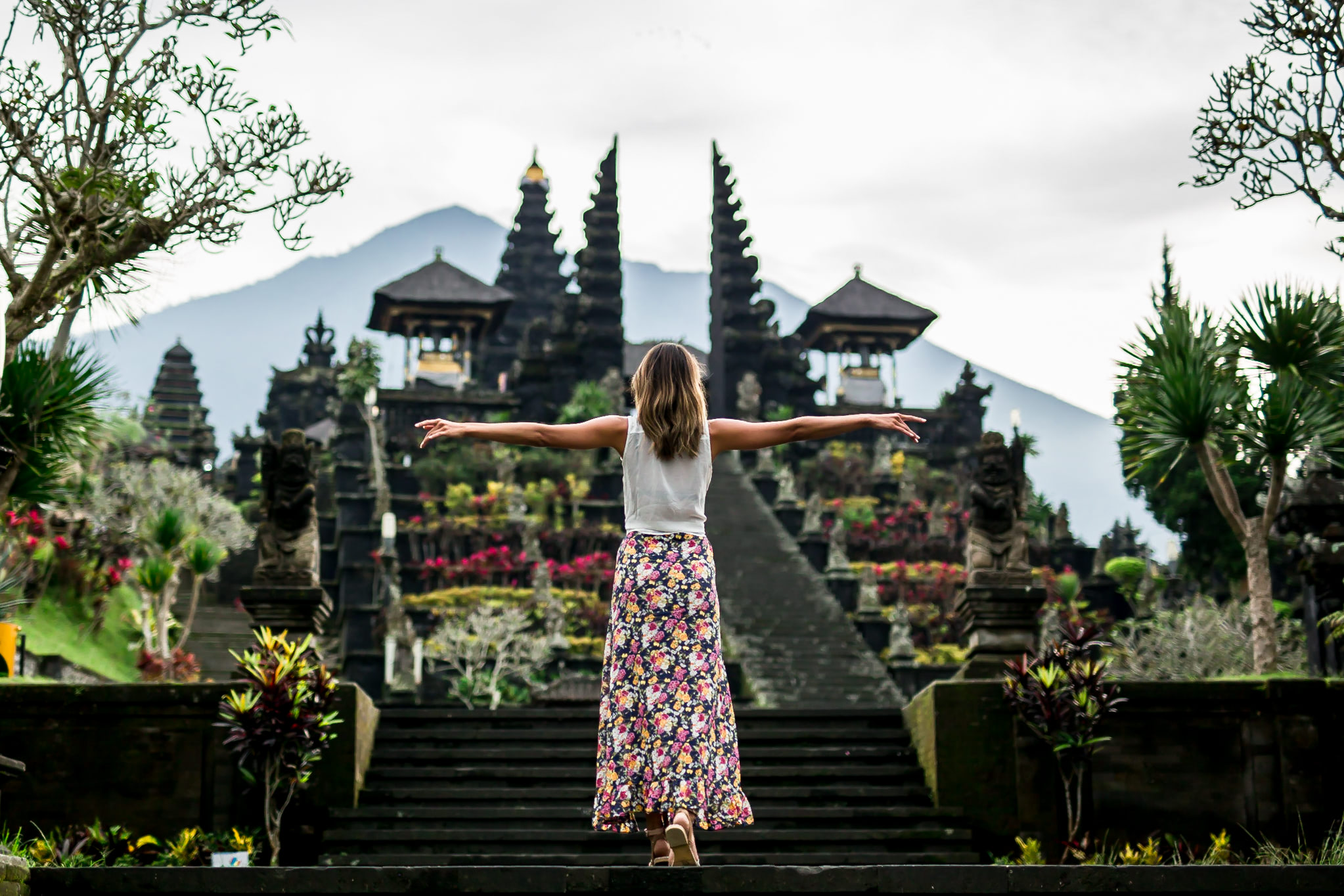 When is it?
There will be two sessions, one on January 25 – February 3, and one on February 8 – 17, 2018. I will be co-hosting the first retreat, but both dates will have an amazing lineup of influencers and expert mentors!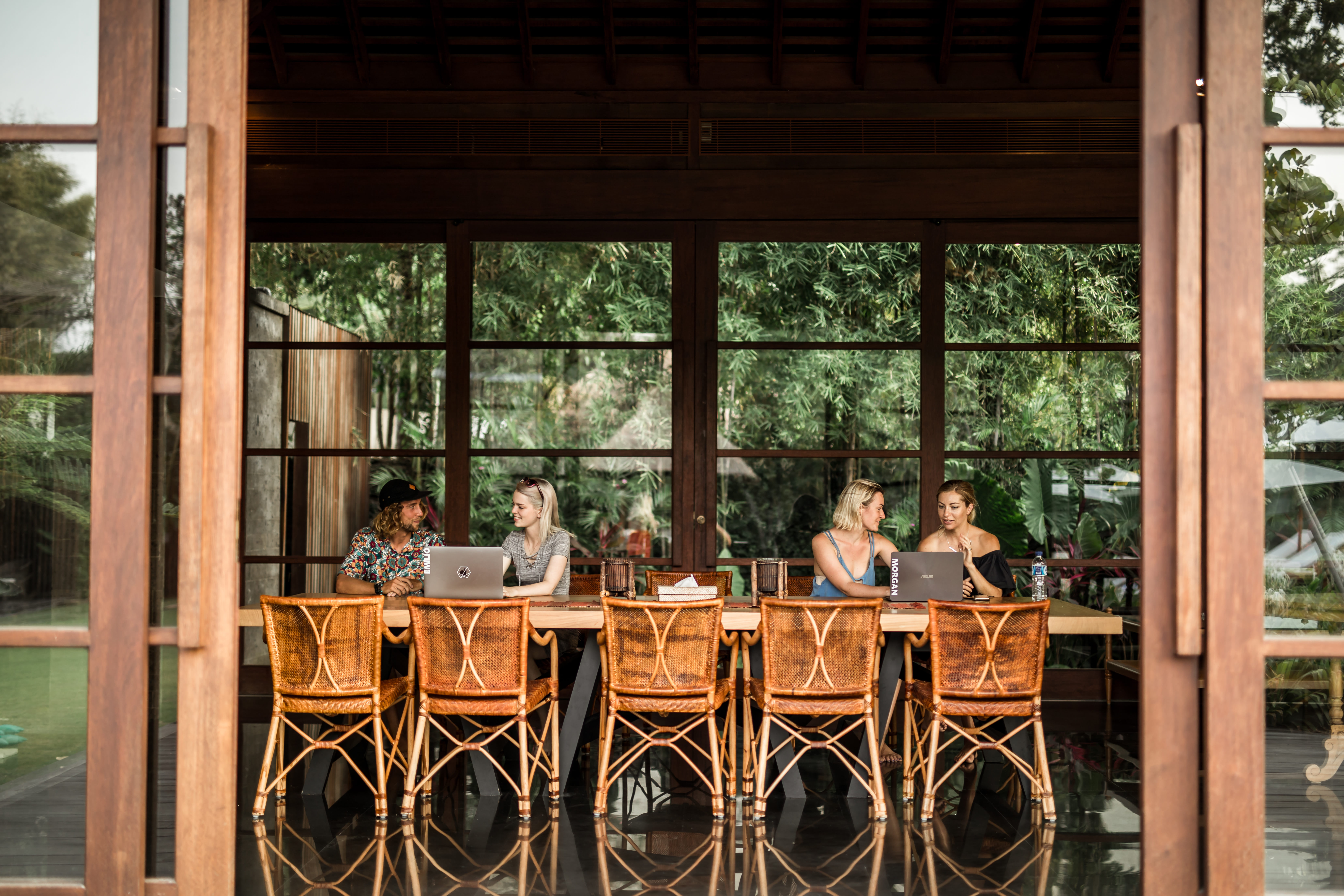 Where will it be held?
In beautiful Bali, Indonesia!
Did you know Bali was rated the top travel destination in the world in 2017 by TripAdvisor?
We will be based in a luxury pool villa in Canggu, Bali, a destination known for its hip surf culture, incredible food, young entrepreneurs and central location. Our days will consist of learning, connecting and exploring.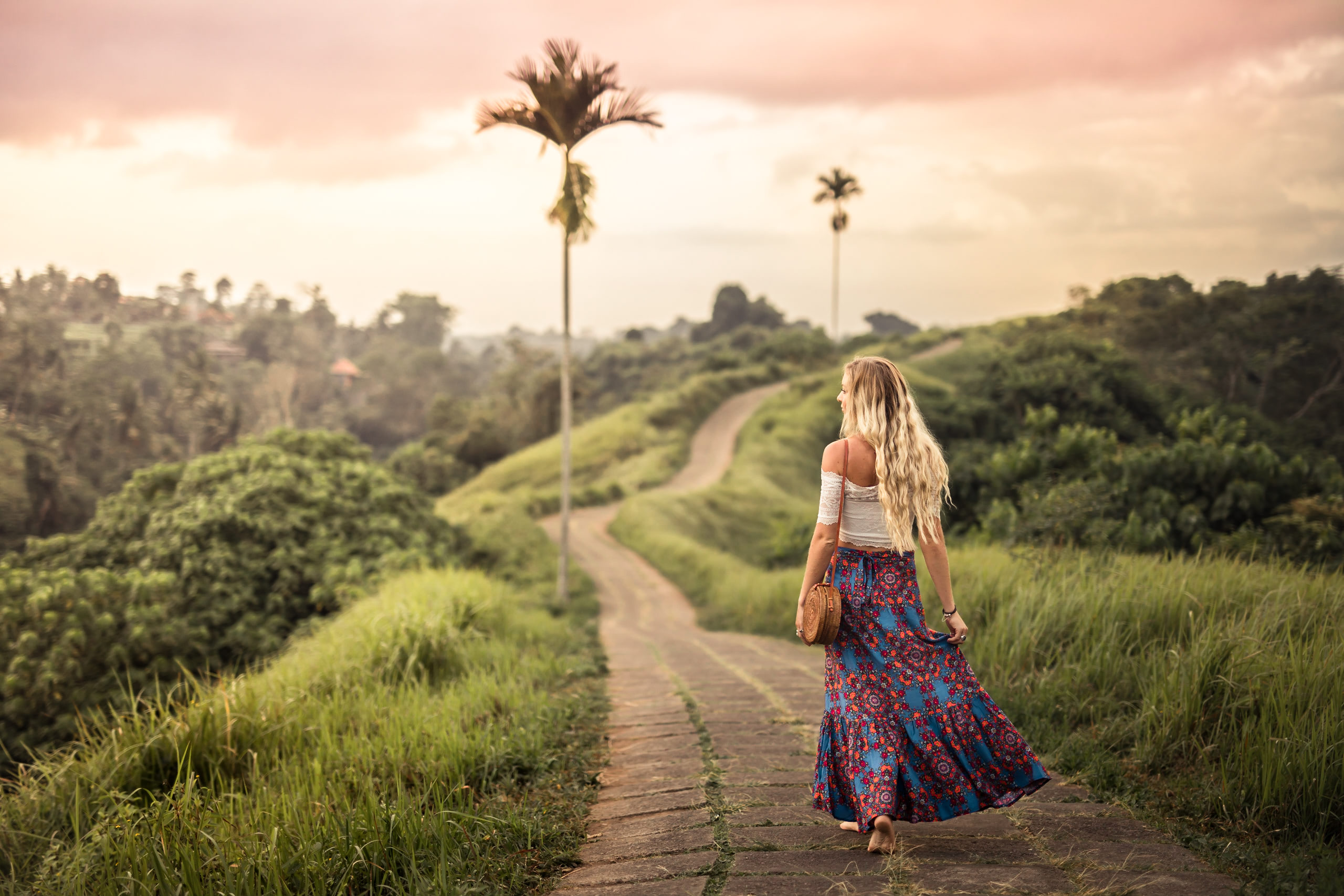 What is it?
The retreat will be a hands-on course that covers everything you need to turn your Instagram or blog into a business – and become your own boss! Whether you are an aspiring influencer, social media manager, travel blogger or digital nomad, this course will give you the skills to build your own successful online business.
Here is an idea of what will be covered:
Advanaced Instagram growth
Targeted Facebook marketing to drive sales and traffic
Growing Traffic through SEO
Creating Engaging, Shareable Blog Content
Using Pinterest to gain targeted followers
How to establish yourself as a thought leader
Advanced strategies to grow your email list
Cultivating your Personal branding
Creating Social Media Strategies & Content Calendar
The latest software to create, schedule and share your content
Photography & Photo Editing (iPhone or DSLR) on Lightroom & Photoshop
Creating Beautiful Social Media Graphics
How to find clients for freelance work
Turning your audience into an income
How to scope, price, and manage client projects
PLUS you will walk away with a live portfolio website, a project plan, media kit / 1 page proposal and professional profile photo.
The course will be presented in a small classroom setting, including 8 hours of course work each day, and one-on-one mentoring from experts in the field. Your teachers (including myself) have over 600,000 followers on Instagram and an overall reach of more than 1.5 million people per month!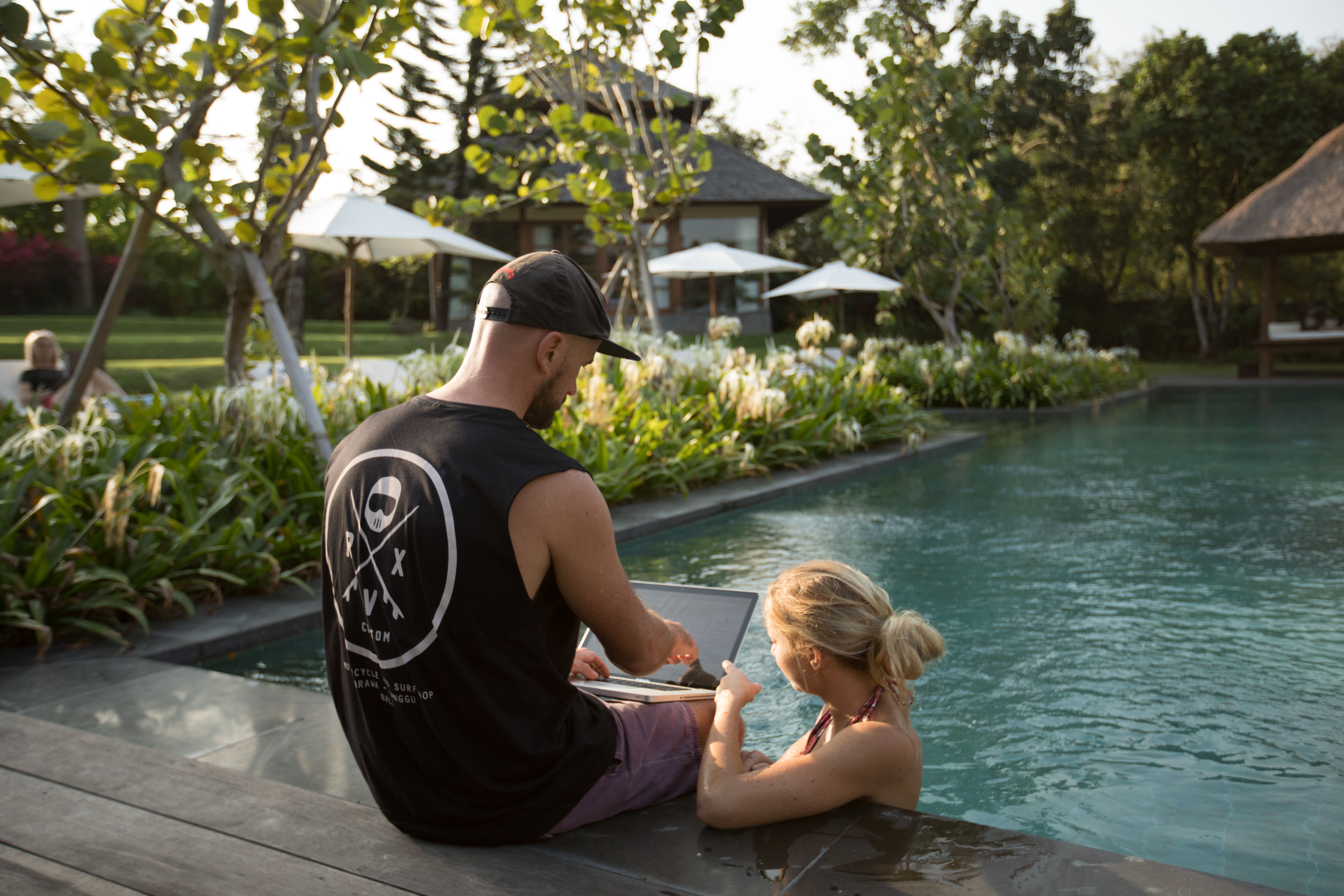 What does it cost?
$4,500 USD, which can either be paid upfront or in an easy payment plan.
This price includes the 10 day course, 9 nights accommodation in a pool villa, meals made by a personal chef, daily yoga, activities like paddle boarding, and excursions to places like the Monkey Forest.
BONUS – The first 3 people that book (mentioning @reneeroaming) get a FREE 2 day Instagram tour of Bali with me the team at the conclusion of the retreat!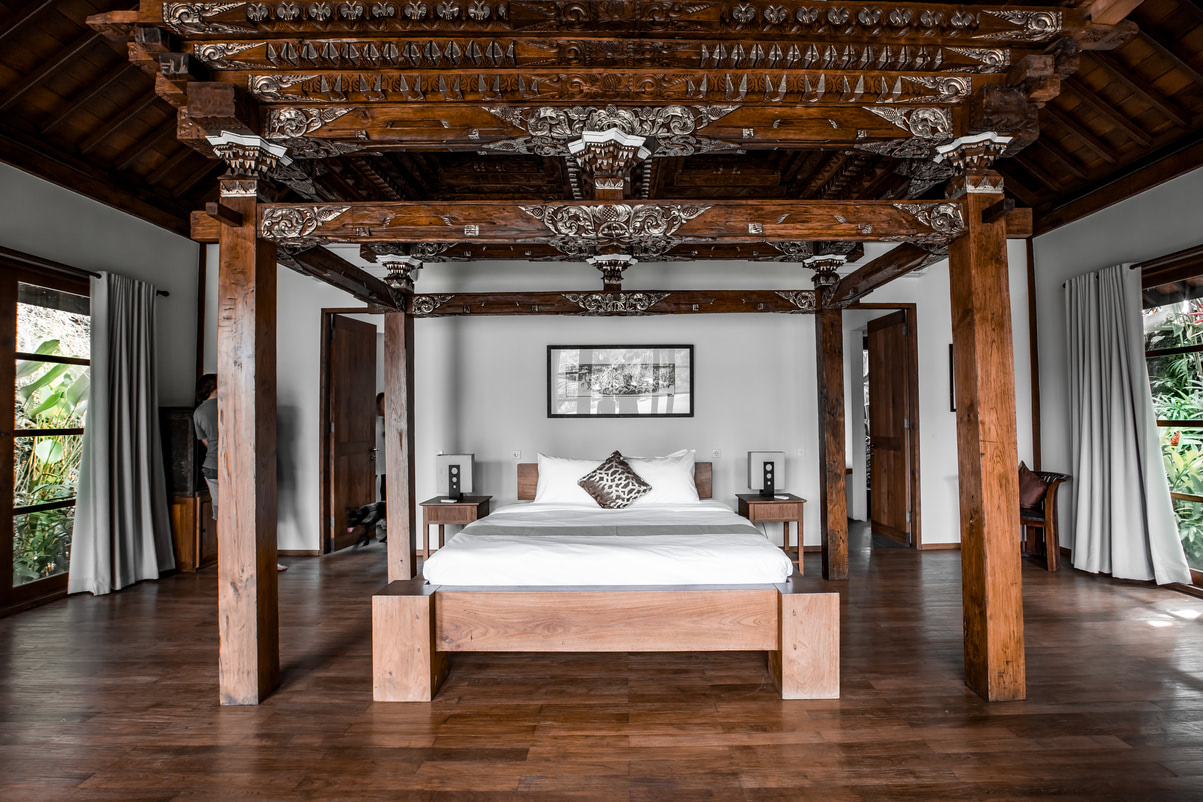 Who should attend?
Anyone who aspires to create a dream career in the social media or blogging world. This course is also for those who are wanting to become a freelance social media manager and run a successful online business. This course will teach you all the skills you need to make your dream come to fruition.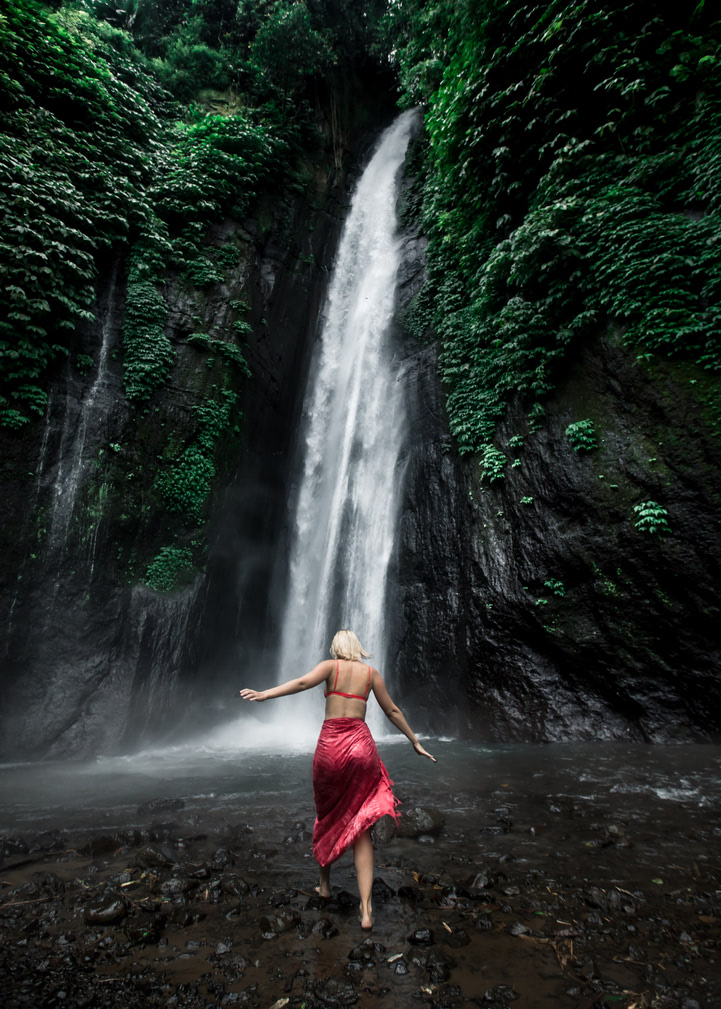 Is IT the right choice for you?
I love working for myself. I love the flexibility of being able to choose where I want to be, whom I am with, when I need a break, and what I want to invest my time in. I feel incredibly privileged to do what I am most passionate about, all whilst making a great income (an income I previously didn't think was possible through social media!)
It took me years to learn the skills condensed in this 10 day retreat – this is the perfect chance to kick start your online career and say goodbye to the 9-5 slog. You will come away with everything you need to grow other brands as a social media manager, or to build your own brand as a social media influencer and/or blogger. PLUS you will get to visit beautiful Bali, eat amazing food, connect with like-minded individuals, and hang out with me!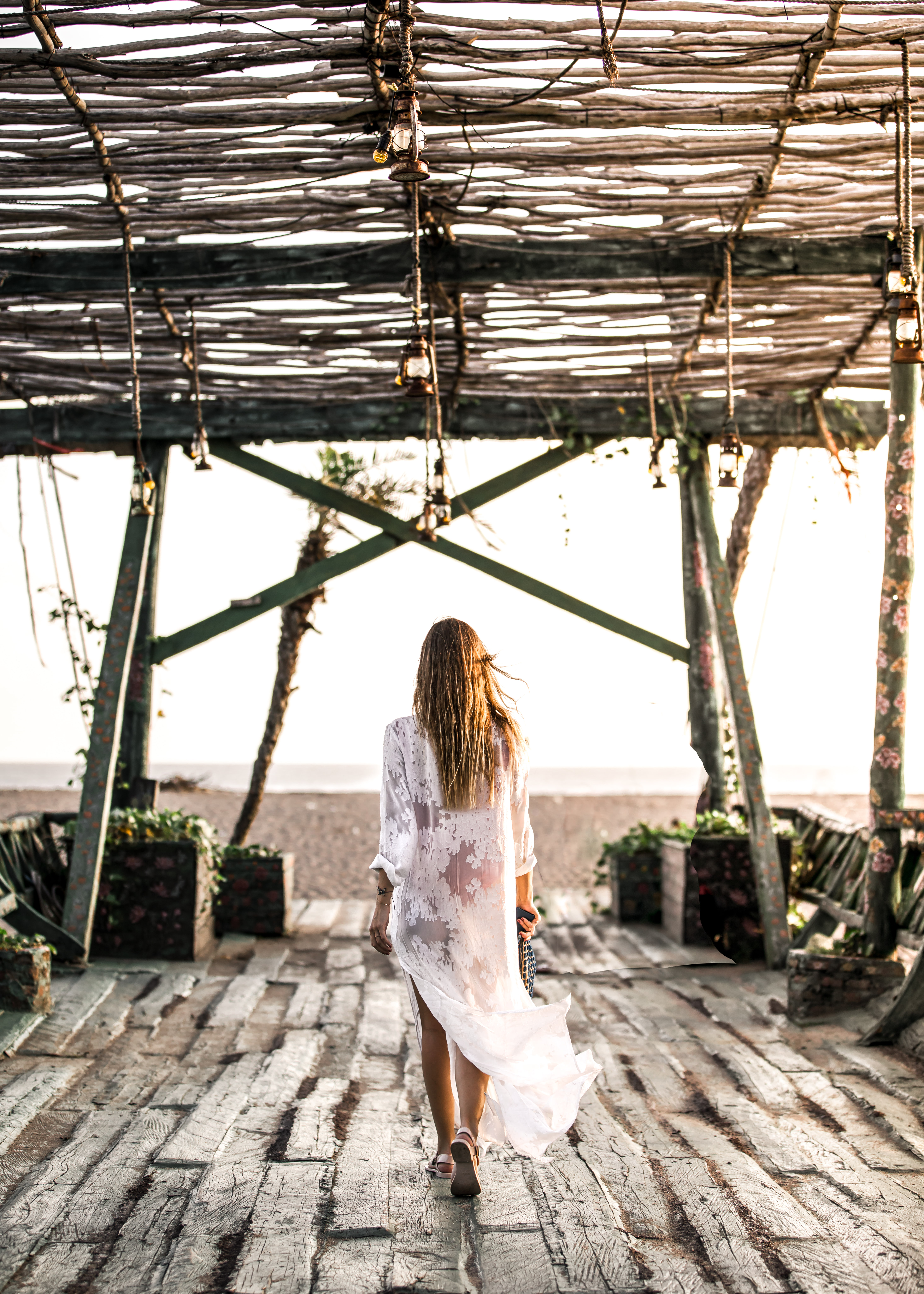 Are you ready to join me in Bali?
Spaces are limited to ensure the best possible learning experience. Click here to find out more details and apply today!
Feel free to reach out to me on Instagram @reneeroaming or via info@ if you have any questions. See you in Bali!
Every morning when you wake up you have two choices – to continue to sleep with your dreams, or to wake up and chase them!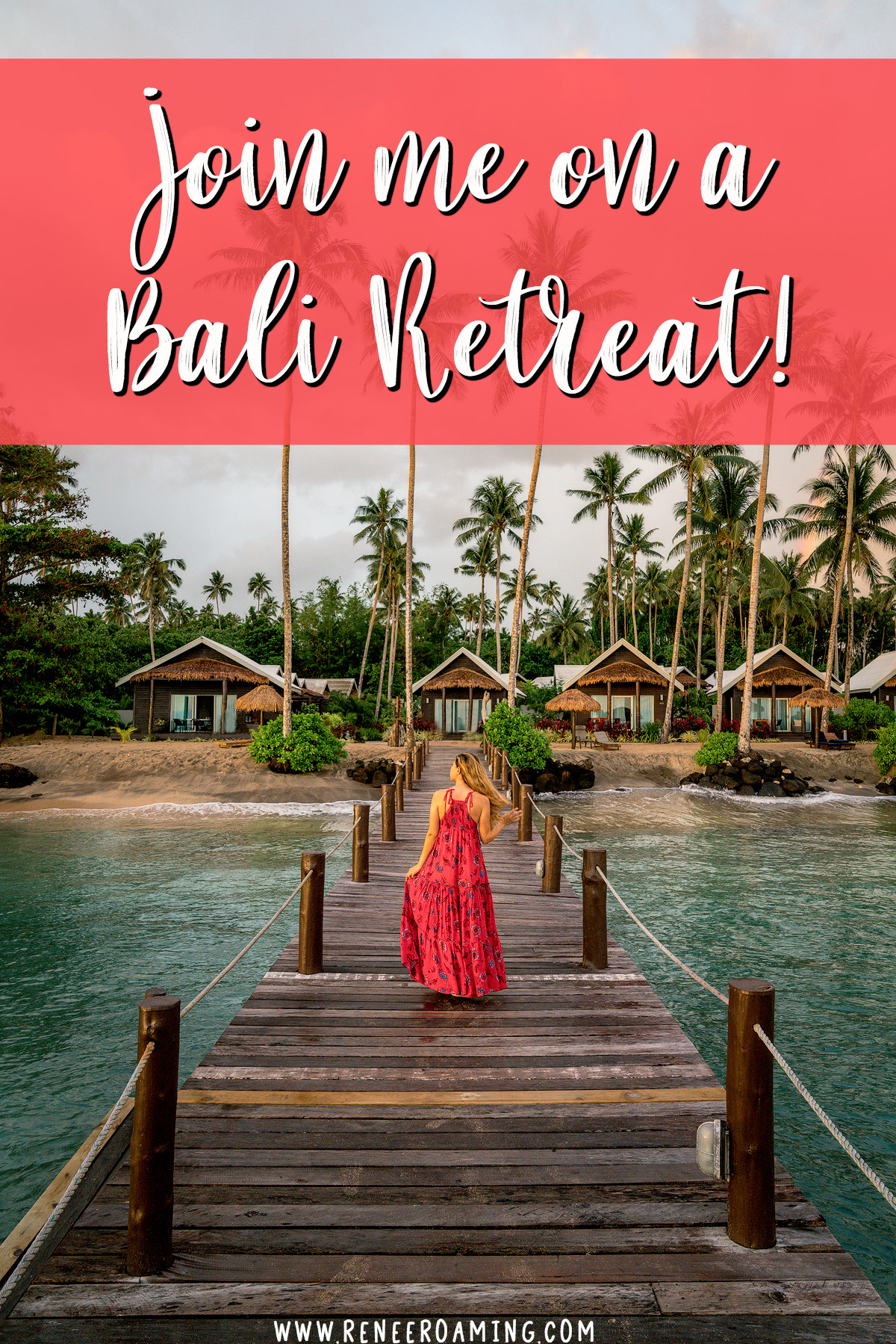 ---
---
Disclaimer – I am partnering with the Institute of Code for this 10-day retreat, which includes compensation.