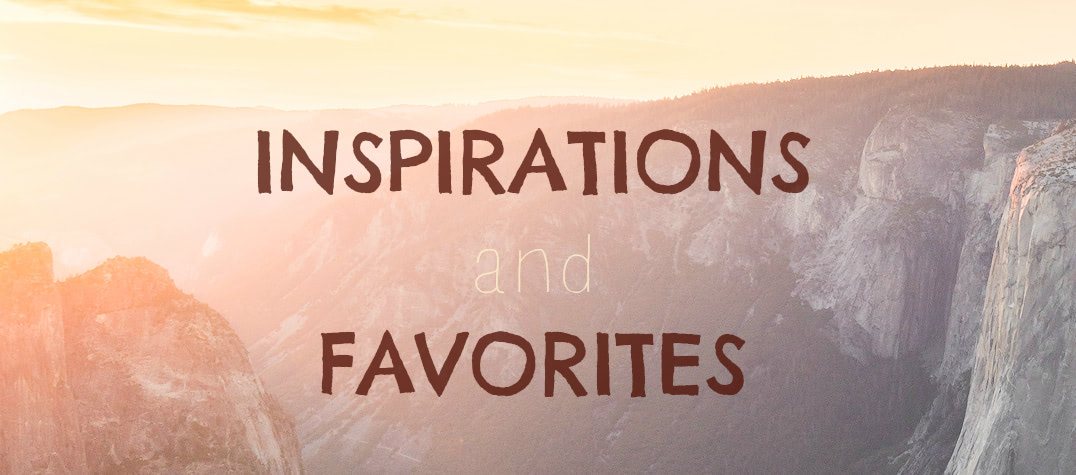 Where do I get my inspiration? It can be challenging at times to fuel the creative fire when dealing with the pressure of day-in-day out production of content.
One of my all time inspirations is nature. Nature is my happy place, the setting I find ideas and possibilities rush to my mind. I also find inspiration through people, social media, books, music, podcasts, videos and photos. I will share some of my current favorites with you below. Let me know some of yours in the comments section!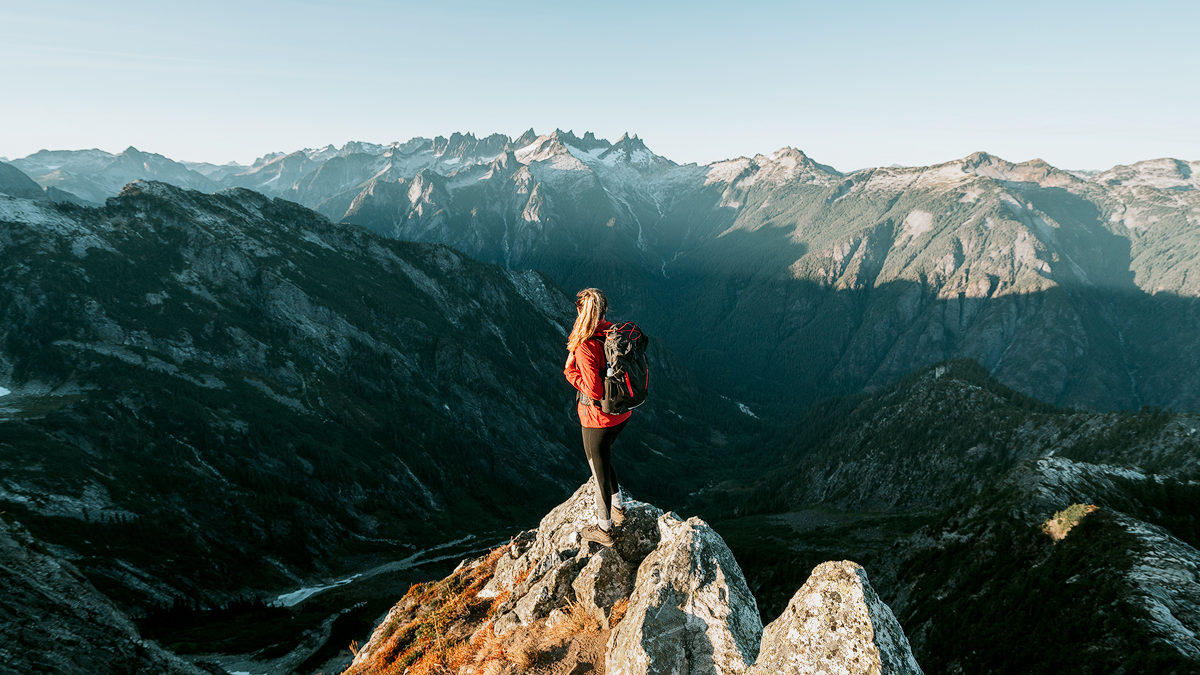 ---
PERSON
Chelsea Yamase (aka @chelseakauai on Instagram) inspires me on a daily basis with her positivity, passion for life, realness and talent. Her photography and captions on Instagram are forever pushing me to get outside and explore, plus her 'Stories' are super cute and funny. She also has a blog, The Adventures Collective.
https://www.instagram.com/p/BVumKm4F3sp/?hl=en&taken-by=chelseakauai
---
YOUTUBE CHANNEL
I watch a lot of YouTube but there is just something about the the Bucket List Family that is so heartwarming and inspiring. If you haven't already heard of them, they are a family of 4 (soon to be 5!) who are exploring the world one country at a time. They have the most amazing positive attitudes to giving back to others and inspiring people to follow their passions. You simply cannot watch one of their videos without smiling! Check out their awesome YouTube channel here.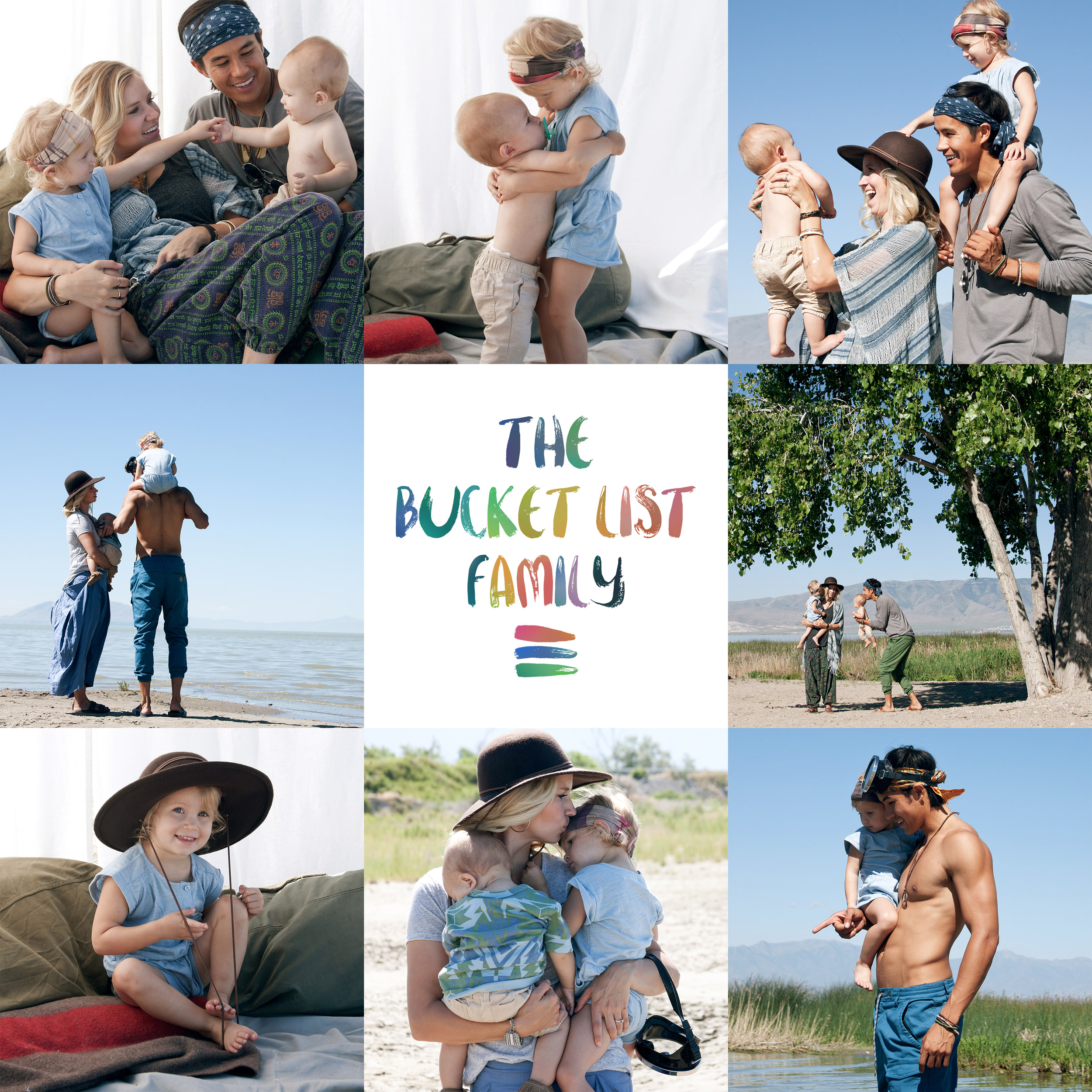 Photo curtesy of The Bucket List Family
---
BLOG
Gloria Atanmo from The Blog Abroad is a burst of light. Her writing is witty, informative and enjoyable to read. I love watching her world-wide adventures through her blog, Instagram and Facebook page. Glo isn't your average "solo female blogger" so be sure to follow along if you want a breath of fresh air!
https://www.instagram.com/p/BX-vOSYnYdf/?taken-by=glographics
---
IMAGE
Max Muench is an incredibly talented photographer who I found through Instagram. He recently published this image of an eagle hunter in Mongolia. I think the image exudes rawness and tells an amazing story. I also love the fact that Max captured the image via phone (can you believe it?!), reminding us all that you don't need to spend a ridiculous amount of money on gear in order to capture a moment. Check out his Instragram here.
https://www.instagram.com/p/BYqlPqMlzkd/?hl=en&taken-by=muenchmax
---
DOCUMENTARY
I recently watched Chris Burkard's feature film Under an Arctic Sky. It's an extremely well-done documentary about chasing big surf and the northern lights in rugged Iceland. Video is definitely a creative avenue I am trying to improve on and I found endless inspiration in this piece – check it out!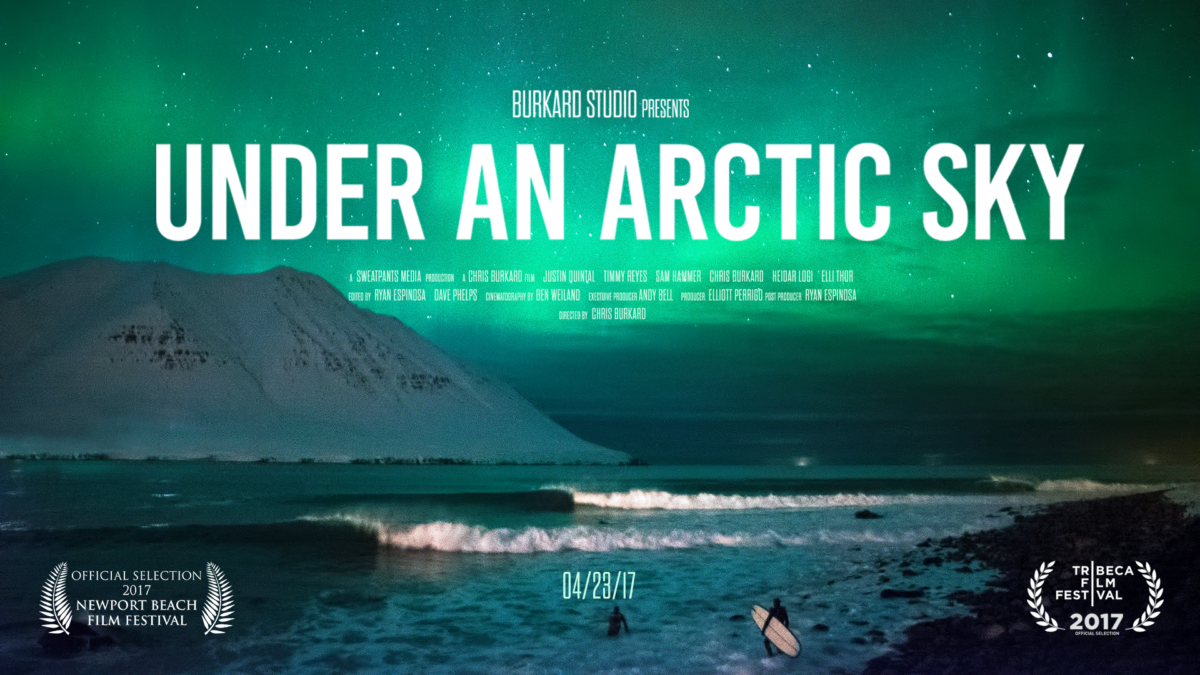 Photo curtesy of Chris Burkard Photography
---
BOOK
Big Magic by Elizabeth Gilbert is an absolute must read for anyone wanting to break the barriers of fear and live their most amplified and fulfilled life. I love how she talks about getting over your fear of the unknown and being courageous enough to "bring forth the treasures that are hidden within". Elizabeth writes in such a down-to-earth manner that is super relatable and at times quite humorous. I dare you to read it!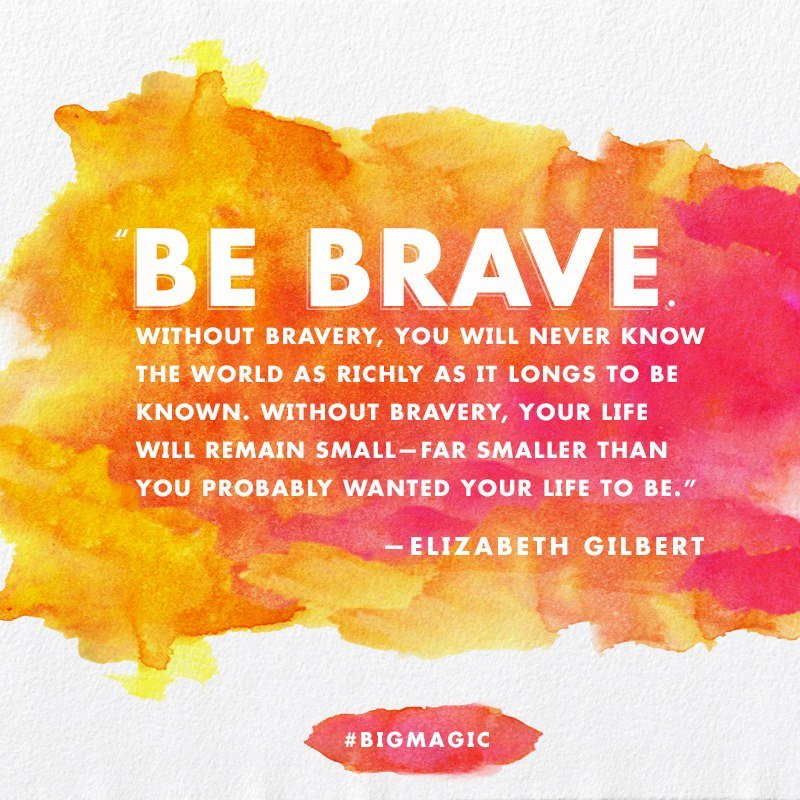 ---
PODCAST
I have recently been listening to the Munching with Moguls podcast series. ­­­The awesome Alexa Jorgenson interviews badass female entrepreneurs about all things business, creativity and intentional living. I love the vulnerability shown by these successful women, who discuss the lows and the highlights of how they have built a prosperous business. Munching with Moguls is a definite must-listen if you want to get your #GIRLBOSS on!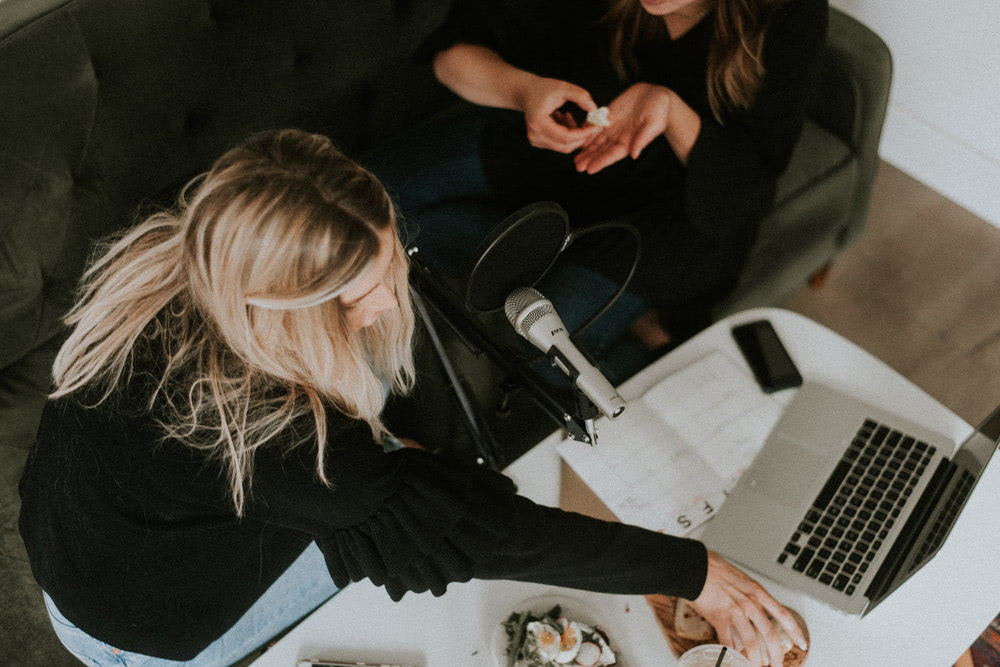 Photo curtesy of Munchin with Moguls
---
MUSIC
Recently I have really been enjoying a range of folk, indie and chill music as I feel those tunes keep me grounded and fuel my creativity. You can check out my iTunes and Spotify playlists for more details. A song very close to my heart right now is "Ruby" by the very talented Ira Wolf. The folky tune was actually written about our GoWesty Camper, Ruby. Ira toured the country in Ruby before we acquired her and naturally fell in love with her quirkiness and charm. The song pretty much sums up my own feelings about our National Parks road trip and living in Ruby. Check it out here!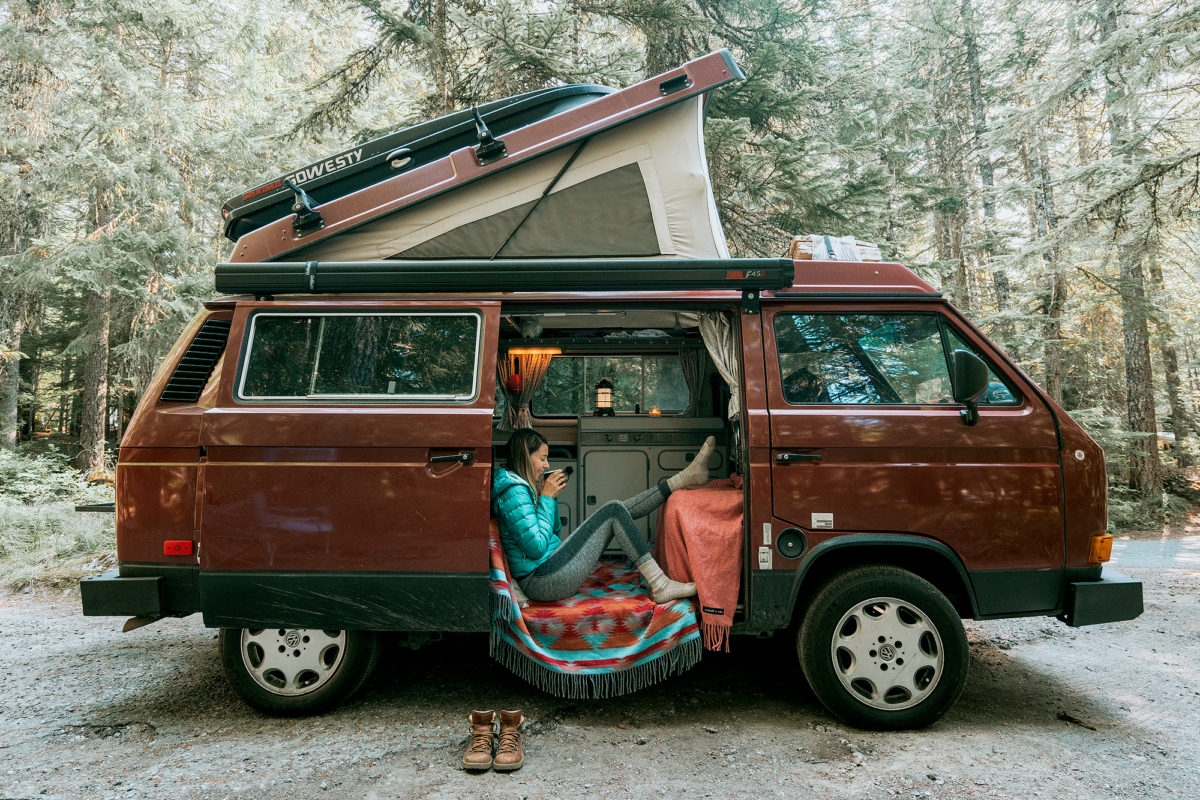 ---
QUOTE
Needs? I guess that is what bothers so many folks. They keep expanding their needs until they are dependent on too many things and too many other people… I wonder how many things in the average American home could be eliminated if the question were asked, "Must I really have this?" I guess most of the extras are chalked up to comfort or saving time.
Funny thing about comfort – one man's comfort is another man's misery. Most people don't work hard enough physically anymore, and comfort is not easy to find. It is surprising how comfortable a hard bunk can be after you come down off a mountain.
I absolutely love this quote by the wilderness warrior Richard Proenneke. Living out of a suitcase and a van these past 14 months has taught me that I only need a small amount of possessions. Obviously it is nice to have some extra "comfort" items, but when it comes down to it we really only need a small backpack of possessions to survive and be happy. I have found that having less stuff has helped me feel less suffocated and allowed me to grow creatively.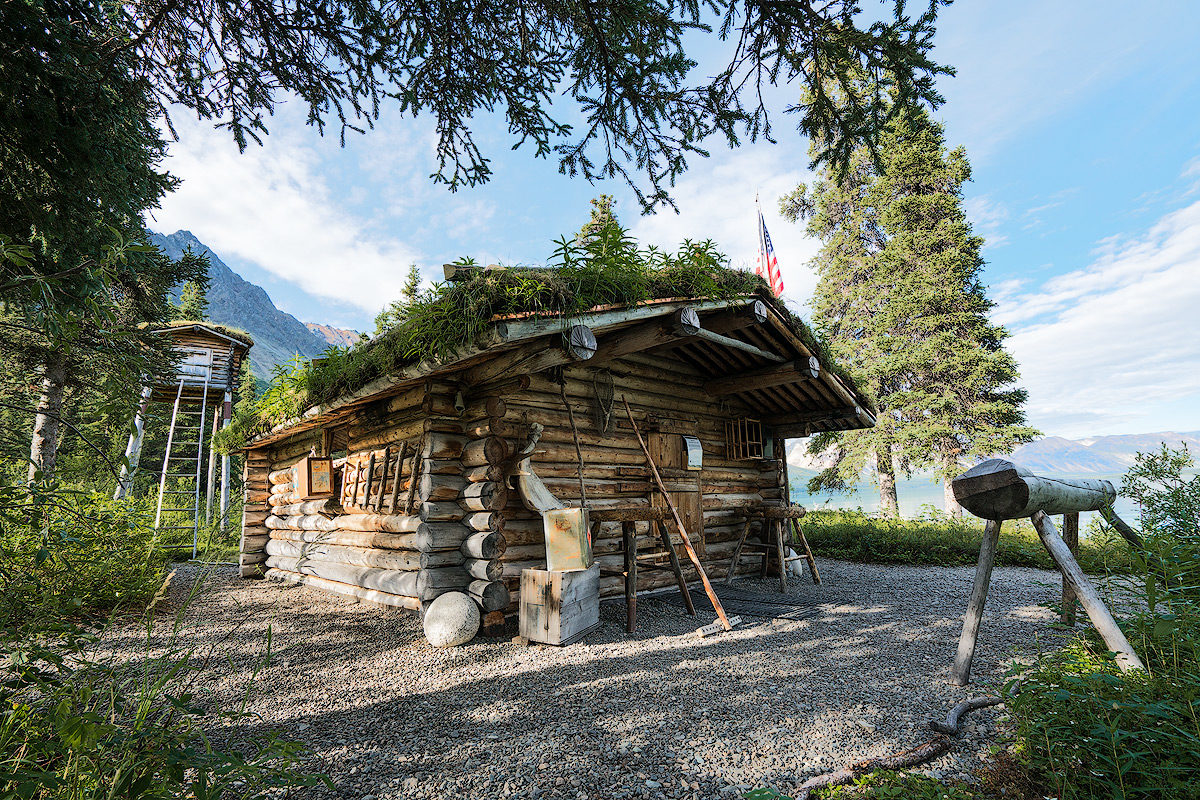 ---
PLACE
You probably know my answer already… Lake Clark National Park! Yep, I keep rambling on about this beautiful slice of wilderness (you can check out my recent blog post on the park here). I felt so at peace and inspired by the landscapes of Lake Clark, especially the Upper Twin Lake area. I was constantly journaling and writing down creative ideas during our 3 nights spent in an off-the-grid lakeside cabin. Another place we visited recently was Redwood National & State Parks, and boy was I blown-away. This was my second visit but I swear each time it just gets more and more beautiful. I felt awe-struck walking amongst the massive Redwoods – wise trees that have seen much more than my existence.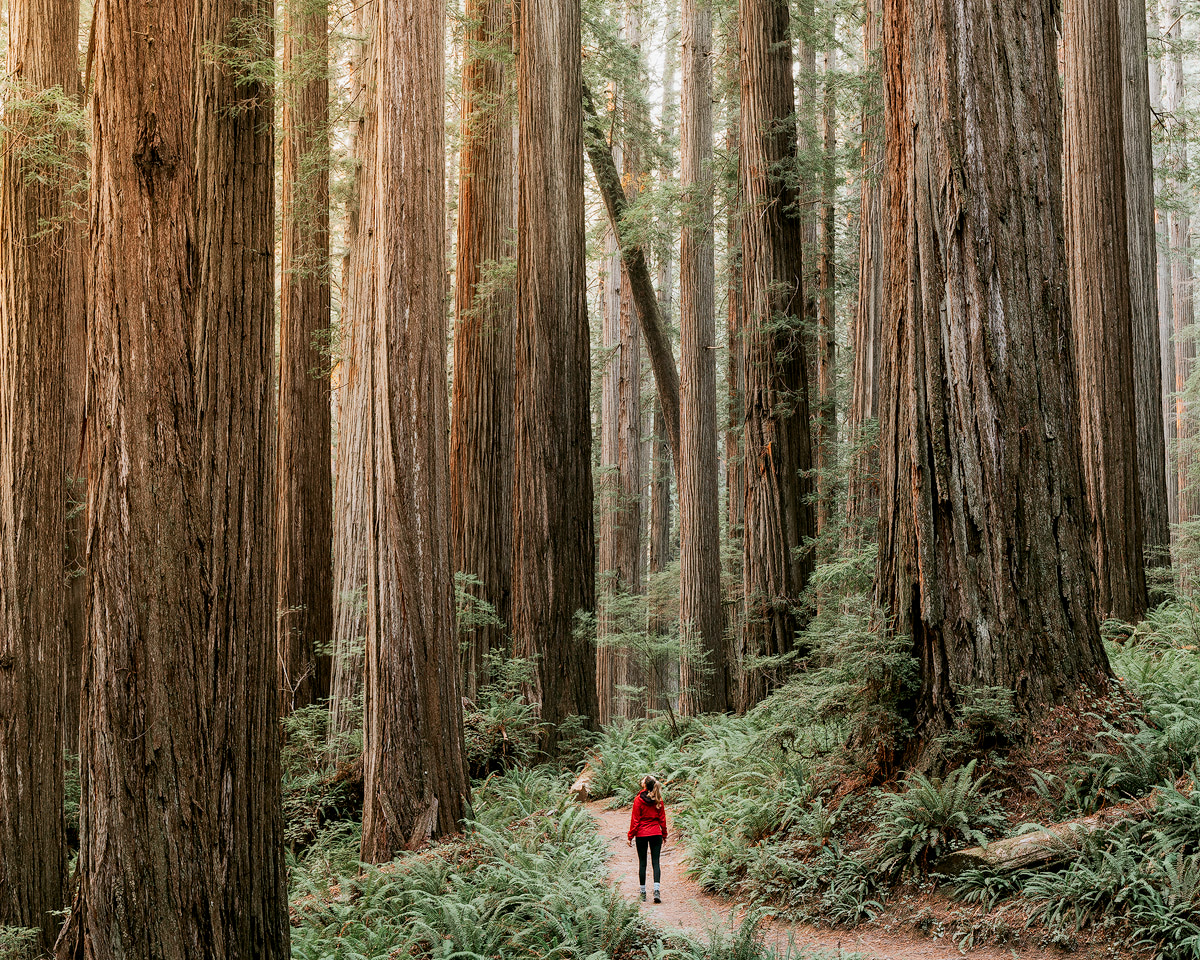 ---
Let me know some of your current inspirations and favorites in the comments section below!