Originally published in February '16
Hi, I'm Renee
My story began in Melbourne, Australia. I was born into a loving family who raised me with a free and adventurous spirit. I grew up riding horses, playing in the mud and running around the farm. My parents enjoyed traveling and took my sister and I on some pretty rad trips. When I was 5 they pulled us out of school for a couple of months so that we could road trip up the East Coast of Australia. When I was 10 we went to New Zealand, then when I was 15 we traveled to Europe, and when I was 18 they took us adventuring all over South East Asia. We lived modestly and didn't have expensive cars or a super fancy house. My parents made one thing very clear to my sister and I…
Experiences are worth more than possessions
I will forever be thankful of my parents for helping me understand this.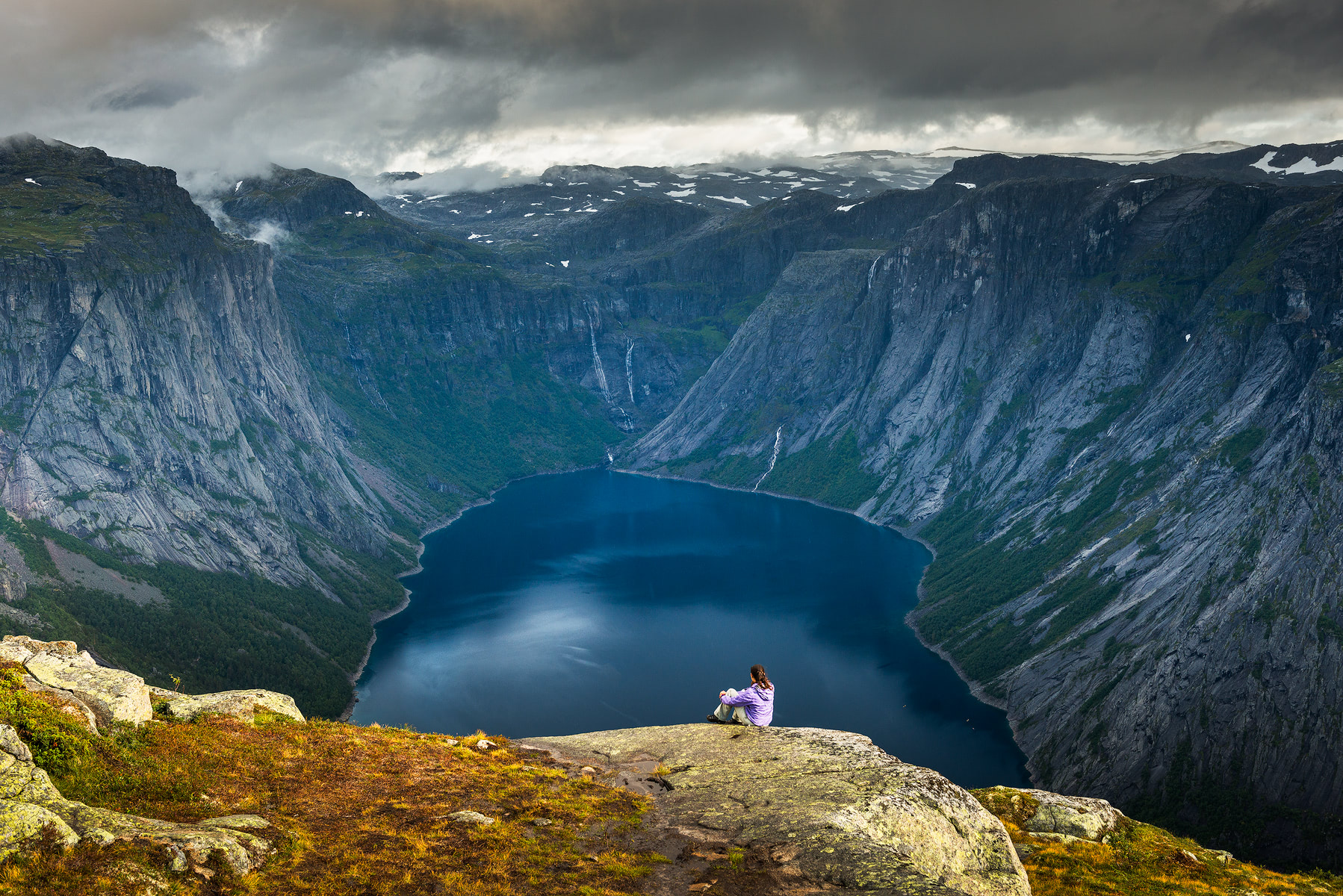 My first big adventure without my parents was a 2-month backpacking trip across South America. I was 19 and had just finished my first year of studying to be a speech therapist. It was an eye-opening journey. I had money stolen in Chile, altitude sickness in Peru, and a case of projectile vomiting in Bolivia. But I was already planning my next escapade the moment I was on the plane to return home. In the years that followed, I found myself in India, North America & back in Europe. Amidst all this, I graduated university, worked as a speech therapist in Melbourne, and married my boyfriend of 7 years.
My husband and I had always wanted to relocate somewhere in North America. After a couple of years of trying we won American Green Cards (residency) through the DV lottery. As you could imagine we were stoked! What are the chances right?! So we figured we had to give it a try. We chose Colorado based on recommendations and because we loved the idea of living by the mountains. So off we went with our lives packed into 6 bags.
We had never even visited Colorado so it was a big risk and probably the scariest thing I have ever done. Since moving here a little over a year ago we have made the most of our vacation time by going on as many local and interstate adventures as we could possibly squeeze in. The most memorable so far was probably a week-long trip exploring Utah and Arizona, though everywhere we have traveled has been amazing.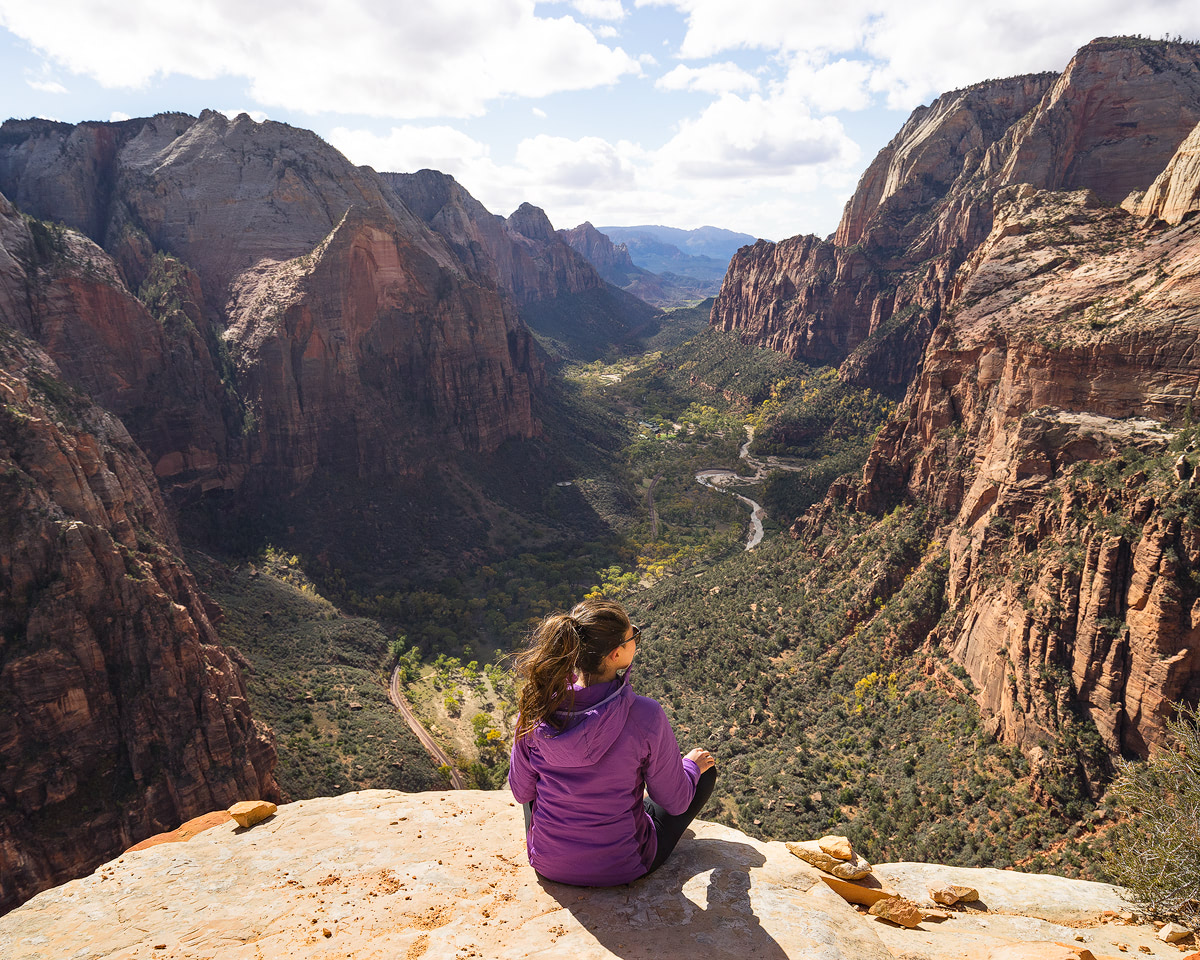 So here I am at 26 years of age… I have traveled to 28 countries and counting. I have spent most of my earnings on experiences, but I still have a million more places I want to see and so many things to experience. So far it has been a challenging but amazing journey. Everyone has different passions and things that drive them throughout their life. For me it is the happiness of being at the summit of a mountain, of snowboarding in powder, of capturing that epic sunset, and experiencing the solitude of camping in the wilderness. It's the adventures taken and the experiences to look forward to.
It's all a journey and I plan on making mine incredible
From here on in I will be blogging more frequently about my travels, adventures, and photography. I hope you enjoy following along!