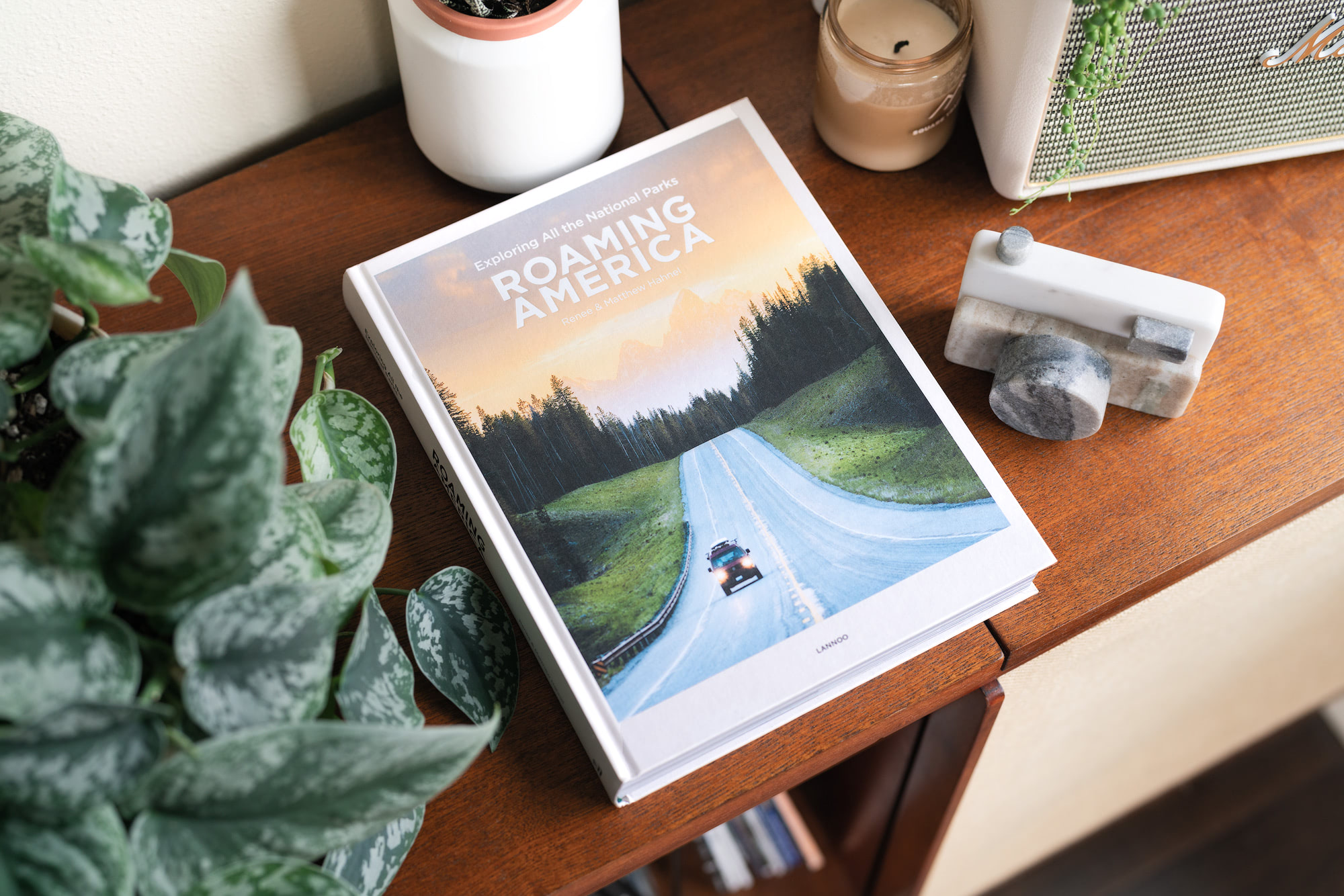 Optional Lead In
Call to Action Title
This is a call to action to download a lead magnet in order to grow your mailing list! Edit Me to something enticing.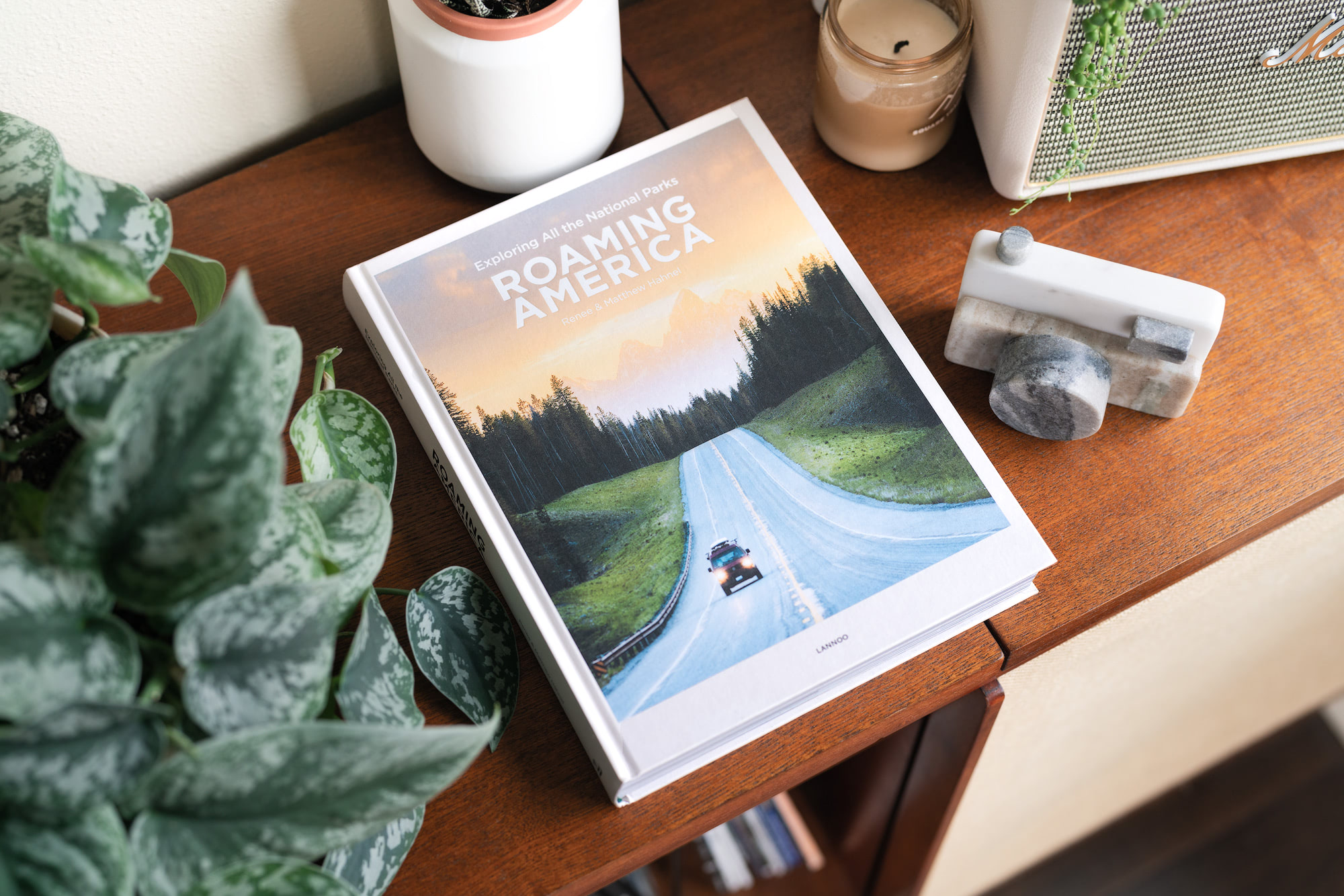 Roaming America: Exploring All the National Parks
By: Renee & Matthew Hahnel
Combining breathtaking imagery, useful planning information for each national park, suggested itineraries, best-of recommendations, and more… Roaming America will give you all the inspiration you could need to plan your next national park road trip!
Featured inside:
Coverage of all 59 US national parks, written from the firsthand perspective of the Hahnels, who have personally visited each park on one EPIC road trip.
Suggested road trip itineraries and a map featuring all of the national parks (plus a route you can take to travel to all of them in one go!)
Round-up lists including the top national parks for scenery, where to avoid crowds, and which of the national parks are the most underrated.
Best-of recommendations featuring the most stunning national park hikes, backpacking trips, campgrounds, and lodges.
Facts and tips for each national park, including when to visit, where to stay, hiking recommendations, places to take the best photographs, and more.
Practical planning advice such as road trip packing essentials, van life tips, and how to capture beautiful images of the national parks.
Breathtaking full-color photographs showcasing the beauty of America's national parks.
Stories from the road, giving you a glimpse into the Hahnel's journey to all 59 parks.
Renee & Matthew Hahnel, two professional travel photographers, embarked on the adventure of a lifetime… a seven-month journey to every national park in the USA. Over the course of this epic road trip, they traveled through 39 states, two US territories, drove over 25,000 miles, took 26 flights, and hiked hundreds of miles across some of the most dramatic landscapes on the planet. Roaming America tells their story through breathtaking imagery and musings from the road that will set your wanderlust into overdrive. The Hahnels also share their personal experiences, and give away their insider tips to help you plan your own national parks adventure!
in stock at…
… & your local bookstore!
What's inside roaming america?
Roaming America is packed full of 350+ photos that Renee and Matthew captured along their journey to all of the national parks. Also included are some tips and tricks they learned along the way that will help you plan your own national park adventure! Below are the chapters inside of Roaming America to give you an idea of what to expect:
Dedicated section for each national park
7-Month trip itinerary map
Road trip essentials
Photographing the parks
Greatest park lodges & campgrounds
Van life tips
Most scenic park hiking trails
Epic backpacking trips
Least crowded parks
Most underrated parks
Most scenic parks
Southwest parks itinerary
Best of the west itinerary
Washington parks itinerary
Leave no trace
Buy Here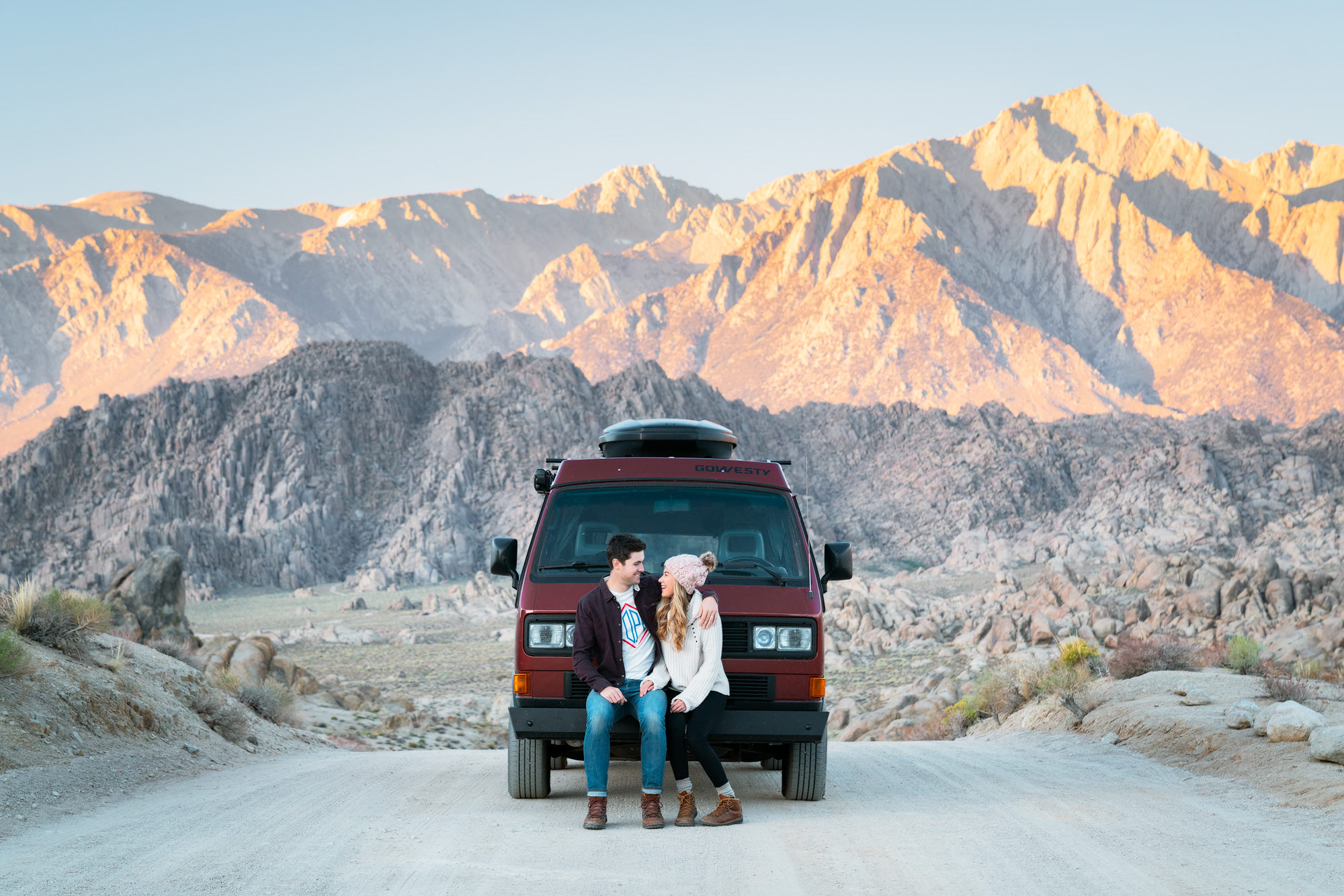 ABOUT THE AUTHORS
Renee & Matthew Hahnel: professional photographers + travel addicts
Renee and Matthew Hahnel are Australian-born adventure addicts who moved to the USA in 2015 to chase their dreams. Having spent the last few years building their photography business and social media presence, Renee and Matthew travel the world working with some of the largest companies in the tourism and commercial space.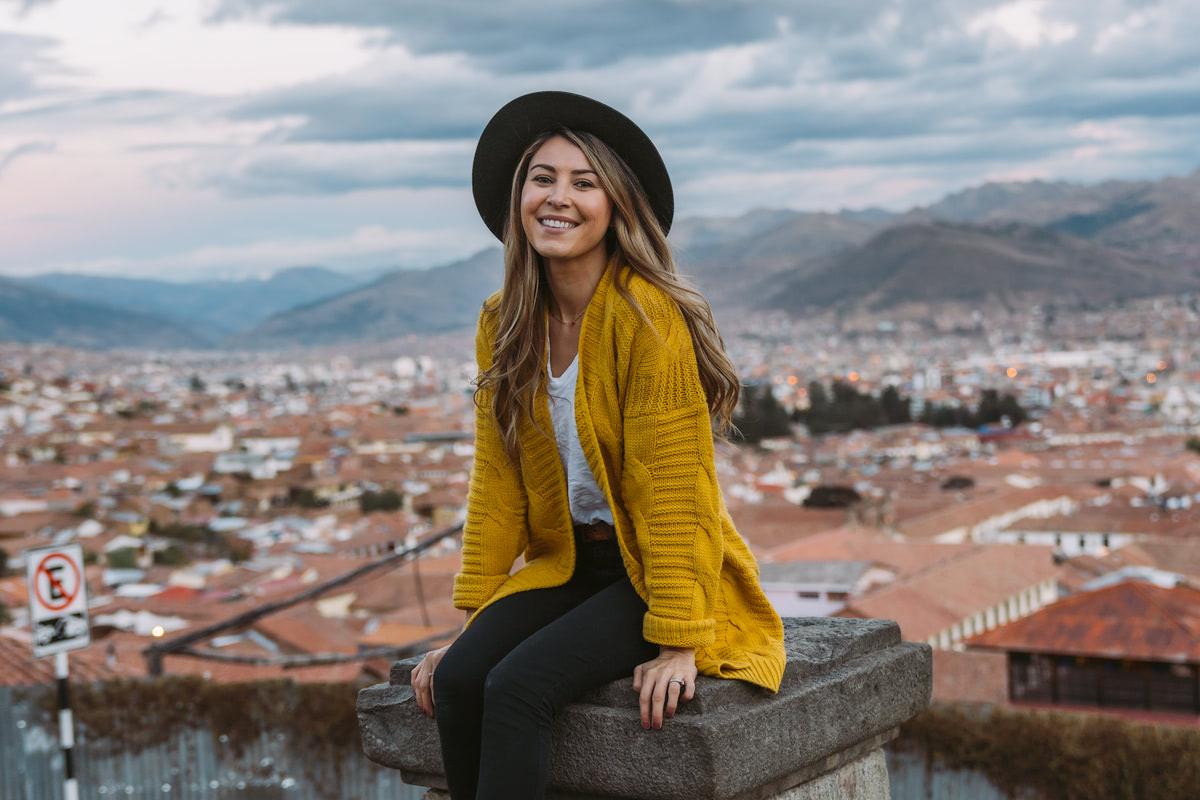 renee hahnel
@reneeroaming
Renee Hahnel is an Australian travel photographer, blogger, educator, and author based in Seattle, Washington. You'll usually find her hiking up a mountain or exploring some faraway place, forever in search of new adventures. Her brand, Renee Roaming, inspires millions of travelers to live intentionally, place value on experiences over possessions, and to find joy exploring this beautiful world we call home. Renee's work has been featured by Lonely Planet, Today Show, Travel + Leisure, Cosmopolitan, New York Post, Condé Nast, among others.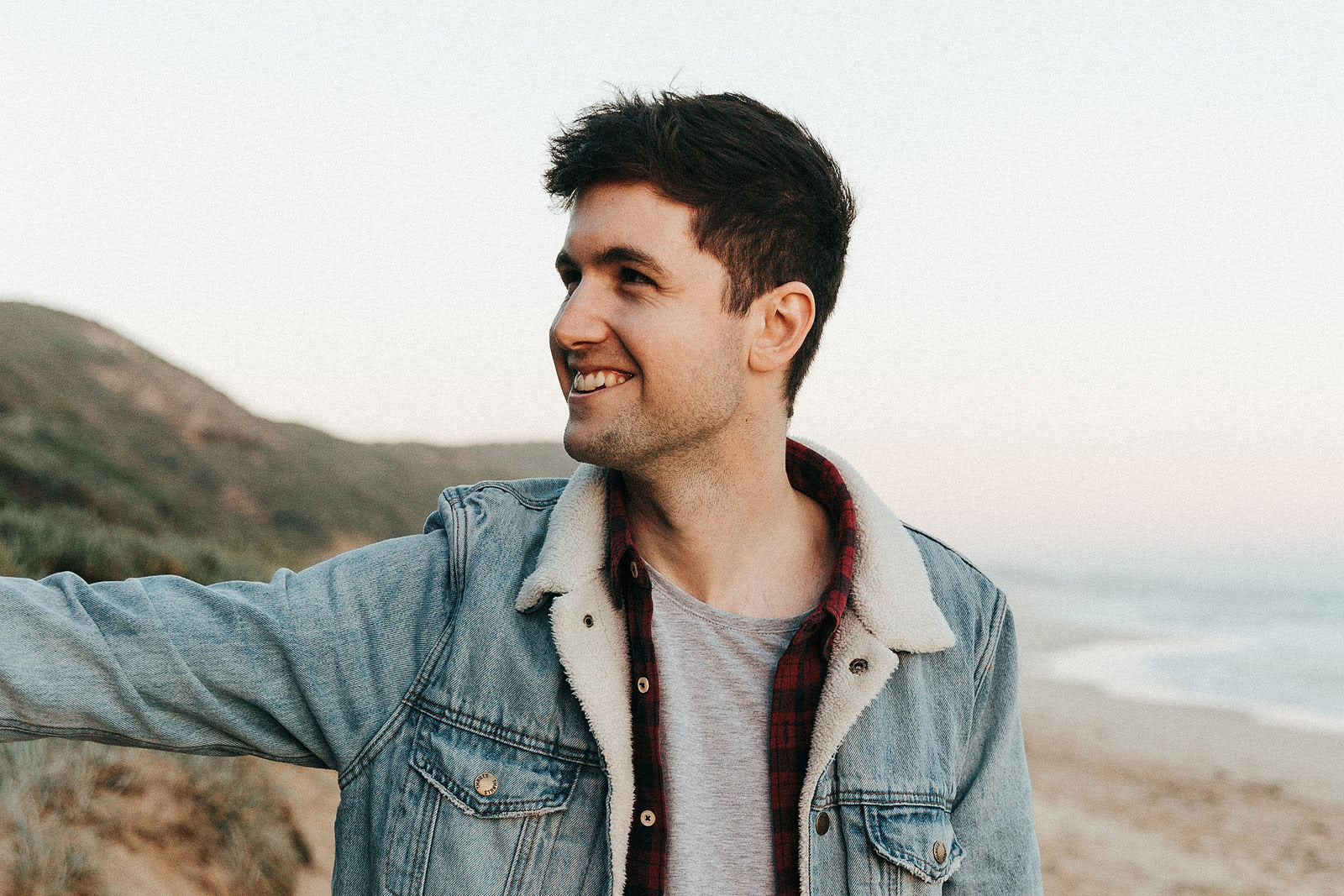 MATTHEW HAHNEL
@matthewhahnel
Matthew Hahnel is a photographer, author, and educator based out of Seattle, Washington. After spending the first 25 years of his life in Australia, Matthew's love for the diversity of America's wild landscapes led him to pack his bags with his wife Renee and make the move stateside. Having now worked for some of the world's largest brands including Sony, Disney, Amazon, Mazda, REI & many more, Matthew has made a career of traveling the world to capture images that leave an impact.
ROAMING AMERICA – SNEAK PEAK
Here is a short flip-through of what you can expect to see inside of Roaming America. As you can see, it's a fairly substantial read and the perfect decorative piece to display on your coffee table.
BUY HERE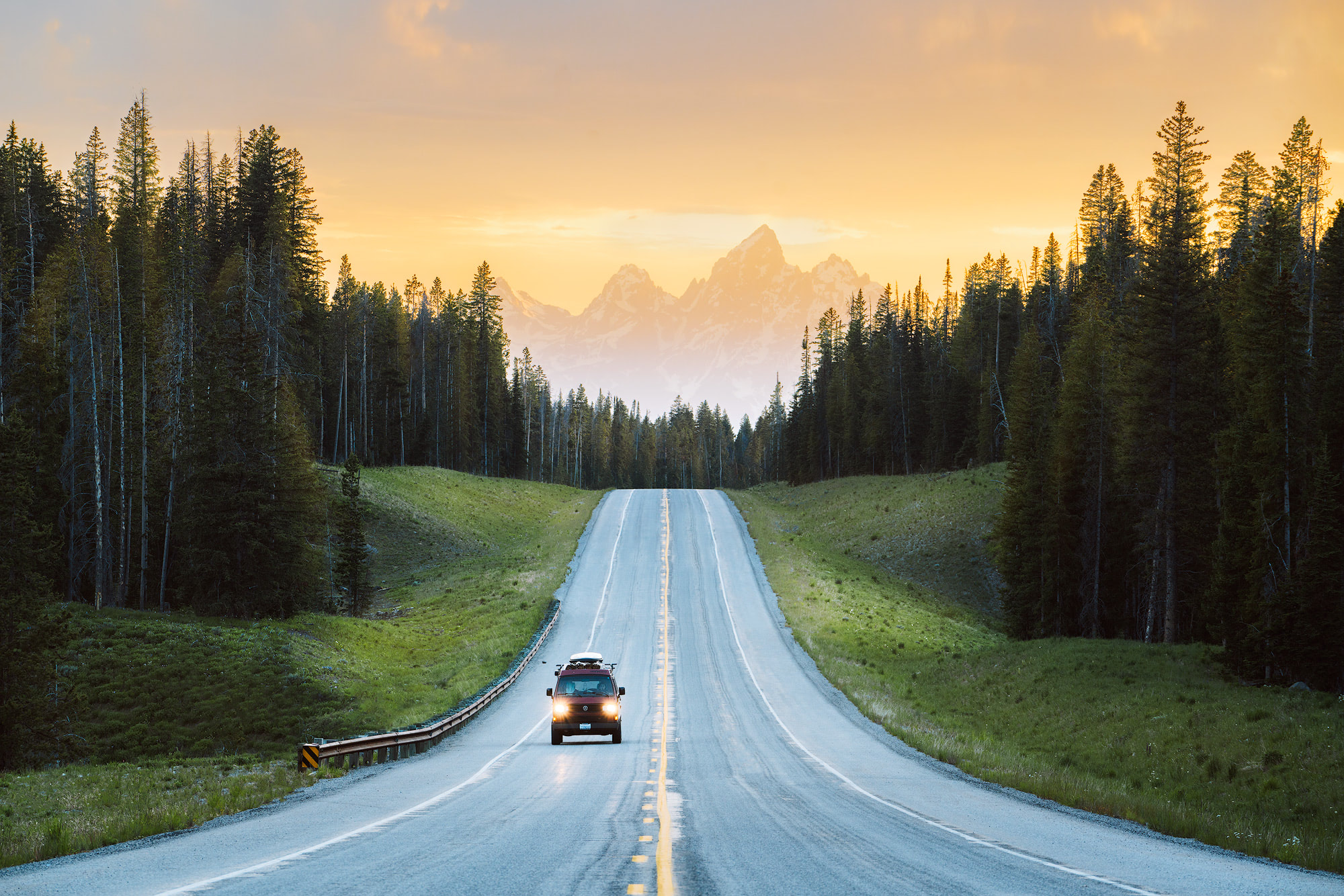 TESTIMONIALS
On the coffee table at home, it sees constant use. Beautiful pictures and great way to learn about parks you never knew existed. But as a travel planning guide, loved the "insider" knowledge it imparts, such as, "iconic feature, where to stay, must hike, and photo tip." Absolutely love this book.
Note I did not buy from Amazon, but pre-ordered from the publisher. Received it in plenty of time to plan a late summer National Park Tour in the Northwest!- Doc Paul
I couldn't wait for this book to arrive and when it did I was so blown away! The authors/photographers did an incredible job with the photography and descriptions of each park. Their tips were very helpful and I can't wait to continue exploring the parks!- Amazon Customer
My daughter told us about this book. We love the national parks and have only made a dent in visiting all 59 parks. This book is well organized with key facts about each park, stunning photos, and tips when visiting each park. I highly recommend this book for anyone who is thinking of traveling to the national parks, or for anyone who simply loves a beautiful book to browse through. I also think it's neat that the authors (husband and wife) spent seven months traveling around to all the parks. What an adventure! – Happy Amazon Shopper
This book is amazing! Highly recommend it if you are into nature or photography (or both). Those photos look way more stunning in printed book than on internet. Five stars! – Siyuan
This is an inspiration to travel and a good conversation starter as it's on my coffee table :). We may not do each and everything that they did but definitely gets us the highlights of each place. – Krish
OBSESSED with this gorgeous book and all of it's beautiful content!!! – Kim